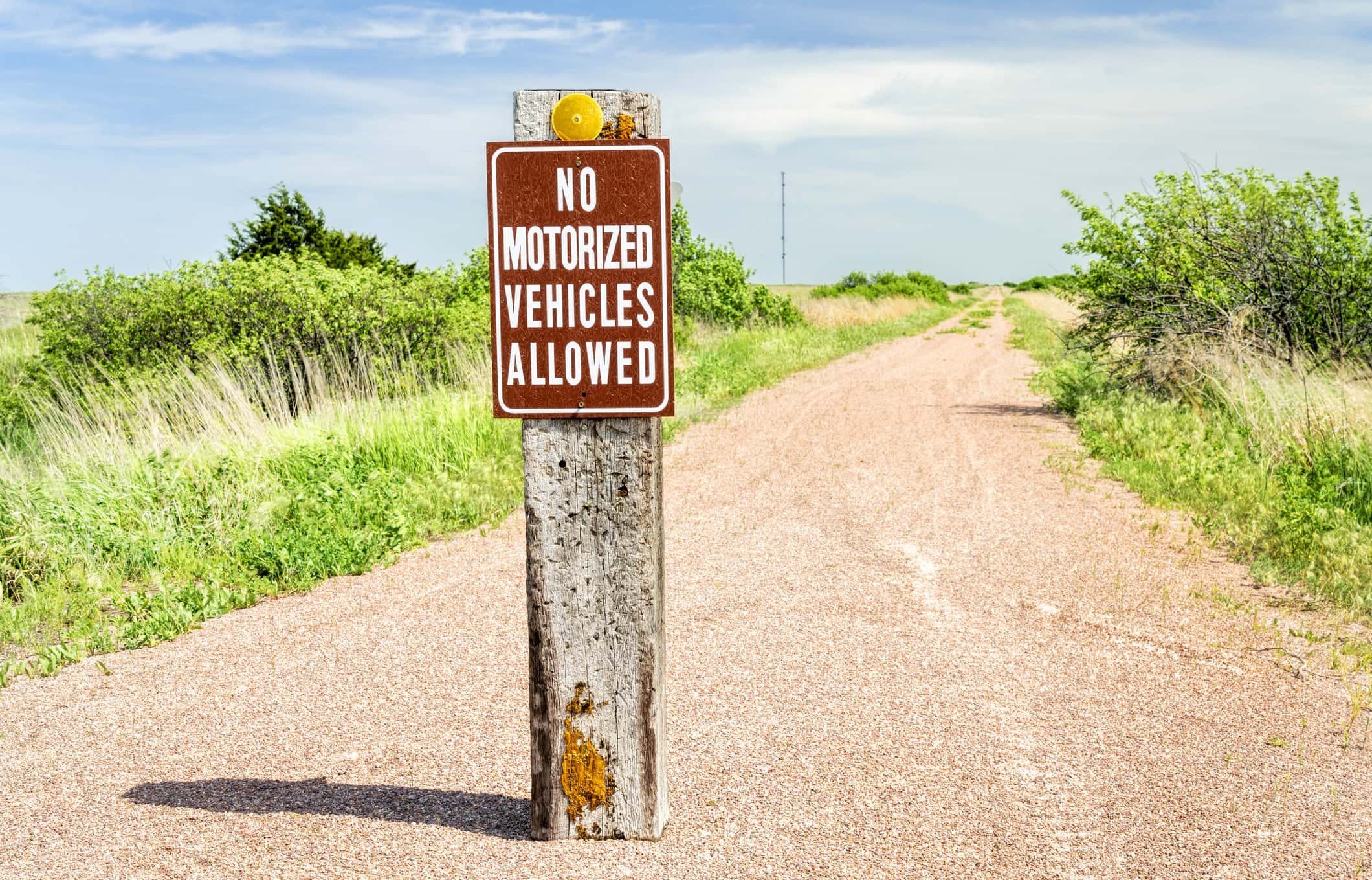 If you have strong ideas on how best to connect community trails and other walkways in the Cass County region, there's an upcoming summit that officials are inviting you to.
The Southwest Michigan Planning Commission is co-hosting a Cass County Non-Motorized Summit from 7 pm – 9 pm on Wednesday, June 5th, 2019 with the Cass County Parks Department. The summit will take place in the conference room of the Fred L. Mathews Library on the campus of Southwestern Michigan College located at 58900 Cherry Grove Road in Dowagiac.
The summit is open to the public and is free to attend. There will be a brief presentation on non-motorized facilities in Cass County and then a work session to gather input on desired facilities and priorities to help develop a vision going forward. Non-motorized facilities include trails or shared use paths, bike lanes and paved shoulders that connect communities without access by vehicular traffic. Refreshments will be provided.
The free event is funded by the Michigan Department of Transportation (MDOT) and is part of a larger effort to update the Southwest Michigan Non-Motorized Plan and Bicycling Guide for the seven counties in the region including Berrien, Branch, Calhoun, Cass, Kalamazoo, St. Joseph and Van Buren Counties.  Other sponsors of the summit include:
Bike Michiana Coalition (http://www.bikemichiana.org/)
Cass County Conservation District (http://cassccdistrict.org/)
Melting Mann Dirt Road Bike Challenge
Heart Smart Events LLC.
For more information about the event, you can contact Kris Martin at martink@swmpc.org or by phone at 269-925-1137 x 1521.
Accommodations can be made for persons with disabilities and limited English speaking ability. Large print materials, auxiliary aids or the services of interpreters, signers, or readers available upon request. Please call 269-925-1137 x 1521 to request such materials or resources at least seven days before the meeting date.