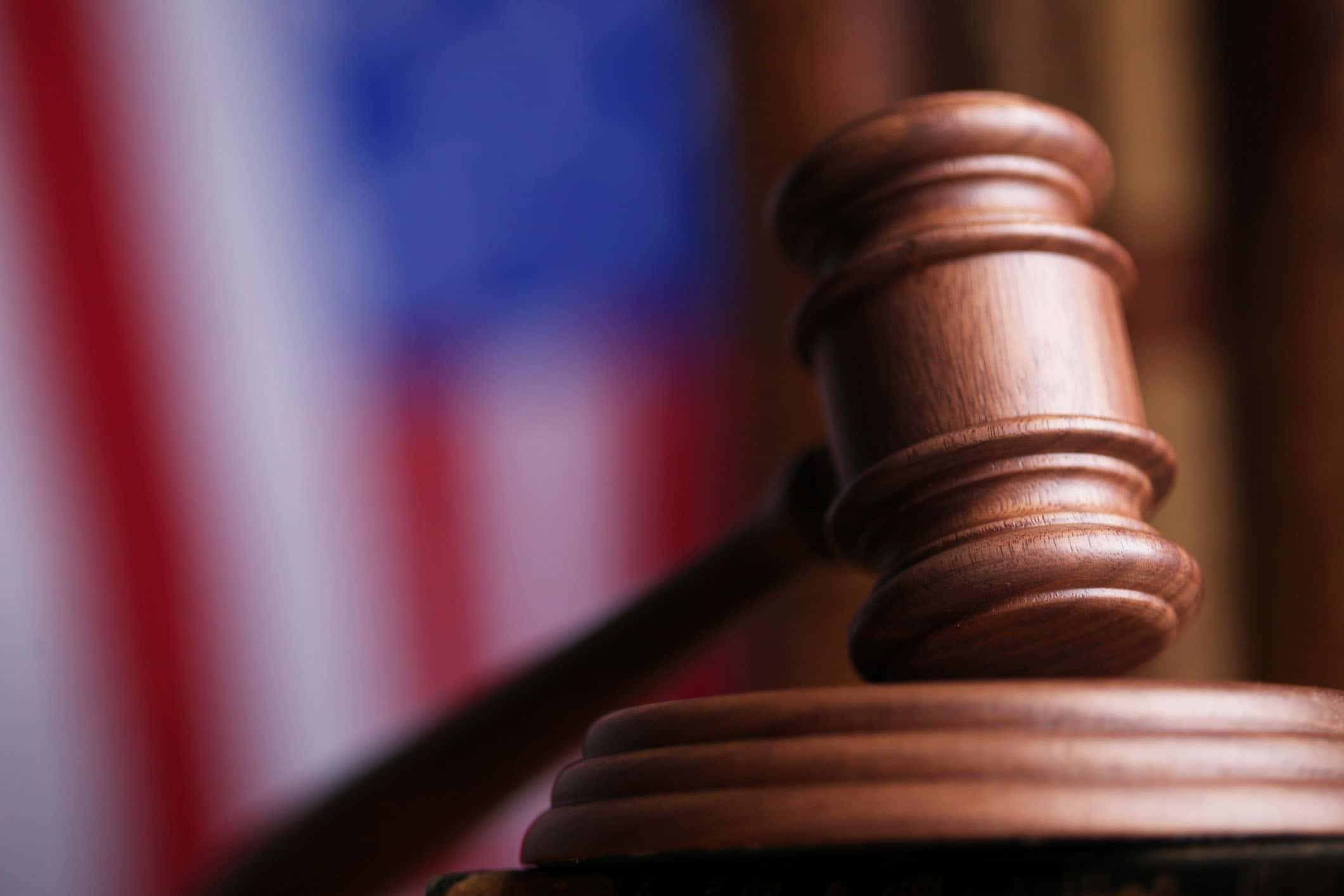 Cass County Prosecutor Victor Fitz will not be taking the case of the Diamond Lake sandbar party heard round the world after all. His Assistant Prosecuting Attorney Tom Hubbert has announced late this afternoon that Fitz will not review the wild lakefront parties under review "due to a standing conflict of interest."
It seems that Fitz himself has a longstanding affiliation with one of the lake associations impacted by the huge parties on the Diamond Lake sandbar which have come under intense scrutiny due to lack of social distancing, public trespassing, public indecency and other charges under consideration by the Cass County Sheriff's Office.
Hubbert says in a brief statement that the Cass County Prosecutor's Office actually filed a request on Monday with the Michigan Department of Attorney General seeking appointment of a special prosecutor to review the matters due to the standing conflict of interest involving Fitz.
Hubbert says that notification will be sent out when further information about the special prosecution request becomes available.
The Cass County Sheriff's investigation had been turned over to Fitz and his team following investigation's in the wild parties on the 4th of July at Diamond Lake as reported in this story earlier:
https://www.moodyonthemarket.com/cass-county-sheriff-weighs-in-on-4th-of-july-diamond-lake-sandbar-fiasco/