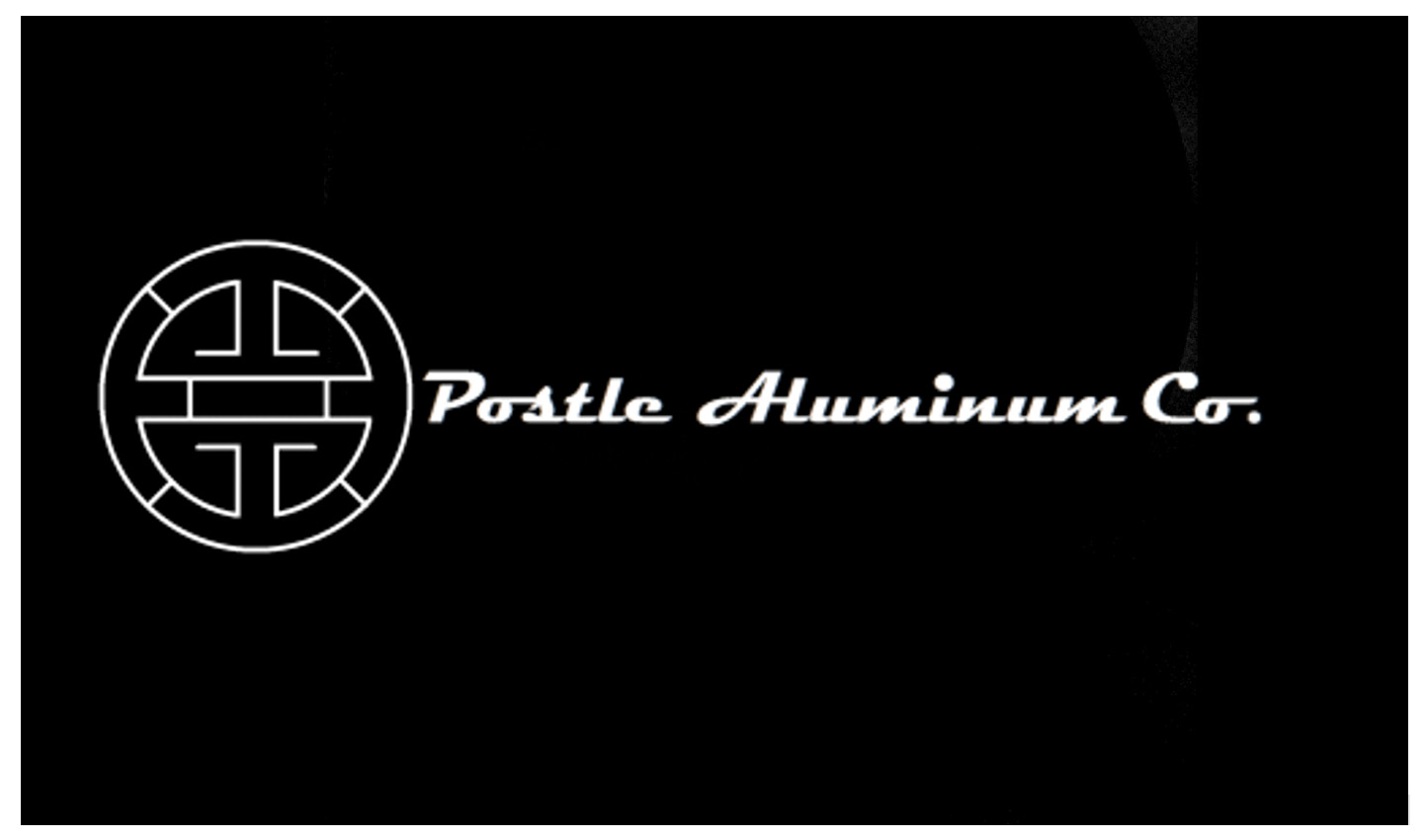 You hear the chronic complaint every day and often multiple times a day. "We can't find the talent we need! Key jobs are going unfilled." Well, for a regional aluminum extrusion company, they've elected to take matters into their own hands by establishing a hiring event that they will host next month to help them accomplish the task.
Postle Aluminum Company, a 46-year old manufacturer headquartered in Elkhart with satellite operations at a facility in Cassopolis says they will host a hiring event slated to take place on October 7th and 8th at the Postle Aluminum Reflex Facility, located 1503 Pierina Drive in Elkhart.
David Boesler, CFO of Postle Aluminum, says, "In an effort to connect with prospective employees, we have decided to host our own onsite job fair at our Reflex Facility in Indiana. Our open positions are both for our Cassopolis location and our Elkhart location. Those interested in applying are encouraged to attend and see what working at Postle is all about." He adds, "We have partnered with Michigan Works! Berrien, Cass, Van Buren to promote the event locally and are looking forward to seeing interested job seekers at the event in October."
Postle will be hiring individuals for their full time, part time, and general labor positions. Postle offers excellent medical benefits, 401K with a company match, and paid holiday and vacation time.
With transportation being a number one barrier for the region, Postle has taken the unique step of arranging transportation from Elkhart to Cassopolis.
Job seekers who would like to attend are encouraged to arrive interview-ready with an updated resume. No registration is required. For anyone who is unable to attend the event, but is still interested in applying, you can visit http://postledistributors.com and click on "Employment."
With more than 46 years of experience in the aluminum extrusion industry, Postle Aluminum Co. continues to set the standard for innovative and exceptional service. The company has shown a commitment and dedication to each customer by utilizing an aggressive and comprehensive strategy that keeps them on the leading edge of aluminum distribution.
Additional distribution locations combined with increased manufacturing capabilities including extruding, painting, anodizing, and fabrication enables Postle to better serve all customers and set the standard in the industry.