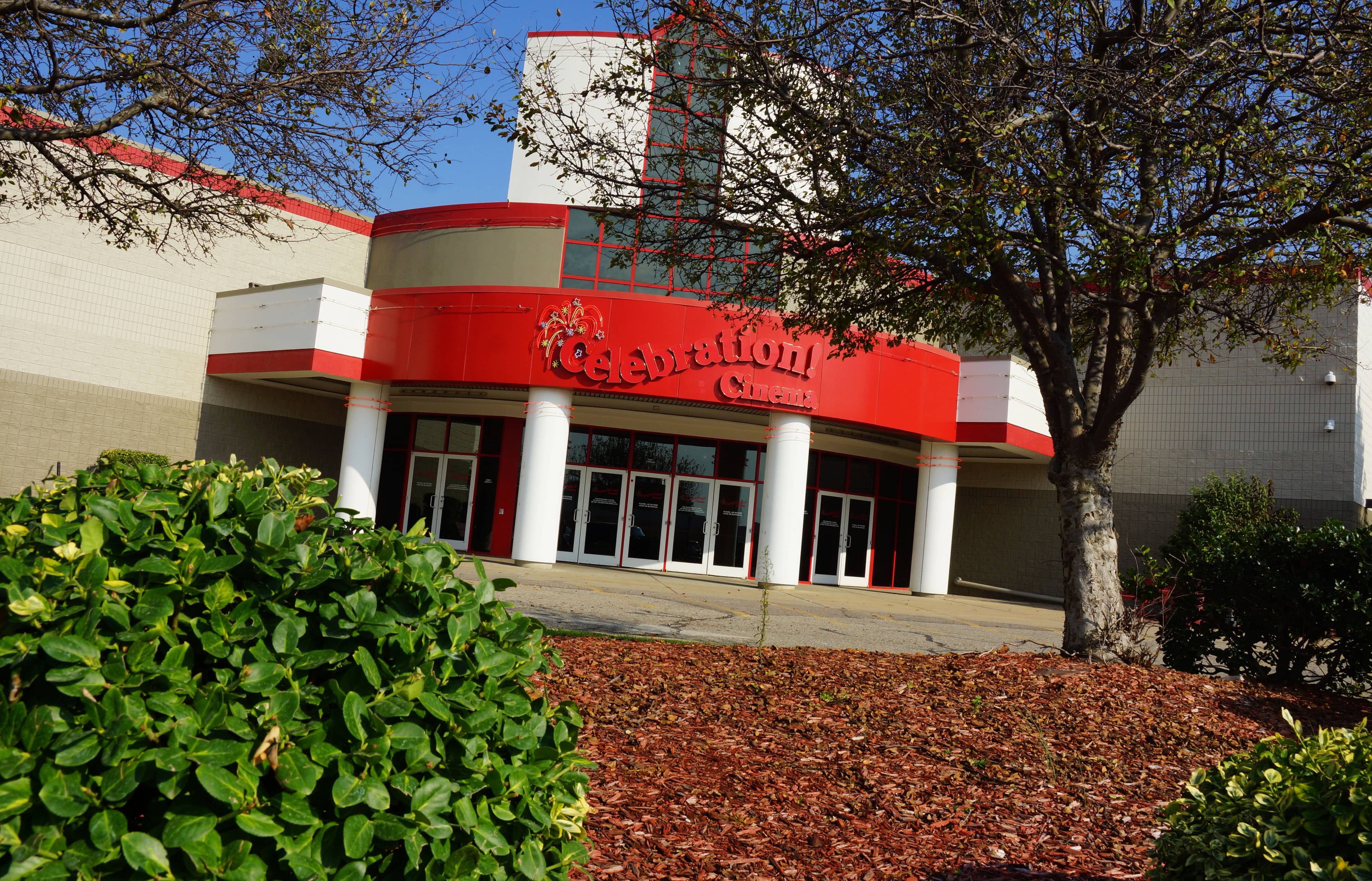 You can finally hit the box office and the concession stand this weekend as Celebration Cinema of Benton Harbor reopens the doors for the first time in more than seven months due to the pandemic.
Celebration Cinema Benton Harbor and Celebration Cinema Mount Pleasant now join the list of the Michigan-based theatre circuit's re-opened theatres. The Celebration team is excited to turn on the lights, heat up the popcorn poppers and open their doors. The theatres will open on Friday, Saturday and Sunday and add days and hours of operation as staffing is ramped back up and increasing numbers of new movies become available from Hollywood studios in the coming weeks.
JD Loeks, President of Studio C, parent to Celebration Cinema, says, "We've been working towards this day in collaboration with our entire industry," and adds, "We fully believe in the value of gathering around stories, art and music. We appreciate the importance of getting the details right to provide safety and comfort for our team and guests."
New movies are released simultaneously across the country and around the globe, so all eyes have been on theatres in the forty-eight states that have already been allowed to re-open. The precautionary steps theatres have taken have so far proven to be very effective.
Many theatre companies, including Celebration Cinema, have committed to follow CinemaSafe, a voluntary set of health and safety guidelines that go above and beyond those enforced by the CDC and health departments of most states. The CinemaSafe plan has been directly reviewed by Dr. Anthony Fauci and Dr. Sims, one of Michigan's leading epidemiologists.  They have expressed that theatres committing to CinemaSafe guidelines are proceeding responsibly, in accordance with the principles identified as best practices, and that they are as safe or safer than many businesses that have already re-opened in Michigan.
Though much of the theatre experience will feel familiar, theatre guests should expect a few adjustments for better efficiency and protection of guests and staff:
Physical distancing measures will include reduced seating capacity, in accordance with CDC and local health department guidelines. Reserved seating will automatically space groups apart from one another.
Celebration Cinema staff will use personal protective equipment, including face masks. Guests are required to wear masks, though they may be removed when a guest is seated and enjoying their popcorn and other movie snacks.
All customers are encouraged to pre-purchase tickets online at http://celebrationcinema.com or via the Celebration Cinema app. Online convenience fees are temporarily waived to minimize lines.
Celebration Cinema will not be accepting cash for payment. Please plan for online, credit card or gift card purchases only.
Frequent cleaning of high-touch surfaces will be ongoing, and deep cleaning overnight.
Movie treats will be available. Avoid lines by purchasing on the Celebration Cinema website or app for delivery direct to your theatre seat.
The timing for Michigan's re-opening of movie theatres coincides with the excitement of new Hollywood film releases, which began to roll out nationally and internationally in September. Movie lovers in Michigan have eagerly been awaiting Tenet, which will be available on opening weekend.  Tenet will play alongside strong independent titles, including The War With Grandpa (with Robert DeNiro), On the Rocks (with Bill Murray), and some terrific seasonal horror/thrillers like Possessor Uncut and The Empty Man. Those are soon to be followed in November and December with major releases The Croods: A New Age and the new Ryan Reynold's action comedy, Free Guy.
More details on frequently asked questions, including those new for the 2020 re-opening, can be found on the Celebration Cinema website: https://celebrationcinema.com/faq.  Loeks says,, "Gathering around story is a fundamental human experience, and one that is increasingly important," and adds, "We are eager to return to serving that purpose. People are itching to get out of their house and share a new experience with each other.  We've worked hard to ensure that it will be a good one."