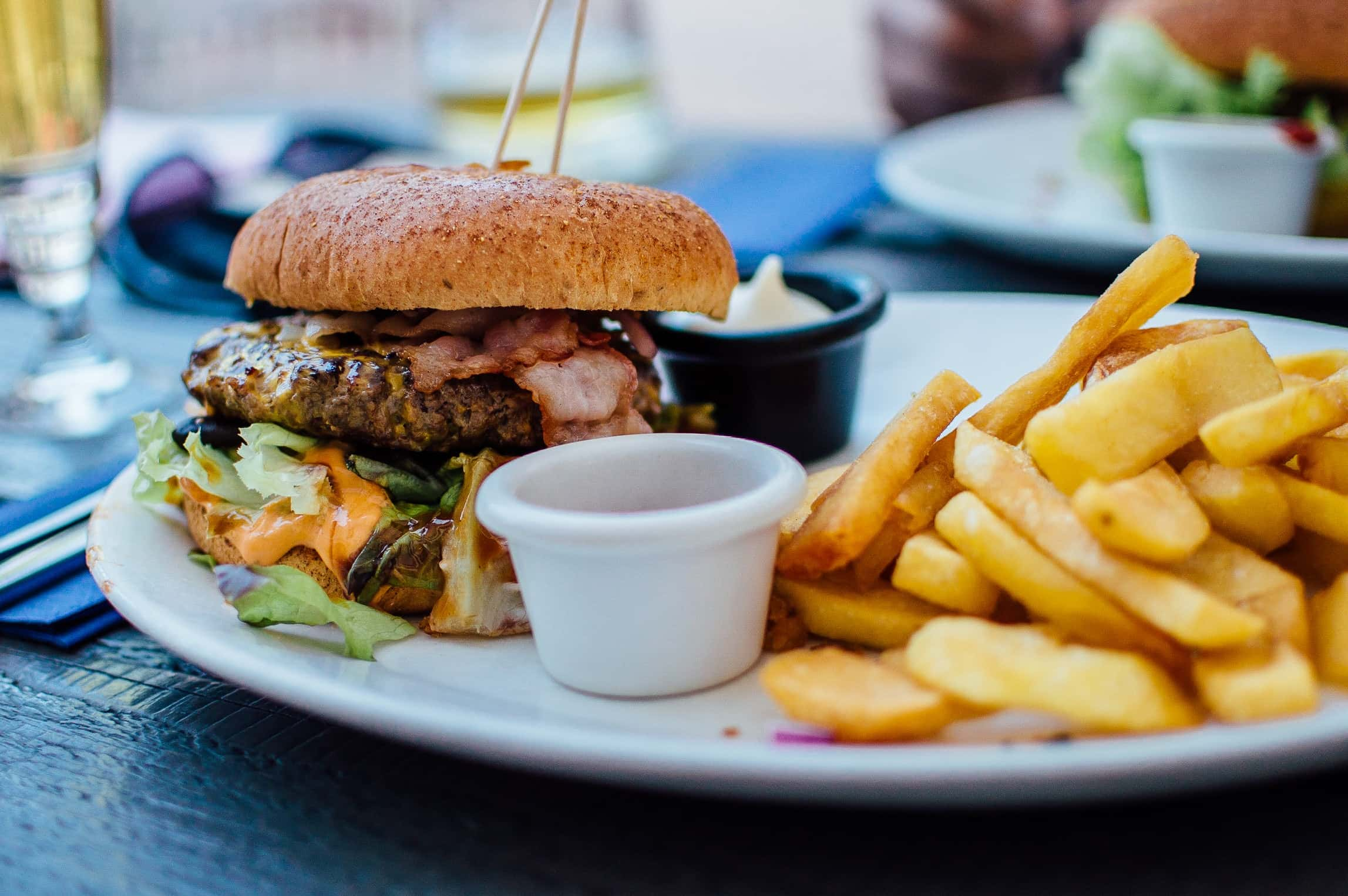 Five restaurants will be featured in the seventh-annual Taste of Dowagiac during this year's Summer in the City Festival presented by the Greater Dowagiac Chamber of Commerce July 19-20. The restaurants on the list range from favorites in casual to fine dining establishments.
The Taste of Dowagiac runs from 2 to 6 p.m. on July 20. Participating sites include: Baker's Rhapsody, Caruso's Candy Kitchen, Round Oak Revisited, Wood Fire Italian Trattoria, and The Wounded Minnow Saloon.
Patrons will enjoy a mix of hors d'ouerve-sized specialties.  Tickets, priced at $8 each, are now on sale at each of the host sites.
"The Taste of Dowagiac is a great opportunity for our restaurants to showcase their entrees," said Kim MacGregor, Chamber of Commerce president, who organized the dining event.  "Each year we receive great feedback.  For the restaurants, this has led to new and repeat business."
Summer in the City features several Vertical Edge Entertainment attractions such as a Zip Line and the Dixie Twister, along with vocal and instrumental entertainment and dance, and an array of family events. From classic Rock to your favorite cover songs, organizers have said this festival has it all.
Now in its 34th year, the summertime gala was underwritten by Chemical Bank, Clark Chapel / Starks Family Funeral Homes, Creative Vinyl Signs, Deck the Halls, Dowagiac Elks, Dowagiac Family Dentistry, Dowsett Chiropractic Health Center, Kim MacGregor's Office of Edward Jones, Four Winds Casino, Janel's Industries, Lyons Industries, Midwest Energy & Communications, Olympia Books, Preferred Printing, Saylor's Front Street Pizzeria, Southwest Vision Center, Southwestern Michigan College, Steinbauer Performance, and Wolverine Mutual Insurance Co.
Summer in the City swings into full gear Friday and Saturday with merchant sidewalk sales, family events and live entertainment.  New this year, festival organizers are pleased to welcome Modified Lawn Tractor Association racing on Saturday afternoon.
Highlighting Friday is Summer on Tap, presented by Sister Lakes Brewing Company, from 6:30 to 10:30 p.m. and Midwestern Lull that takes the stage at 6:30 at Beckwith Park.
For a full schedule of events or to book a sidewalk booth at the festival, call the Chamber of Commerce at (269) 782-8212 or visit DowagiacChamber.com