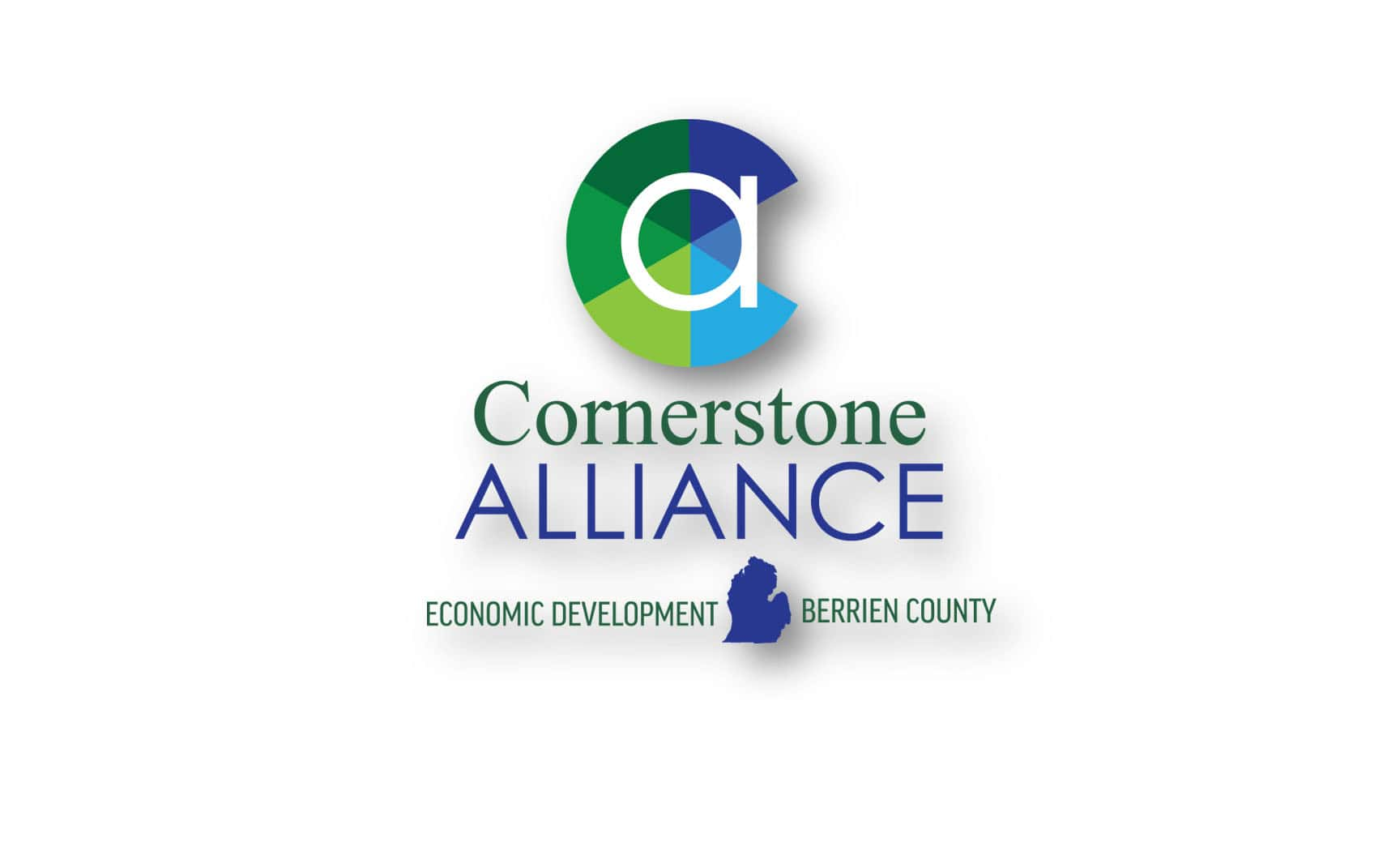 Driven daily to set the region up for success, the team at Berrien County's lead economic development agency has just completed a highly successful event focused on getting families counted while at the same time providing Benton Harbor school students  with 1,700 fanny packs and additional school supplies for the new school year. That work by Cornerstone Alliance will bring more than half-a-million dollars in census-based federal funding to the region over the next decade.
Cornerstone Alliance and more than a dozen community volunteers recently hosted the Census & School Supply Rally that resulted not only in those hundreds of school supply kits being distributed, but also the successful registration of 10 households and 29 people that had not previously been included in the 2020 U.S. Census.
Cornerstone Alliance President & CEO Rob Cleveland says the event shows how critical it is to make sure that everyone is counted in the Census tally, telling us, "That will result in an additional $52,000 granted to Berrien County every year for 10 years. That's a total of $520,000 of Census-based funding which can be used towards roads, healthcare, nutrition, education, Pell Grants, and a variety of other programs."
Cornerstone was joined by the Berrien Community Foundation, by Be Counted Berrien 2020, by the City of Benton Harbor, the Benton Harbor Area Schools, and NBA Player Wilson Chandler in hosting the event.
The Cornerstone Alliance team issued a thanks for the generous assistance they received from partners and volunteers including Panera Bread who provided lunch, and Meijer for the supplies.
The following volunteers pitched in with Cornerstone staff for the event:
Berrien Community Foundation
City of Benton Harbor
Benton Harbor Area Schools
St. Joseph High School
Delta Sigma Theta Sorority, Inc.
Brenda Terrell
Debra Stigall
Dorothy Parker
Whirlpool Corporation
Michael Daly
Nathalie Phillips
Sierra Baily
Victoria Purvis
Rachel Gallagher
Jacob Everidge
Megan Dado