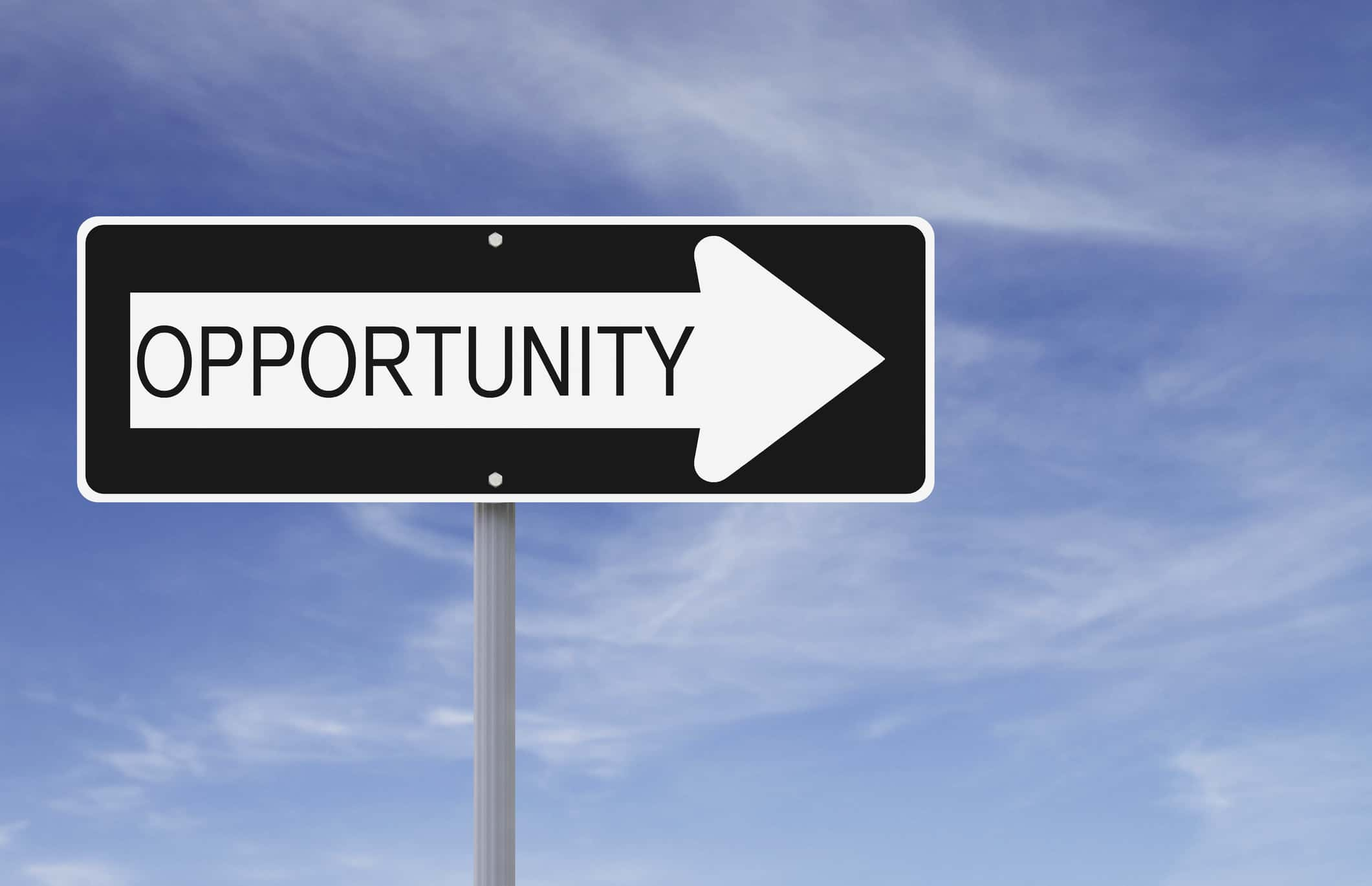 When former Gov. Rick Snyder issued a call for data on potential Michigan Opportunity Zones a couple of years ago, Rob Cleveland's team at Cornerstone Alliance was one of the first in line, recognizing that the potential is huge for some parts of the region, and we needed to take a shot at lining them up for success.
Opportunity Zones were established as part of The Tax Cut and Jobs Act of 2017 with the intent to incentivize economic growth and development in certain low-income communities. Opportunity Zones were established by the Governors of each of the 50 states, and Cornerstone Alliance provided then-Michigan Governor Rick Snyder, with guidance on targeted census tracts with the highest potential for Opportunity Zone designation.
Today, Cornerstone Alliance, acting as Berrien County's lead economic development agency, is releasing a prospectus detailing some of the real estate prospects located within the Opportunity Zones in the City of Benton Harbor and in Benton Charter Township. The prospectus details specific demographic information and development possibilities that can be leveraged by the Opportunity Zone designation. The Benton Harbor Area Opportunity Zone prospectus can be found on the Cornerstone Alliance web site, and there is a link below to find that prospectus.
Greg Vaughn, Chief Operating Officer at Cornerstone Alliance says, "The Opportunity Zone legislation provided the community with an additional tool to attract investment and create jobs in the areas that need it most," and adds, "We put great thought into which areas could most benefit from the designation."
Vaughn details the local zones, saying, "The Opportunity Zones in the area include Riverview Drive, downtown and the Arts District in Benton Harbor, as well as Fairplain Plaza, Mall Drive and Industrial areas in Benton Charter Township. Investing in projects in these areas can provide a nice tax benefit for the investor and we have already had multiple discussions about projects within our Opportunity Zones."
Investment in a business or real estate within a qualified Opportunity Zone can provide a temporary deferral of an individual's capital gains tax. The investment must stay within a qualified fund in the Opportunity Zone for at least seven years.
Kelli Smith, Benton Charter Township Superintendent says, "There is great potential for investment within the Opportunity Zones in Benton Charter Township," and notes, "This is one of the many tools at our disposal to promote development. The Benton Charter Township Board has a long history of working with companies, developers and investors who create new jobs, new housing options and new opportunities for our residents. We look forward to partnering on projects within our Opportunity Zones."
Additional detail about Benton Harbor-area Opportunity Zones, and the Opportunity Zone program itself, can be found at the link below:
https://www.cstonealliance.org/index.php/business-development/opportunity-zones
Benton Harbor Mayor Marcus Muhammad says, "Benton Harbor is a city on the grow," and points out, "Our Main Street corridor and Arts District area, both within the City's Opportunity Zone, have many buildings and sites suitable for immediate development. Developers can invest with confidence, knowing their capital is being placed in a community with growing companies and a diverse population. The City of Benton Harbor will support all projects that improve the quality of life for our residents."
Cornerstone Alliance is a non-profit, investor-governed economic development organization primarily focused on increasing employment opportunities, private sector capital investments and the local tax base in Michigan's Great Southwest; with specialized business services offered in economically distressed areas.