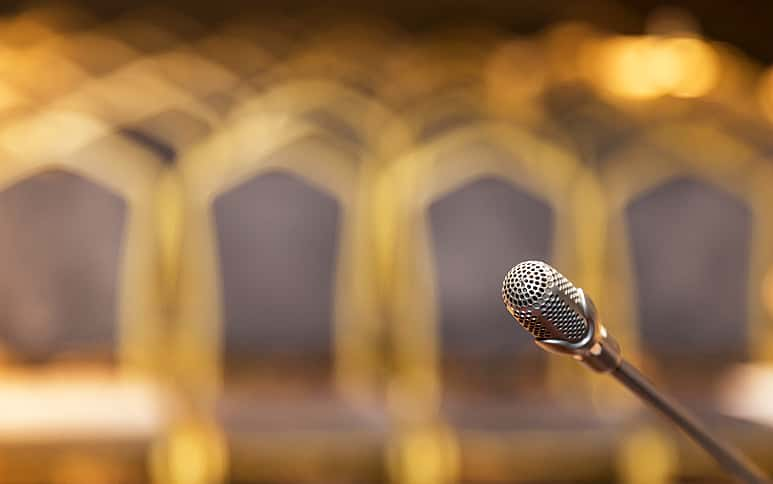 They're either brand new or filling different roles for the most part, but you can learn more than ever before about your elected officials thanks to a breakfast forum hosted by the Cornerstone Chamber of Commerce next Monday.
The Cornerstone Chamber will host a "Meet Your Elected Officials" breakfast on Monday, January 28th, with the following guests:
21st District State Senator Kim LaSata
79th District Representative Pauline Wendzel
78th District Representative Brad Paquette
Mike Ryan, District Director for US Congressman Fred Upton.
The event, which is being held Monday, January 28, from 7:30 am-to-9:00 am, at The Hilton Garden Inn at 1300 Cinema Way in Benton Harbor, is made possible with support from Indiana Michigan Power – an American Electric Power Company.
The format for the meeting will include breakfast and networking initially, followed by a 5-minute introduction by each official; and ending with a question and answer period with questions submitted by Chamber members.
There is no cost to Chamber members, however you are asked to RSVP to ssolon@cornerstonechamber.com or by calling (269) 934-4040, prior to Friday, January 25th. Reservations are limited to the first 50 people.
Cornerstone Chamber of Commerce is a member-driven organization encouraging the growth of business through networking, advocacy, visibility and benefits for all of our members. The Chamber represents over 700 businesses that provide over 36,000 jobs for our community.