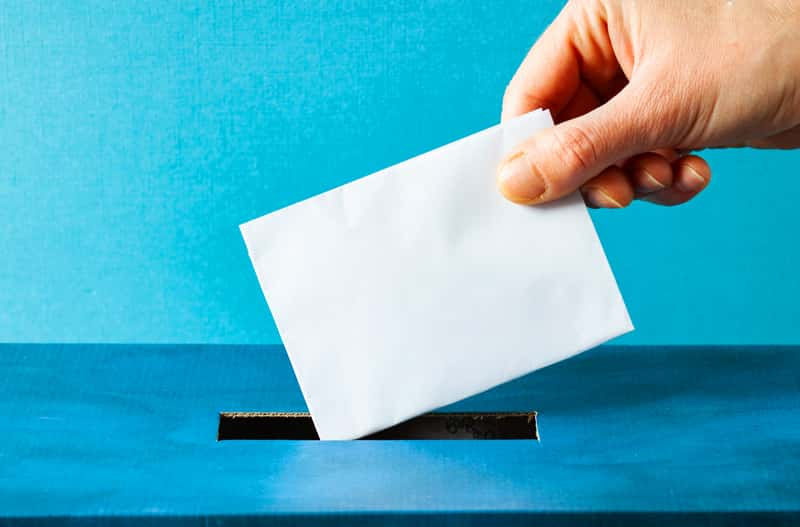 There's been some high praise for Berrien County Clerk Sharon Tyler following this month's elections. Speaking at a meeting of the Berrien County Board of Commissioners Thursday, County Administrator Brian Dissette said Tyler and her staff braved exhausting conditions to make sure the election went well.
"It's essentially a 24 hour day, "Dissette said. "So, from the moment they open to the polls to the moment they collect all of the local data, it is just crazy how long of a day it is, and they are doing this in a heightened atmosphere of complete transparency, and really, they don't have an opportunity to make a single mistake."
Dissette said he's only worked a few elections and knows how hard it can be. Given the circumstances of this month's elections, he said the Berrien County staff, and elections staff nationwide, had to work extra hard. Dissette promised Tyler his "complete and utter commitment" to ensuring she has the resources she needs for the next election.