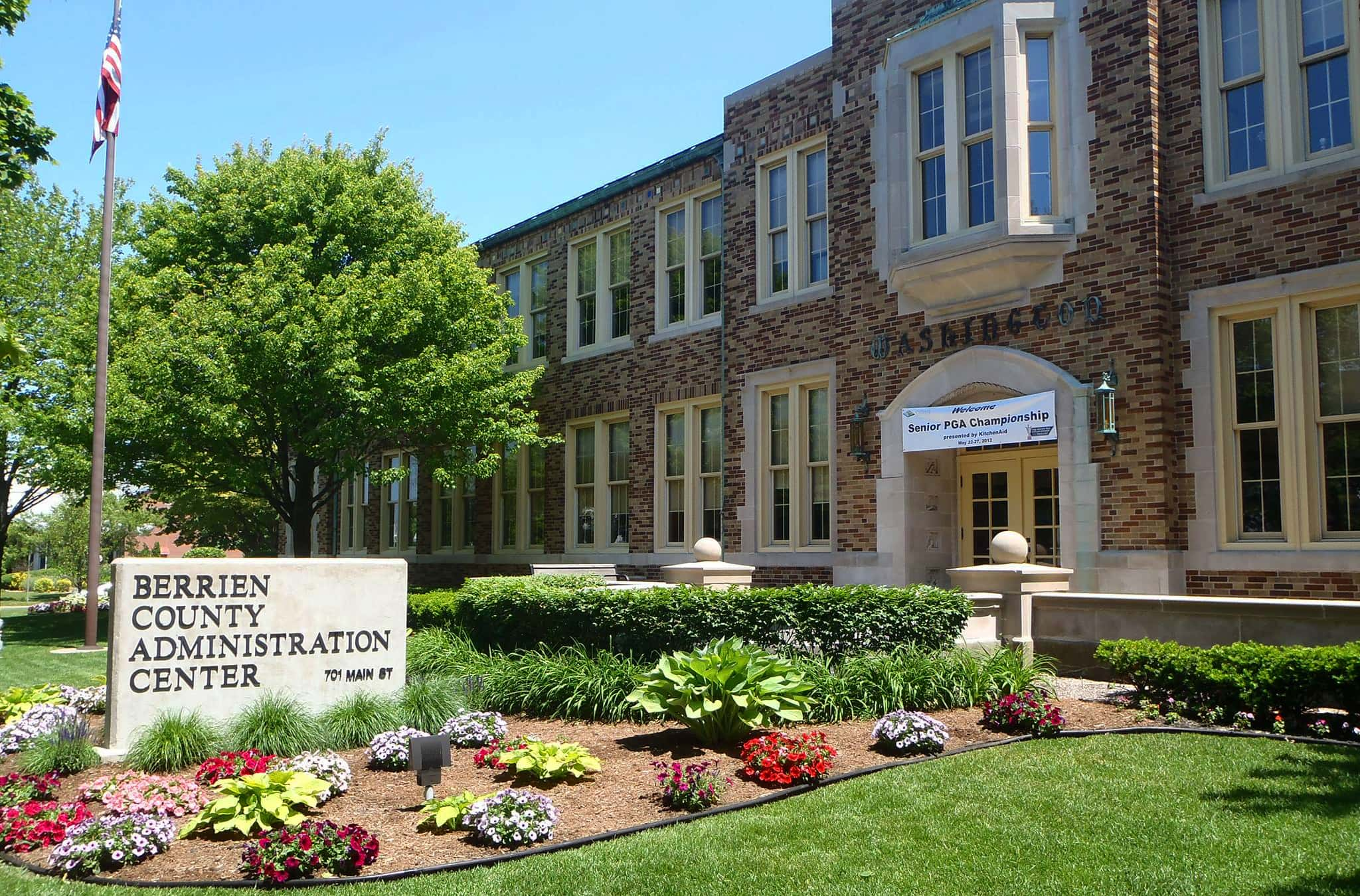 With Berrien County receiving about $30 million in federal ARPA funds, a close look should be taken at how the money can be spent and how it can relate to other forms of funding. Speaking at a Thursday meeting, Berrien County Board of Commissioners Chair Mac Elliott said ARPA could represent a once in a lifetime opportunity.
"It night be timely to just move back a few inches from the canvass, take a look at the whole painting," Elliott said. "If you would like to do that and engage [county attorney] Thaddeus [Hackworth] for some of the legal aspects of what we could do and how to best do it."
Elliott said he doesn't know if general fund dollars can be supplanted with ARPA funds, but that's worth looking into. He said the county could consider a sinking fund. He suggested the country administrator and legal counsel to study how ARPA funds can be used with various kinds of projects.