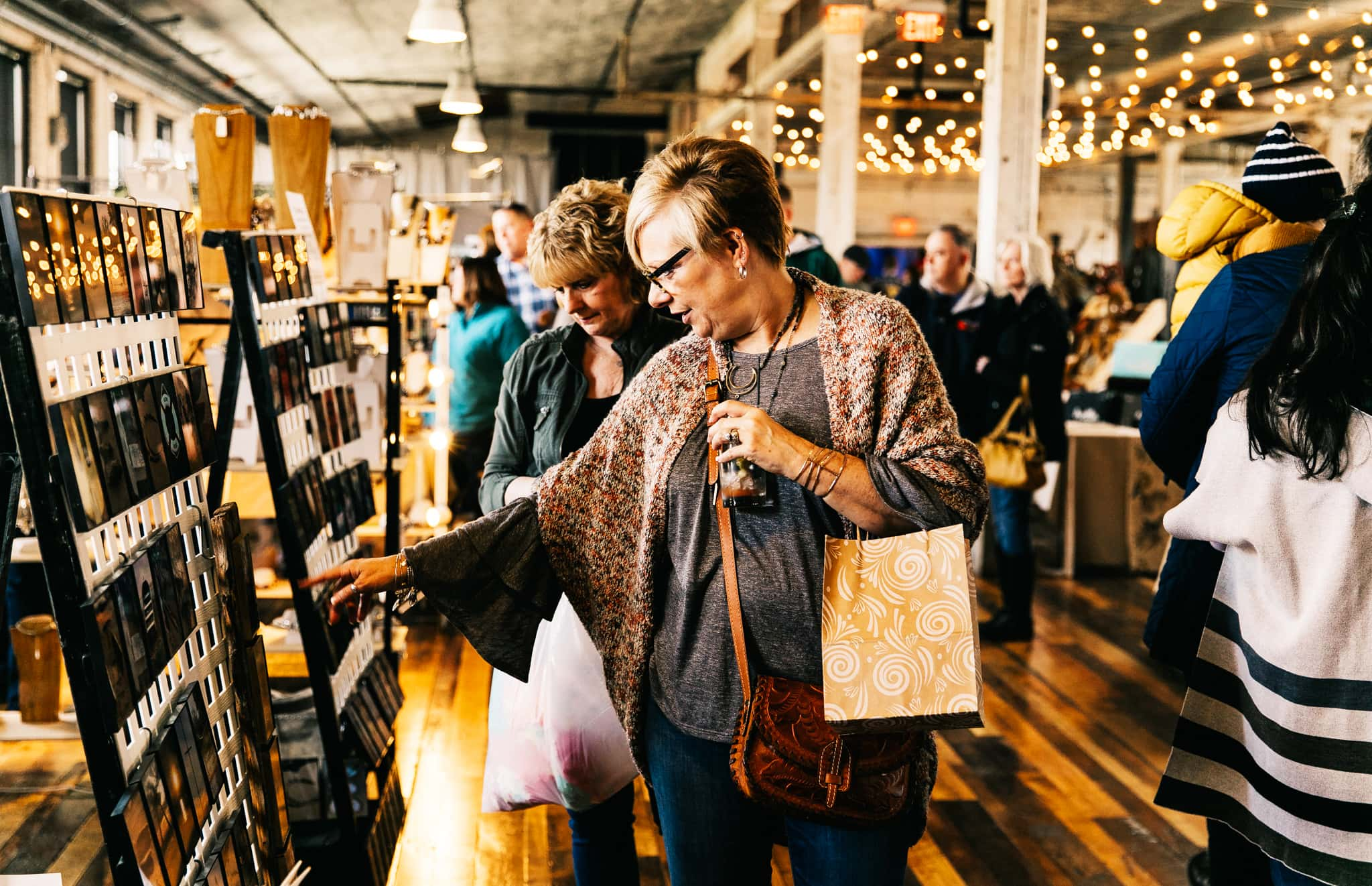 The master distillers behind all of the great spirits at Journeyman Distillery in Three Oaks craft everything by hand, so it's only natural that when they host their annual Autumn Artisan Market, virtually everything in the house is handmade as well. Which means that from their own organic grain-to-glass spirits to the goods featured at what many call their favorite event of the year are one of a kind originals.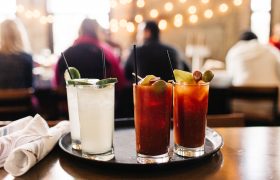 Journeyman has been hosting Fall and Spring markets since 2012. Founder, Johanna Welter, cherishes the opportunity to connect shoppers with talented artists and makers, saying, "Our communities are an incubator for creativity and ingenuity. We are proud to support the folks who make this area a great place to live and work."
Dozens of hand-picked vendors will fill Journeyman's rustically refurbished event spaces for the 2-day market. Returning artisans will be joined by many participating for the first time. Dan Breen, Event Manager, tells us, "It's tough to choose from the wide range of applicants," adding, "There's so much good stuff, it's exciting to share our finds with visitors!"
The 2019 Autumn market will feature a broad array including:
Handmade jewelry
Ceramics
Wearable art
Health and beauty items
Photography
Home decor
Paper goods
Gourmet food
And more…
The event's layout and scale invites interaction and conversation between makers and customers—something that both participants and shoppers say makes the experience special.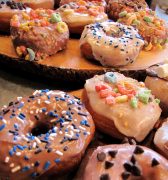 Another unique feature of Journeyman's Artisan Market is the food and drink offerings. Cocktails, as well as small plate items, can be purchased from the convenient Warren Hall bar. House-made donuts, served fresh and topped creatively are a perennial favorite. Visitors wanting to make a day of it can review purchases over a meal at Journeyman's Staymaker Restaurant—or add on a distillery tour.
Journeyman Distillery's Autumn Artisan Market will be held on Saturday, November 23rd, 10:30am to 7:00pm and Sunday November 24th, 10:30am to 5:00pm. All ages are welcome and admission is free. Food and drink will be available for purchase. Visit journeymandistillery.com/calendar for more information or you can call 269-820-2050.
Founded in 2010, Journeyman Distillery crafts, bottles, sells, and serves organic and kosher certified spirits at the historic Featherbone Factory in Three Oaks. The distillery prides itself on using the highest quality grains sourced from Midwestern organic farmers in its award-winning spirits as well as at its Staymaker restaurant. Journeyman products are distributed in eleven states across the country and available for purchase direct from the distillery. You can learn more and find your spirit online at: http://journeymandistillery.com