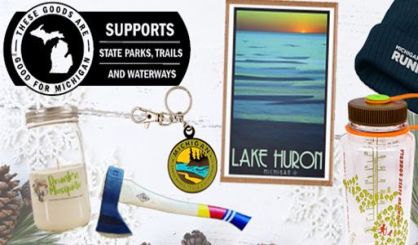 Looking for someone to gift to the outdoor lover in your life? The Michigan Department of Natural Resources has some suggestions with its holiday gift guide. The DNR shared more:
Get a jump on holiday shopping and support natural and cultural resources in Michigan. These unique items make perfect stocking stuffers, teacher gifts or gift basket essentials for those who love to camp, hunt, fish, boat, explore and more.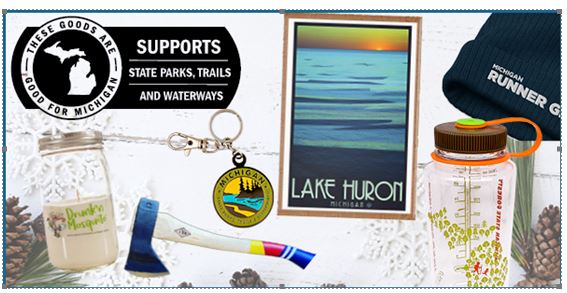 Our These Goods are Goods for Michigan partners collection offers unique products inspired by Michigan's great outdoors. With every purchase, you're supporting state parks, trails, waterways and other outdoor spaces.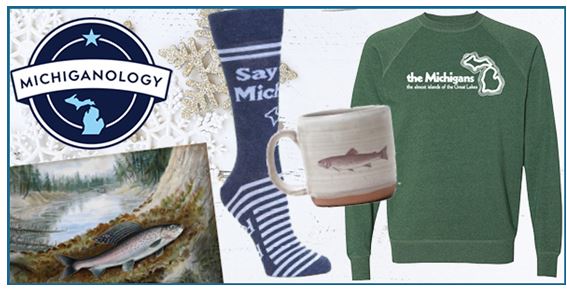 As part of the Michiganology collection, archivists have curated hip, vintage apparel, drinkware, prints and more. Proceeds benefit the Michigan History Center.