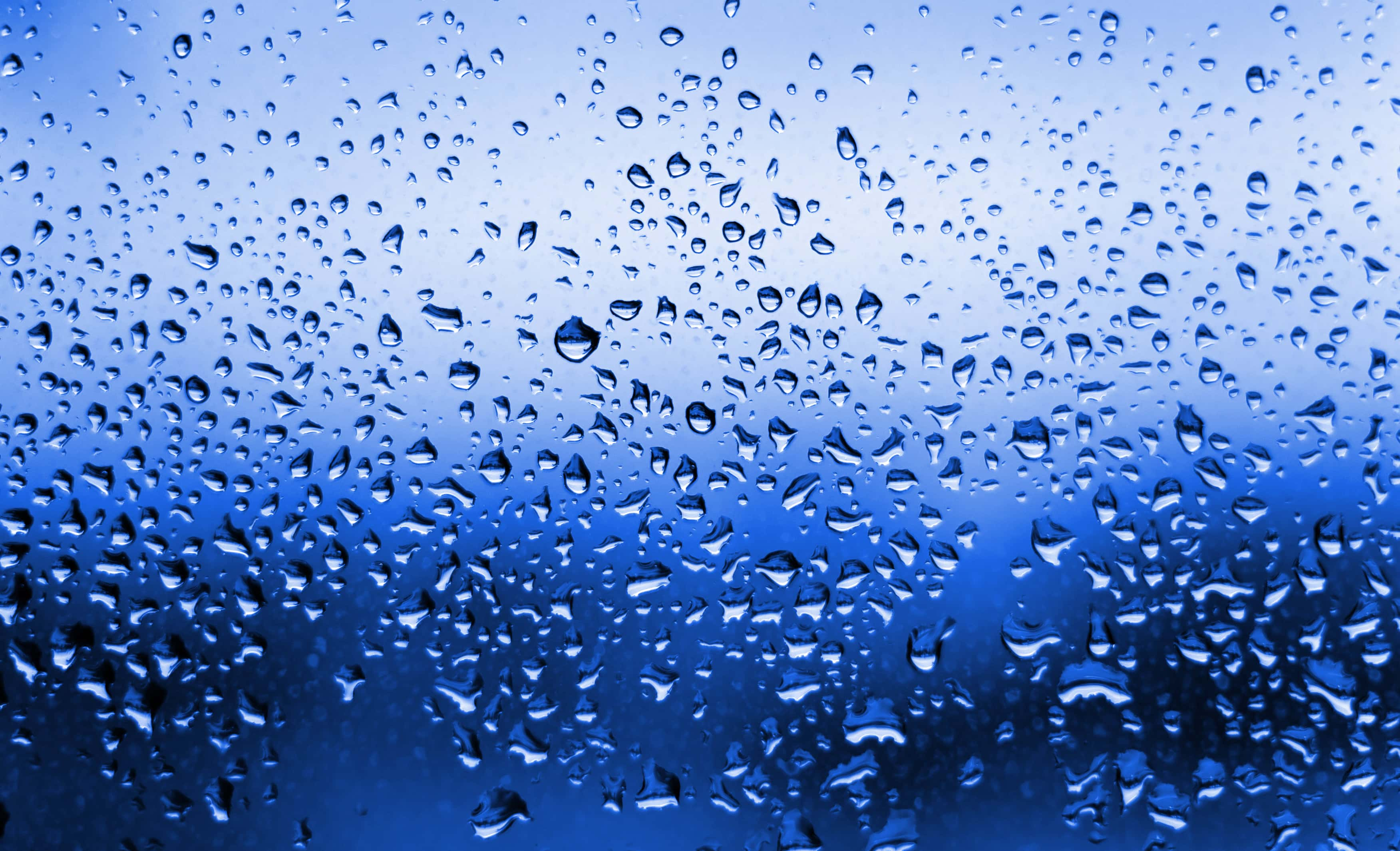 The people who work around the clock to make certain that the quality of our water, public and private, is second to none, will host a major event this weekend encouraging all of us to do our part in that cycle of life to assure our own health and well-being.
The Southwest Michigan Planning Commission will host a Keep it Blue Water Event this Saturday, July 7th, 2018 from 9:00 am until 1:00 pm during International Water Week.
For this water event, the Southwest Michigan Planning Commission is in a partnership with their project partners that include the Sarett Nature Center, PhycoTech Inc., and the Department of Public Works for the City of St. Joseph. All of those organizations will be participating in the event as well.
The event is scheduled to take place in Lake Bluff Park, located at the top of the stairs next to the St. Joseph Today Farmers Market at 450 Lake Boulevard in downtown St. Joseph.
The big event is designed to focus on educating you and I on the importance of good water quality, what we all can do to project it, and ways to keep our water clean. A goal for the event includes educating us all on the little things we can do in our own homes and the businesses where we work in order to have a positive impact on our water resources.
The Keep it Blue Water Event will also offer such things as:
Free water quality information
Free native plants
An interactive water display
Hands-on educational activities for kids
The opportunity to see animals native to Michigan provided by the Sarett Nature Center.
For more information, you can visit online by clicking the link below:
http://www.swmpc.org/keepitblue.asp
Educators will also address some of the myths involving storm-water runoff that enters a storm sewer system following major rainfalls. Most people believe that it is being routed to some type of treatment process before entering surface waters across the region, and is simply not true.  In virtually every case there is no pre-treatment of storm-water. Storm sewer systems are designed simply to capture the storm-water and carry it to the nearest surface water carrying pollutants into our rivers, lakes and streams.
After a rainfall, some of the precipitation is infiltrated into the soil, some of it is taken up by plants, and some is evaporated back into the atmosphere while the rest runs off of land surfaces and other impervious areas.  Unfortunately, the storm-water run off picks up any oil, grease, chemicals, nutrients, metals, even bacteria as it travels across land. Heavy rainfall or snowmelt can cause sewer overflow, which will also be carried by the storm-water. All of those chemicals and pollutants will then enter our lakes, rivers, and streams.
That is why the Southwest Michigan Planning Commission works diligently to keep us all apprised of the work we need to do routinely to Keep it Blue. Make plans to join the event to learn more this weekend in Michigan's Great Southwest.