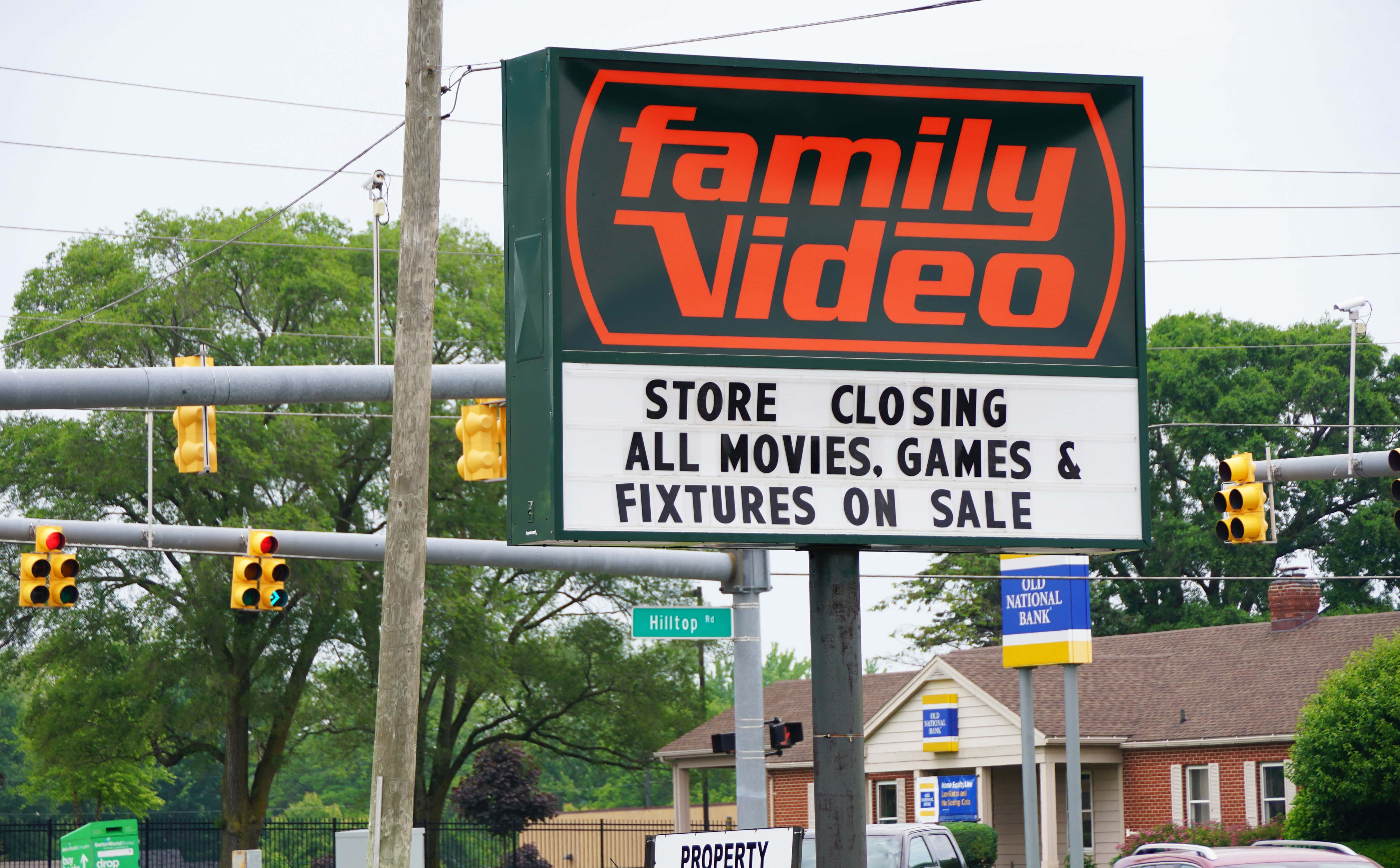 While the end is near for one St. Joseph business that has held court at the busy intersection of Hilltop and Cleveland in St. Joseph, another familiar brand will officially take the space as early as late Summer of this year (2019).
Dollar General Public Relations spokesperson Mary Kathryn Colbert confirmed to MoodyontheMarket.com's Zack East today that the Dollar General brand will in fact be coming to the space currently occupied by Family Video, which is in the process of liquidating inventory and moving out.
"Operations are slated to begin in late Summer 2019," Colbert tells us, but "this timeline might be altered by construction delays."
For those concerned about the fate of the popular Arriba Taqueria restaurant at the south end of the building, fear not. Both the staff at Arriba, as well as Colbert of Dollar General have confirmed that the restaurant is staying put. Dollar General's footprint of space will reportedly only encompass the current space and footprint of the Family Video storefront.
The thrifty general goods retailer once held space in a former grocery store building near the intersection of Niles & Napier Avenue in St. Joseph, vacating in May of 2015. At the time, Dollar General cited the reason for leaving that location as a rise in leasing rates by the building's owner. The space is now occupied by Accomplish Quilting.