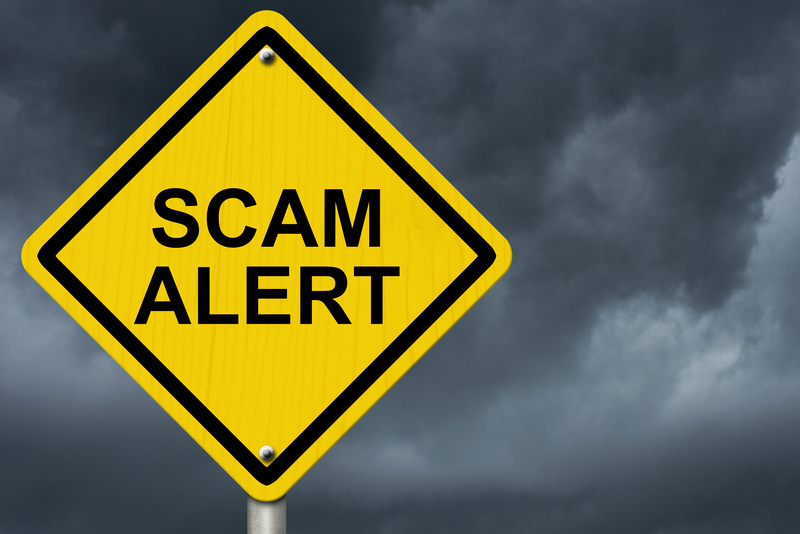 If you remember nothing else, remember the line that says "if it sounds too good to be true, it probably isn't." Especially if you want to save your hard-earned money in the middle of a pandemic.
The Better Business Bureau has issued a Scamtracker warning about driveway paving deals too good to be true, because they're proving not to be true in the first place.
A recent report to the BBB Scamtracker has the Better Business Bureau Serving Western Michigan reminding homeowners everywhere to use caution when dealing with door-to-door driveway paving offers.
It seems that a woman from Remus in Mecosta County recently reported a visit that appears to be a scam. She says a man going by the name of Angelo George came to her door with an offer to pave her driveway. The woman wisely asked for more information about the company and was given Angelo's business card, which identifies his "company" as A&G Paving, which Angelo says is based out of Big Rapids. The business card includes the BBB Logo and a toll-free phone number. The woman refused to sign up on the spot, and instead said she would look into it and get back with him. So far, the bureau has been unable to locate A&G Paving in Big Rapids or anywhere else in Western Michigan. There is no company by that name accredited with the Better Business Bureau. Additionally, the phone number on the business card goes to an automated message selling medical alert systems.
Phil Catlett, President of the Better Business Bureau Serving Western Michigan, says, "This woman did the right thing, and probably avoided being scammed out of hundreds or even thousands of dollars," and warns, "Never feel pressured to buy something on the spot. Instead, take some time and do your homework on the company. Make sure you are dealing with a business you can trust."
Itinerant paving scams like this are common in the summer months. A salesperson goes door-to-door offering a good deal on driveway repair. Often they say they did a job nearby and have leftover materials. They often demand payment before the work is completed. Once paid, the workers leave the job unfinished. The work that was completed is often substandard, and costs the homeowner additional money to repair. Often the information on business cards and promotional material is fake, making it impossible to contact the company or seek restitution.
Catlett reminds everyone, "This scam only works if customers agree to do the work right away," and cautions, "By taking your time and doing your research, you can avoid the problems that come with this scam and find a trustworthy local business that will do the work the right way."
You can always research companies at http://bbb.org. The BBB also offers the free Get A Quote feature, which will send customers up to three quotes from BBB Accredited businesses.
You can learn more about paving scams and how to avoid them at the link below:
https://www.bbb.org/article/news-releases/22795-bbb-scam-alert-need-a-new-driveway-look-out-for-asphalt-scams