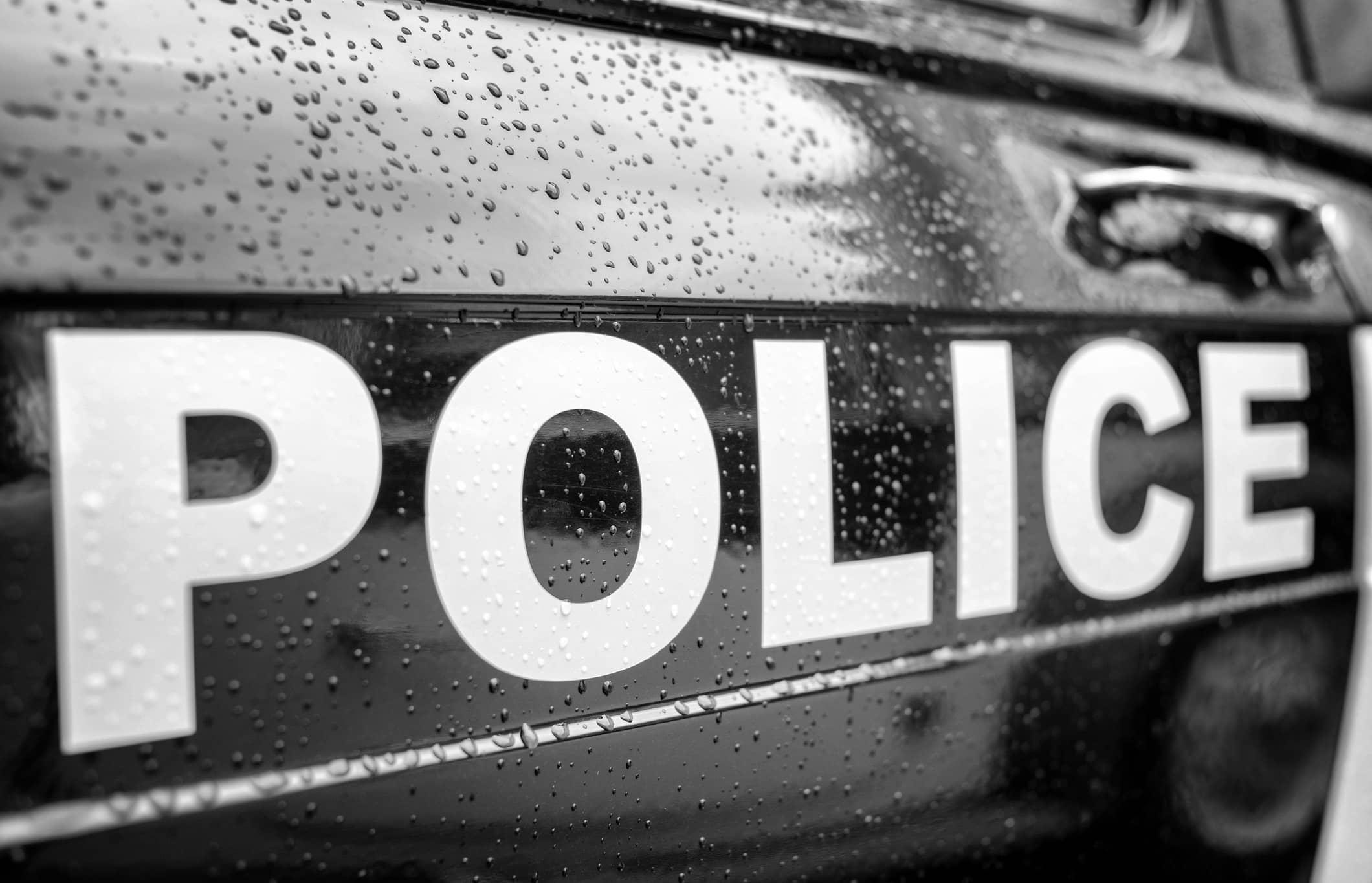 An early morning Benton Township party that erupted in gunfire has police there appealing to the public for help in finding the shooter who fire directly into the face of one of the party-goers before running into the night.
Benton Township Police Detective Lt. Michael DenDooven is asking for anyone with information regarding the incident to contact his office or the team at Crime Stoppers.
DenDooven says his department was called out just minutes before 2am today following reports of shots fired in the area of East Main Street and Pine. Upon arrival, police found blood on the pavement near 955 E. Main, and later learned that a gunshot victim had been taken to Spectrum Health Lakeland.
Several witnesses at the hospital reported being in attendance at a party at 955 E. Main and heard multiple gunshots before discovering 30-year old Jermaine Moore of Benton Harbor had been shot in the face. They took Moore to the hospital for treatment, and he was later transferred to Spectrum Health Butterworth in Grand Rapids due to the nature of his wounds.
Authorities are asking anyone familiar with the party or the shooting incident to contact the Benton Township Detective Bureau at 269-925-1135 or Crime Stoppers at 574-288-STOP.
Benton Township Police were assisted at the scene by the Berrien County Sheriff's Department and the Benton Harbor Department of Public Safety. The case remains under investigation.