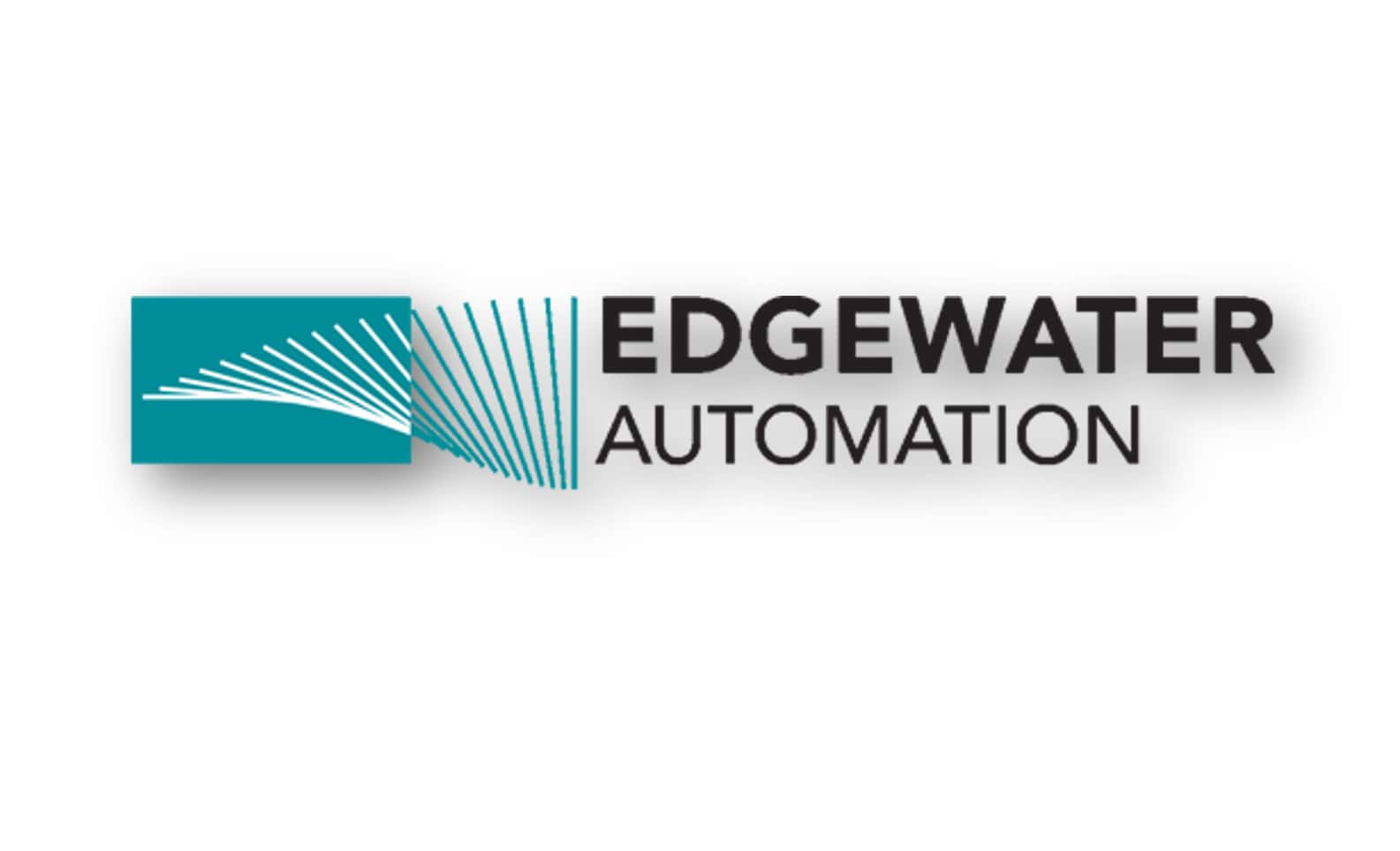 State Representative Joey Andrews is collecting information from southwest Michigan manufacturers on how the state could help them thrive. He took a tour of Edgewater Automation in St. Joseph Monday to talk up the governor's Make it in Michigan initiative. Andrews tells us the plan seeks to boost manufacturing.
"We're talking with the governor's office and the Legislature about the economic development work group that I'm a part of about things like R&D tax credits to help companies like invest in research and development for what's next for them," Andrews said. "Better machinery, better technology, energy efficiency, all sorts of things like that. We're also looking at changing the way we do economic development and attraction in Michigan, focusing less on large mega projects and moving the focus more to mid-sized operations, like what we have here. Not just attracting, but also investing and expanding what we have."
Andrews says Edgewater representatives had plenty to tell him. Their biggest challenges are finding workers and support for research and development. He says the tour was "incredible" as he got to see the latest and greatest in robotics. He's taking what he learned back to Lansing to help craft policy through the Make it in Michigan program.