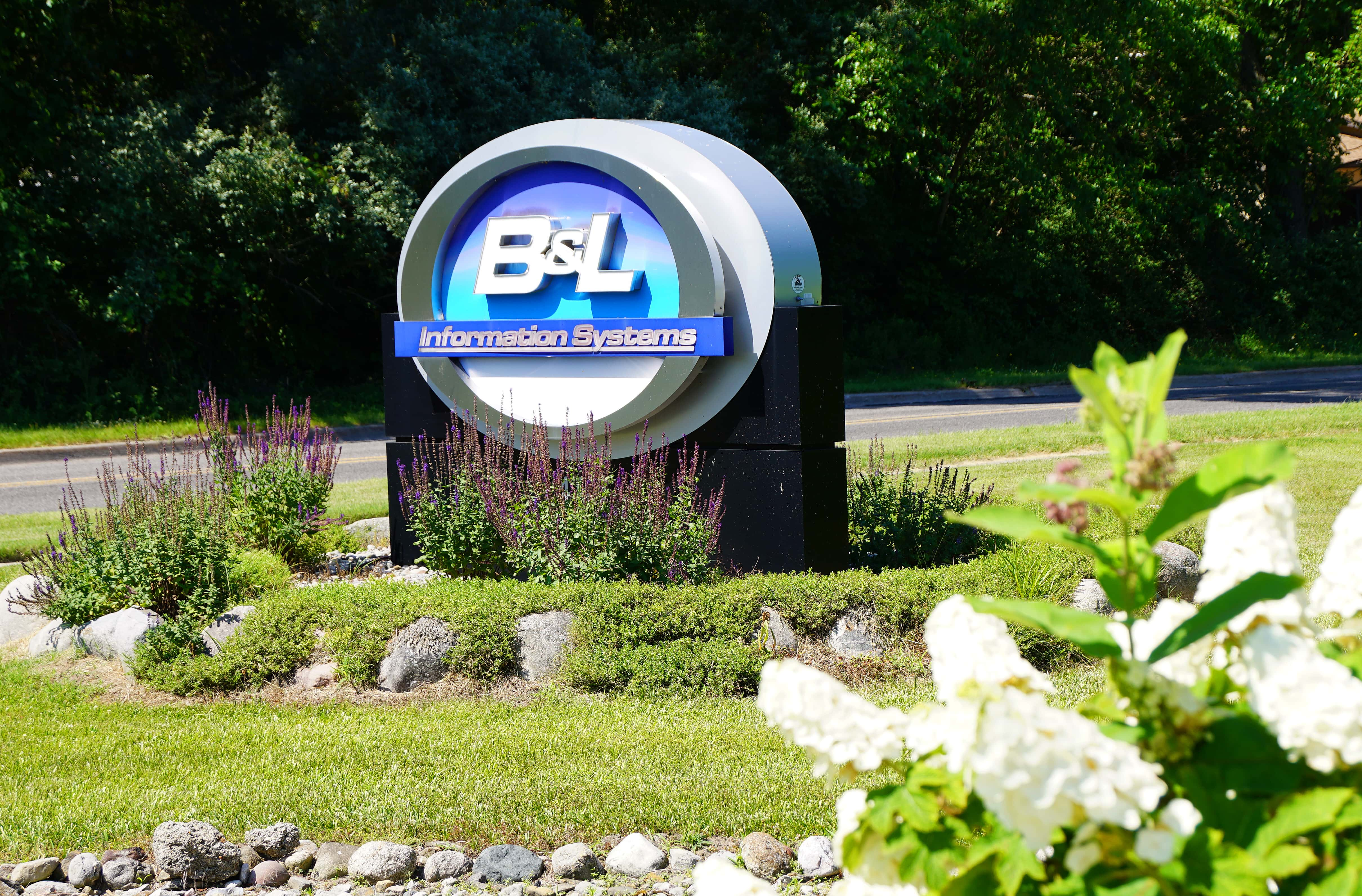 Where some companies and industries falter when forced to disrupt operations under work from home rules, a long-running but growing Bridgman enterprise continues to thrive even while operating remotely. B&L Information Systems on Rambo Road continues to break new ground with companies in the metalcasting industry with their revolutionary software systems.
Earlier this year, B&L was recognized as one of the 20 Best Places to Work in Southwest Michigan here at Moody on the Market, and their ongoing success clearly exhibits why.
As the global leader in ERP software for metalcasters, B&L Information Systems has posted second quarter results showcasing consistent growth in 2020 despite the difficult times brought on by the global pandemic. For the second quarter of 2020, while working from home, the team at B&L is introducing three first-time additions to the B&L customer family and another long-time customer's conversion from BLIS to Odyssey.
During the April to June 2020 timeframe, the metalcasting companies deciding to upgrade their technology and signing to the Cloud-based Odyssey ERP software system included:
ID Castings, Inc a Noblesville, Indiana company. From the beginnings of crafting cast iron bathtubs by hand, 100 years ago … to today's highly precise automated melt and molding equipment, the ID Castings plant and its people have always satisfied their customer's desire for price, value, and performance.
Norwood Foundry Ltd. in Nisku, Alberta, Canada, founded in 1905, is producing castings for forestry, agriculture, manufacturing, and the oil & gas industries. They take pride in expert craftsmanship and quality.
Precision Castings of TN, Inc. of Gallatin, TN. Founded in 1977, Precision Castings has rapidly grown to become one of the leading investment casting design and engineering foundries in the United States.
Sawbrook Steel Casting, LLC. a long-time B&L customer will be upgrading from BLIS to Odyssey SaaS ERP. Sawbrook Steel Castings  was founded in 1924 and is based in Cincinnati, Ohio. They produce low- carbon, low-alloy steel castings for numerous industries including military, mining, and construction.
Specifically designed to meet the business needs and processes of metalcasters, Odyssey software has heat and flask scheduling, an integrated pattern tracking system, processes surcharges for both metal and energy, including a metal recipe system plus over 65 built-in graphic KPIs for easy business management. From the shop floor to the front office, Odyssey integrates all the information foundries and die casters need for business success into a single ERP system.
The importance of staying competitive in the global market includes single system cost analysis to stay competitive, and B&L Information Systems is proud to support metalcasters in making better decisions faster with costs and production using Odyssey ERP software.
B&L Information Systems is the global leader in cloud-based Enterprise Resource Planning (ERP) software for foundries, die casters and investment casters. Since 1976, B&L has implemented their unique ERP solutions at over 400 metalcasting operations, making their cloud-based Odyssey ERP match the manner in which metalcasters operate. B&L says with Odyssey, metalcasters maximize their resources, minimize costs, and make better decisions faster.