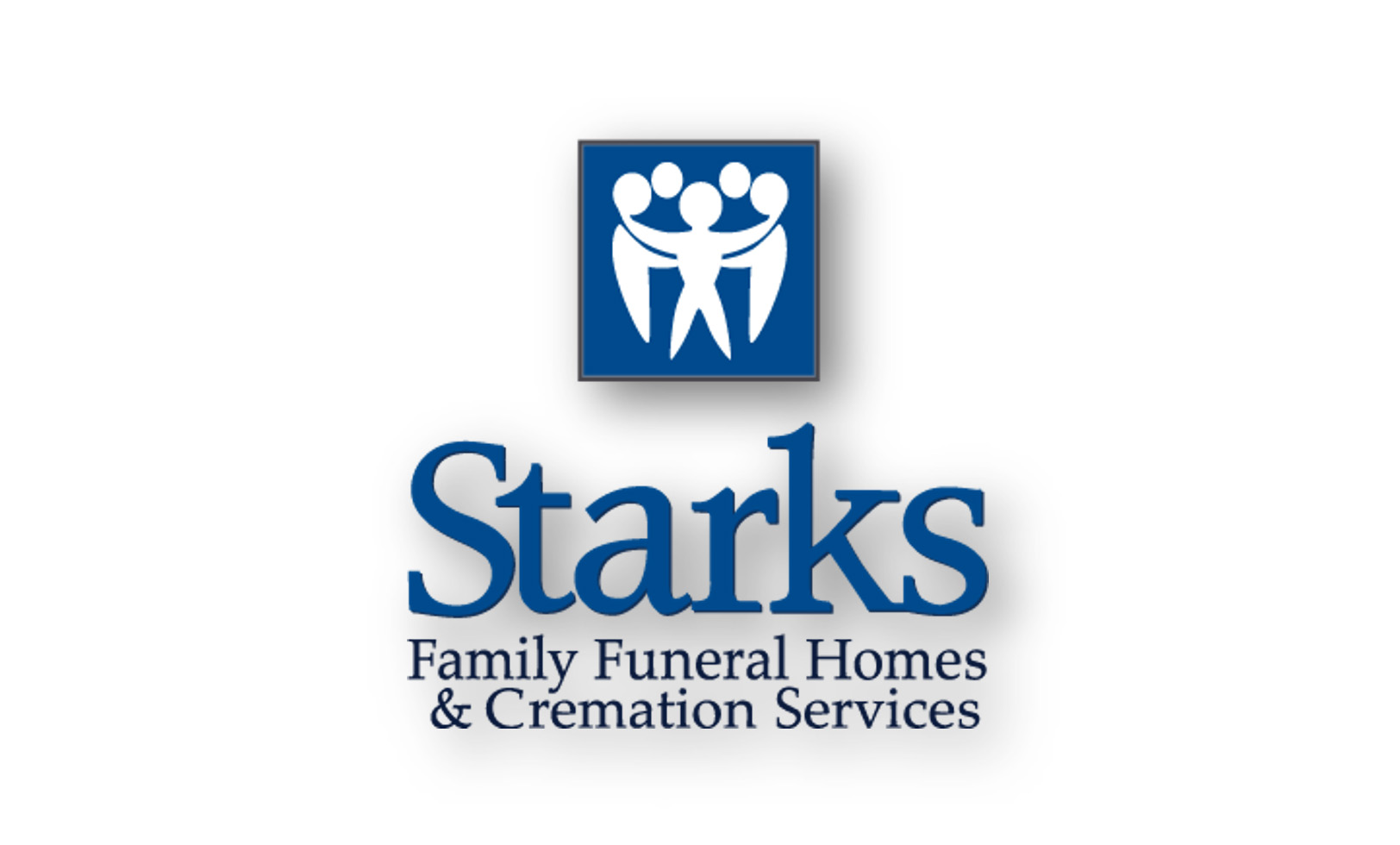 ---

---
"It's not how many services we can handle in a day, it's the time and effort and care that we can put into each service to honor them, and the personalization that we are allowed to offer to the families," remarks Olivia Starks. Olivia and her sister Laura, are Funeral Directors and co-owners at Starks Family Funeral Homes and Cremation Services. "There are many benefits to being a family-owned funeral home instead of a corporate run business. We always focus on the key question of 'How can we personalize the service, to help you celebrate and make it special, instead of a cookie-cutter approach?'"
Unlike your real family, a family run business can choose who joins the family business. The Starks family agrees there's no doubt that Cameron Ondresky has been a wonderful addition. Cameron Ondresky is the epitome of small-town America and the concept of family. A lifelong resident of the Niles/Buchanan area in Michigan's Great Southwest, Cam, as he is less formally known, is deeply ingrained in his community, which was a huge attraction to the team at Starks Family Funeral Homes and Cremation Services. Tom Starks, Olivia and Laura's dad, is especially proud that Cam espouses the Starks philosophy that "Families come first."
Reflecting on the long history of Starks Family Funeral Homes & Cremation Services, Laura says, "My grandpa took care of one generation of families, my dad took care of the next generation of families and we're getting to take care of the generation of families beyond that. Cameron has a similar history in Niles and Buchanan since he grew up there. So, now he's taking care of another generation of families who specifically want him handle the arrangements, because he has that history with those families there as well."
Cam is the first to admit, "Getting into the funeral business wasn't necessarily something I thought of when I was younger." However, he says, "It was much more than I ever thought it would be. I didn't realize the community involvement and the chance you have to impact people's lives, and really how important this role is." He adds, "As I got the chance to visit with families, and care for them, it really just drew me in and I knew then, that's what I wanted to do with my life."
When it came time to pass the baton of leadership at the Starks Family's Swem Chapel in Buchanan, there was never a doubt that Cameron Ondresky would be their Funeral Director partner for the Niles/Buchanan region. With Cam at the helm in the South County region, the Starks Family has been able to stay true to its roots, by simply extending and expanding their "family."
Cam feels the personalized service is critical to the Starks Family tradition, promising, "We really give you our total attention to detail when we're with you. We're not simply going through the motions. We work diligently to listen to what your family says in order to pick up on important stories and the many ways to help honor the life of the family member who has passed, to help impact the service and make it truly memorable, meaningful and special for you, and everyone else attending."
Laura Starks respects what Cam is providing, and tells us, "Even from the very beginning he has been family-oriented, just like our family has always been. Family comes first, whether that's the family we're serving or your personal family. He's always had that family focus philosophy. He's always been a very caring person, and that's the same philosophy that we have here. He was a perfect fit."
As you might well know, the pandemic has changed the playing field rather dramatically for many businesses including the funeral business, but Tom Starks will be the first to tell you, "When somebody dies, you cannot delay grief. You've lost a loved one. How can we honor that life so you can take the first step in the grieving process? Instead of saying, 'We'll wait until this pandemic is all over,' we'll help launch things to begin that necessary grieving process. Everybody is different in how cautious their approach is these days, with some people still staying at home all of the time, and others are saying I want to move on. We're balancing many different personalities, but we always work to achieve the family's desire."
As you might expect, that means lots more work for the Starks team. Olivia says, "Due to the pandemic, we have had to get a bit more creative, and are holding many more outside services. We've rented a couple of pavilions at local churches and parks, and even had a service recently at the Berrien County Youth Fair Grounds." Additionally, they have acquired a number of public address speaker systems and microphones to allow for social distancing when conducting outdoor services, and they also utilize a company that can either live-stream a service, or project sound through the FM radio system in people's cars as they attend a service but remain in their cars, up to about a quarter mile radius.
Ironically, Olivia admits that they are "essentially event planners, and we do the same things that wedding planners do, but in two to three days instead of nine months to a year." While wedding planners have the luxury of lots of time to consider ideas and plans, the Starks team is under tremendous pressure to create, produce, host, and wrap up a funeral in literally a handful of days, typically four at best.
To be the best, you never get to rest on your laurels. Four of the Starks team members including Cam, Olivia and Laura are currently engaged in a management course that will run over the next 16-weeks with a consulting group. That same consultant is coordinating a customer service team for the family. Tom says, "We're always working to improve our customer service, and study best practices in multiple industries to be the best that we can be. It's what sets us apart, and we continually strive to be best in class."
Olivia says that every aspect of the business from the front office to those providing in house luncheons and all of the funeral directors are represented on their customer service team to continually search out any issues that need to be dealt with, and find solutions. It's a living program that will always be a part of how they do business. It's why they are the best in the business in Michigan's Great Southwest.
The Starks Family Funeral Home business has grown to include all of the following locations:
---
If you would like to be contacted by someone from the Starks family of funeral homes for further information about funeral pre-planning, current arrangements under Covid-19 guidelines or anything else, please provide your information here:
---

---