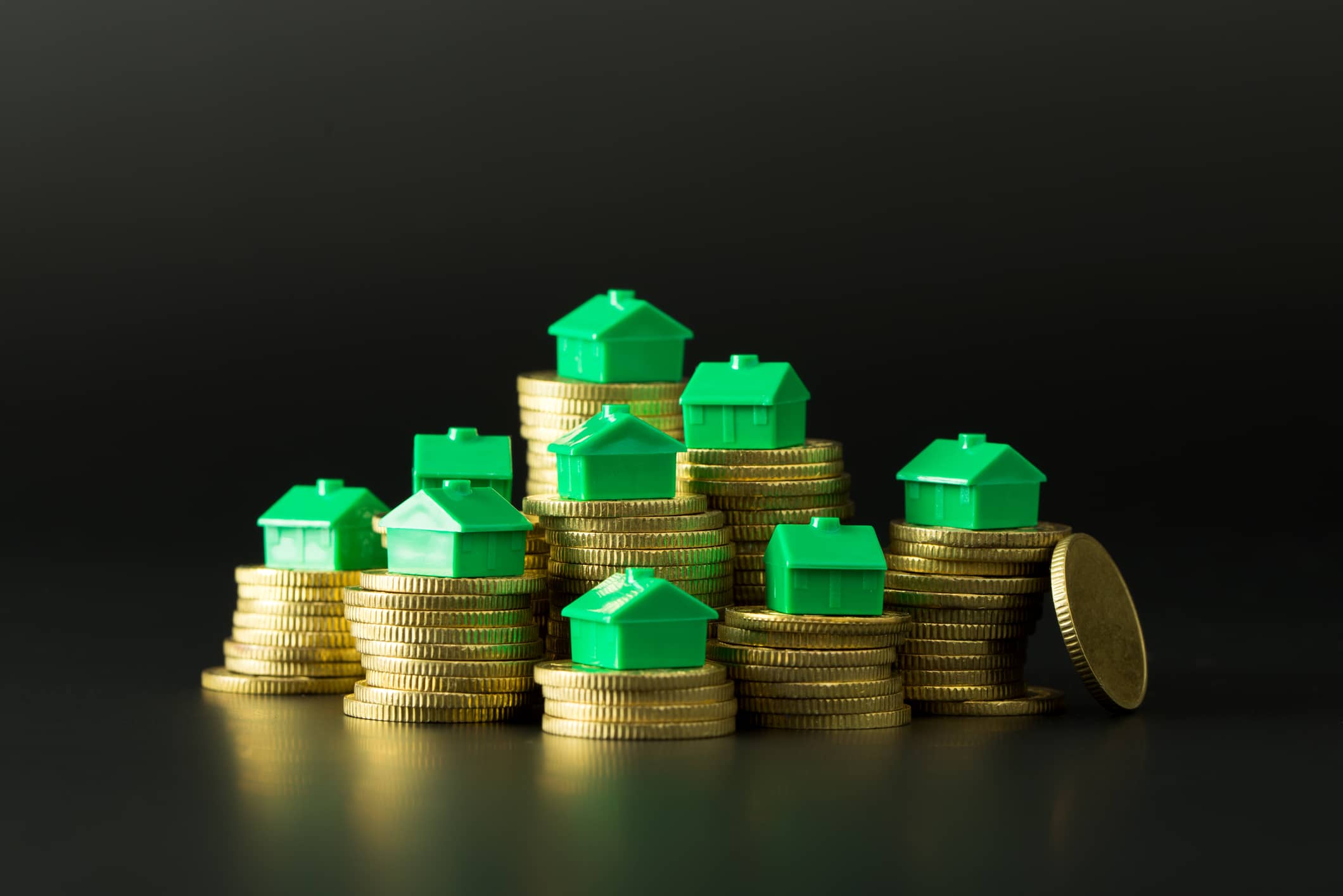 While the inventory of houses for sale has managed to tick back up a notch or two, the heady days of the last couple of years have become a mere memory as the frenetic pace of home sales in Southwest Michigan has waned considerably. Alan Jeffries, Association Executive for the Southwestern Michigan Association of Realtors sums the current state of affairs up with a simple sentence: "The fast and furious pace of the Southwest Michigan housing market has run out of steam."
By way of explanation, Jeffries reports, "In January 2022, the market started with a record low inventory of houses for sale at 514 houses, and in January 2023, the housing inventory ticked up to 639 houses," adding, "So our housing inventory is still at a very low level for buyers in Allegan, Berrien, Cass, and the westerly 2/3rds of Van Buren Counties. So what could we expect the market to do in 2023?"
Jeffries reminds that first and foremost, January usually tends to be the least productive month of any given year, and notes, "January 2021 was the last time sales in January peaked and ended with setting new all-time records for sales, selling prices, and total dollar volume in the year-over-year comparison that dates back to 2006," and adds, "Then January of 2022 closed with a 23-percent drop in sales from January of 2021 (210 vs. 271). Now January of 2023 has closed with a 28-percent plunge in sales from January of 2022 (151 vs. 210)." He concludes, "From our last peak in January of 2021 to this January of 2023, the market has stepped back 44-percent from its peak."
Despite the sharp drop in sales, the average selling price declined last month to just $299,531 from the $301,017 pace set in January 2022, which was less than a 1-percent change. The January 2023 median selling price tumbled 4-percent from $210,000 to $202,000. The median price is the price at which 50% of the homes sold were above that price and 50% were below.
Due to falling sales numbers, the total dollar volume at $45,229,257 was down 28-percent from the $63,213,613 collected in January 2022.
There were three bank-owned or foreclosed homes as a percentage of all transactions in January, or 2-percent of the closed transactions. The highest percentage in a month of January was the 57-percent rate set in 2009.
Looking at inventories available on the open market, at the end of last month — January 2023 — there were just 639 houses for sale, providing the market with a 3.3-month inventory for homebuyers. By way of comparison, in January of 2013 — 10 years ago — the market had a 9.5-months supply of houses for sale.
Nationally, in January, the Freddie Mac mortgage rate was 6.13, down from 6.42 in December 2022 for a 30-year conventional mortgage. A year ago, in January of 2022, the mortgage rate was 3.55.
The data in Jeffries report reflects home sales across Allegan, Berrien, Cass, and the westerly 2/3rds of Van Buren Counties and should not be used to determine the market value of any individual property. If you want to know the market value of your property, you are encouraged to contact your local Realtor.
Jeffries offers his usual monthly advice to those who are in the market on either side of the transaction, as reflected here:
When Selling a Home…
You can take advantage of the low inventory of houses for sale during the winter by putting your home on the market now. If your home is well-maintained, it will be a stand-out in cold, snowy weather. Draw prospective buyers into your home more easily by keeping sidewalks, the driveway, and steps shoveled and salted. Program your thermostat to stay at a nice, warm temperature throughout the day, so anytime buyers enter your house, it will feel warm and cozy. Open window shades to keep the house well-lighted, especially on dreary days, and leave a few lights on to add appeal. Make your home look comfortable with simple touches by keeping a throw over the arm of a sofa and similar ideas, so buyers see themselves relaxing in the home. Appeal to buyers' sense of smell with the comforting smell of fresh baked brownies. To get a jump on the competition, ask your Realtor for specific or unique ideas that will make your home appealing to buyers.
When Buying a Home…
The Internet is a wonderful thing. Online, you can find hundreds of calculators to determine if you are financially ready to be a homebuyer or if you should rent or buy.
Additionally in the online arena, you can look at pictures of beautiful houses where you might want to live. However, using the Internet to find your dream home is like looking at adorable puppies in the window of a pet store. You know you want one, but how do you know which one will be right for you and your family now and over time?
There are so many steps in the home buying process requiring making life-changing and financial decisions, where the internet cannot help you weigh your options. Only the knowledgeable guidance of a Realtor can focus your efforts and give you the specific information you need to make a wise investment in your future.
To view properties that are for sale in the local area, go to www.swmar.com and click on "Search." The Southwestern Michigan Association of Realtors, Inc. is a professional trade association for real estate professionals who are members of the National Association of Realtors, and ancillary service providers for the real estate industry in Allegan, Berrien, Cass, and Van Buren Counties. The Association can be contacted at 269-983-6375 or through their website at www.swmar.com.