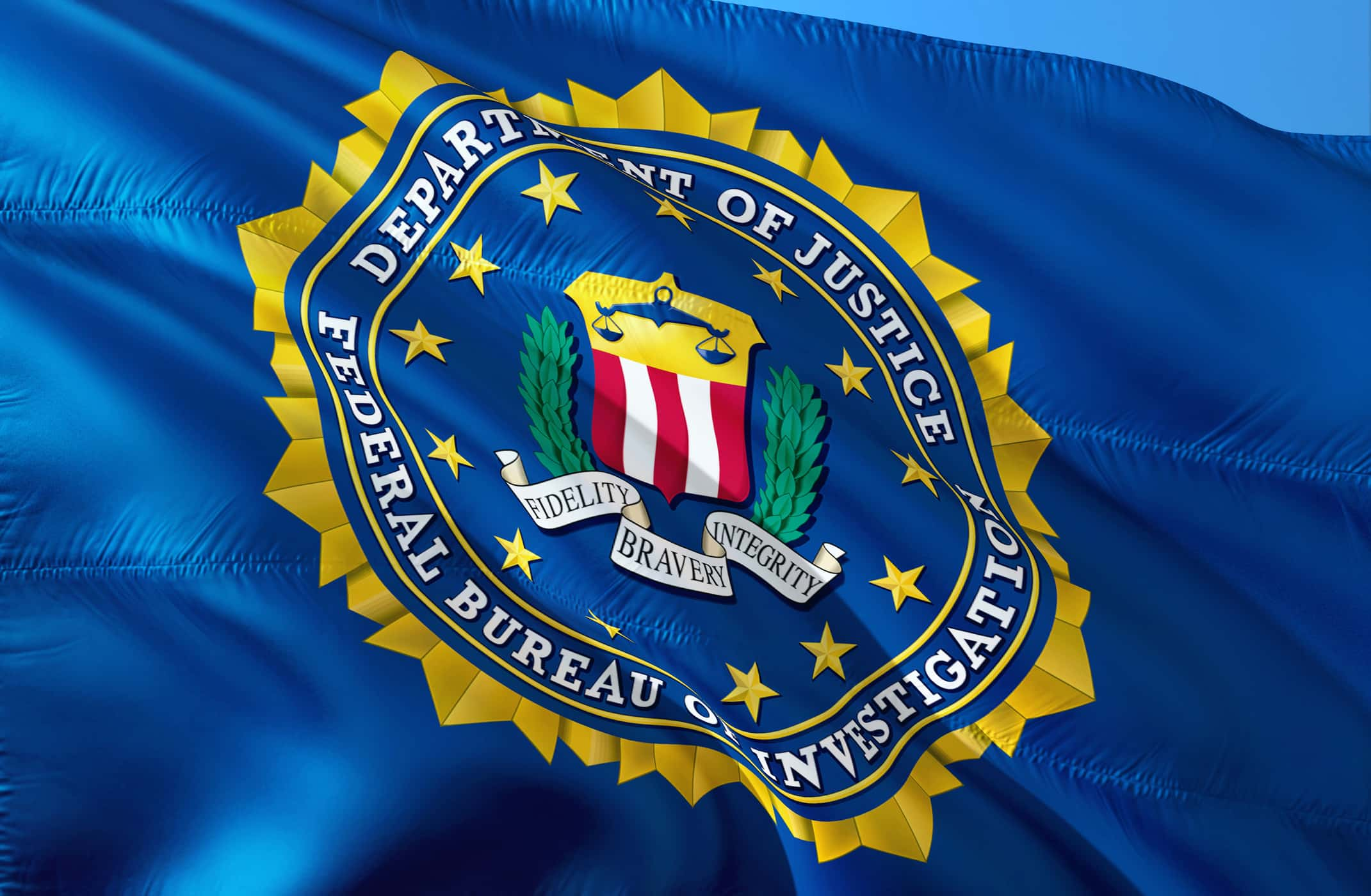 A major scam uncovered by the FBI cost Michigan companies more than $27-million in the last year alone, and it is widespread on a global scale involving spoofed emails.
Business owners are being alerted to caution against become a potential victim of the scheme that targets businesses of all sizes and has resulted in those massive financial losses here and across the nation. The scam is called Business Email Compromise, or simply BEC.
FBI agents tell us that the schemers go to great lengths to spoof company email or use social engineering to assume the identity of the CEO, a company attorney, or a trusted vendor. They research employees who manage money and use language specific to the company they are targeting, then they request a fraudulent wire transfer using dollar amounts that lend legitimacy.
There are various versions of BEC scams. Victims range from large corporations to tech companies to small businesses to non-profit organizations. Many times, the fraud targets businesses that work with foreign suppliers or regularly perform wire transfer payments.
Law enforcement globally has received complaints from victims in every U.S. state and in at least 100 countries.
From June 2016 through July 2019, law enforcement received nearly 170,000 victim complaints.
That amounted to more than $26 billion in losses (an increase of $14 billion since 2018)
In 2018 alone, Michiganders lost more than $27 million.
Last month, in September 2019, the FBI, along with their law enforcement partners, announced the results of a large-scale, coordinated operation to combat BEC both in the U.S. and overseas:
The operation, OPERATION REWIRED, involved a four-month sweep and coordinated law enforcement effort by the United States, Nigeria, Ghana, Turkey, Italy, France, the United Kingdom, Japan, Kenya, and Malaysia.
The operation resulted in 218 arrests, the seizure of nearly $3.7 million, and the disruption and recovery of approximately $118 million in fraudulent wire transfers.
OPERATION REWIRED sent a message to all who participated in BEC that they will be caught and prosecuted, regardless of where they are located.
The FBI says, if your company has been victimized by a BEC scam, you should:
Contact your financial institution immediately…
Request they contact the financial institution where the fraudulent transfer was sent…
File a complaint – regardless of the dollar loss – with the IC3 (www.ic3.gov)…
Other Tips for Businesses from the bureau:
Be wary of requests to change financial account information via email or invoice, which would reroute funds to an alternate account…
Pick up the phone and verify any account changes with a known legitimate business partner or entity…
Be cautious of spoofed email addresses, which are intended to mislead the individual about the origin of the message…
Practice multi-level authentication by ensuring multiple reviews prior to sending money…
If you believe you have been a victim of a BEC scheme or other cyber fraud activity, you are asked to contact the FBI's Detroit Division at 313-965-2323 or report it to the Internet Crime Complaint Center (www.ic3.gov).