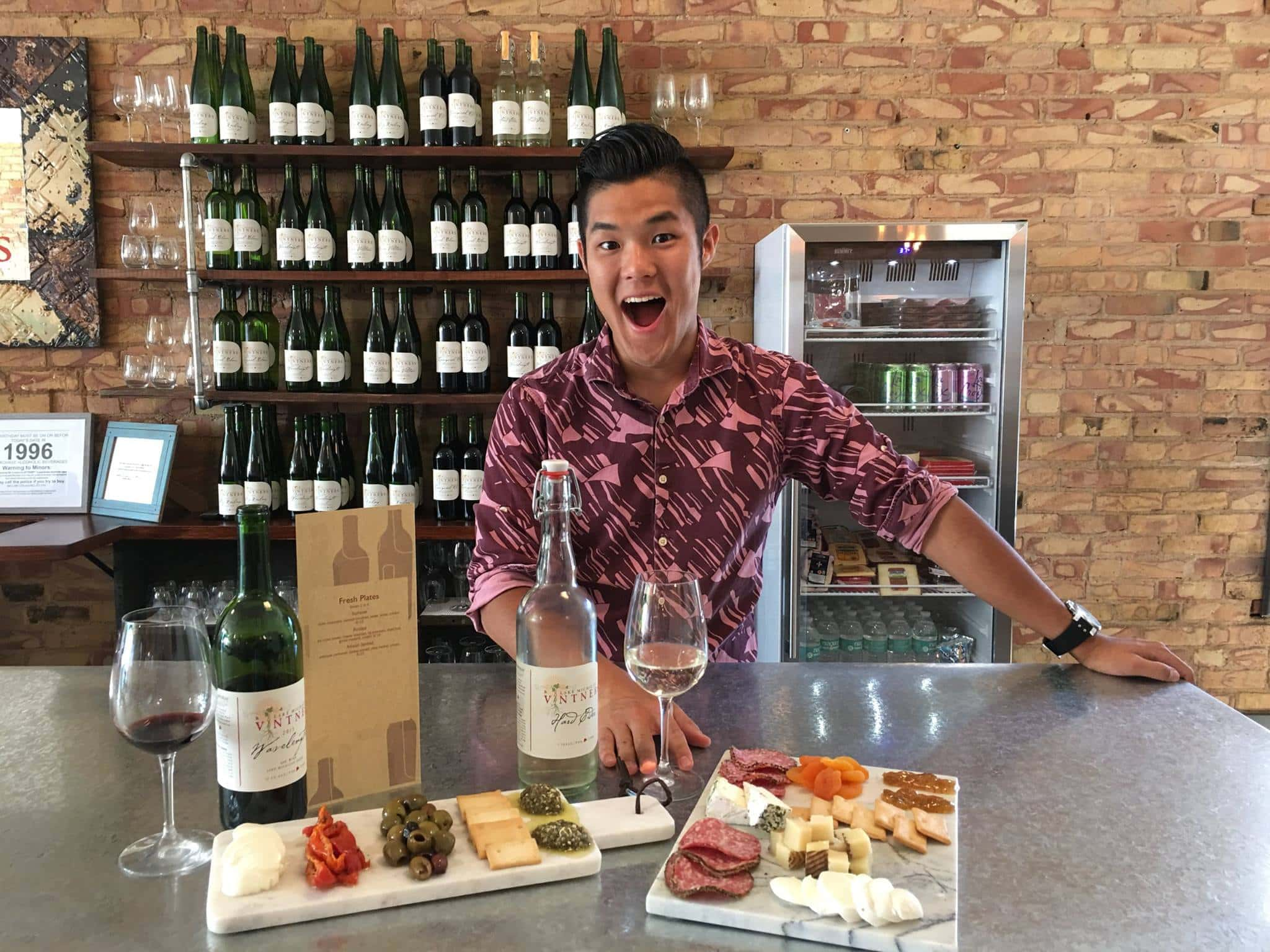 The Village of Baroda has been a supreme host to the Lake Michigan Vintners Tasting Room in the Heart of Wine Country for the past two years, but if you want to visit them there you'll have to make it by Sunday. The tasting room operated by the Lake Michigan College Wine & Viticulture Technology program will cease operations after this Sunday, December 15th, and move operations to the new Welch Center on the Napier Avenue Campus in Benton Harbor after the New Year.
Visitors to the Baroda tasting center over the past two years have stopped by for Wine Club Release Days, tastings with family and friends, bottle shopping and more. It has been a remarkably beautiful space that has supported the students of the wine program at LMC very well and they admit that they're going to miss it. However, the new Welch Center on campus awaits and will begin a whole new era when it opens for public wine sampling, bottle shopping and more on January 11th, 2020.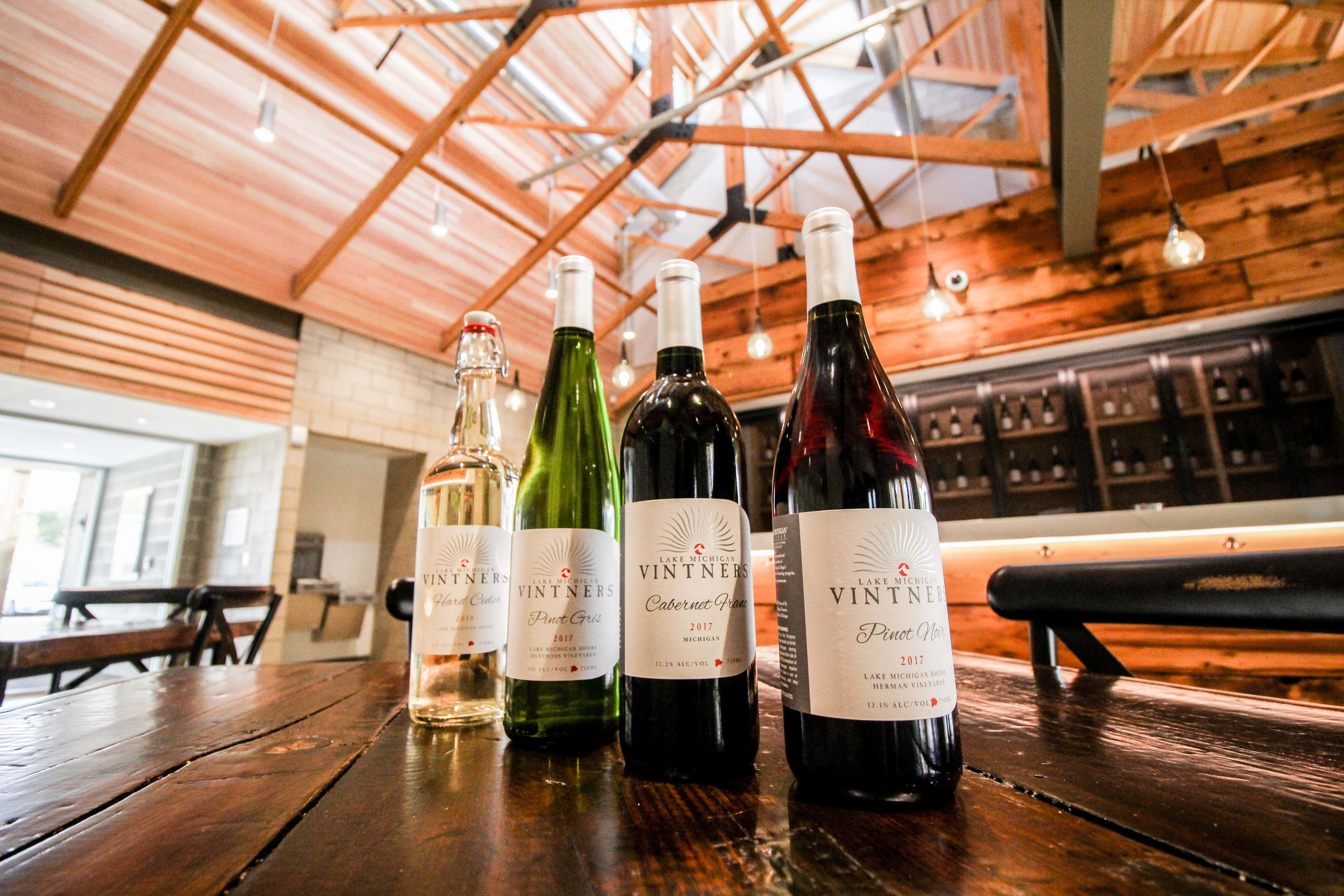 Right now students in the Wine & Viticulture program are sampling and blending wines. December is the time when they perform sensory trials in the lab and determine the flavors, textures, and quality of future releases. Some wines – like their 2019 Merlot – will stay in the barrel for most of the next year. Some wines – the 2019 Rose, the 2019 Riesling – will be bottled at the start of the new semester. Since students won't be checking the wines over break, they've made sure the wines are in good condition to rest for a while.
If you plan to hit the Baroda tasting room one last time, you can do so this Friday and Saturday, December 13th and 14th from noon until 6pm or on the final day, Sunday, the 15th from noon until 5pm.
Students and organizers admit that "change is sometimes hard," but add, "We've been hosting special events in the Welch Center on Lake Michigan College's campus and honestly it's been a breeze. We're excited to open for public tastings on January 11th." They add, "Our new tasting room features views of the winery and barrel room, a three-season patio, and a simple, comfortable tasting space."
Those who would like to pick up Wine Club releases or buy wine for the holidays between December 15th and January 11th, can call Becca at (269) 927-4731, or email her at bsonday@lakemichigancollege.edu.
All Wine Club members at Lake Michigan Vintners get free tastings with their visits, and the students hope you get a chance to enjoy your membership benefits in their new space. For the next several months they'll be open at Welch on Fridays and Saturdays from 12-6pm, before adding more hours in the summer. If you can't make it during public hours, you can give Becca a call, as they are happy to accommodate by special appointment.