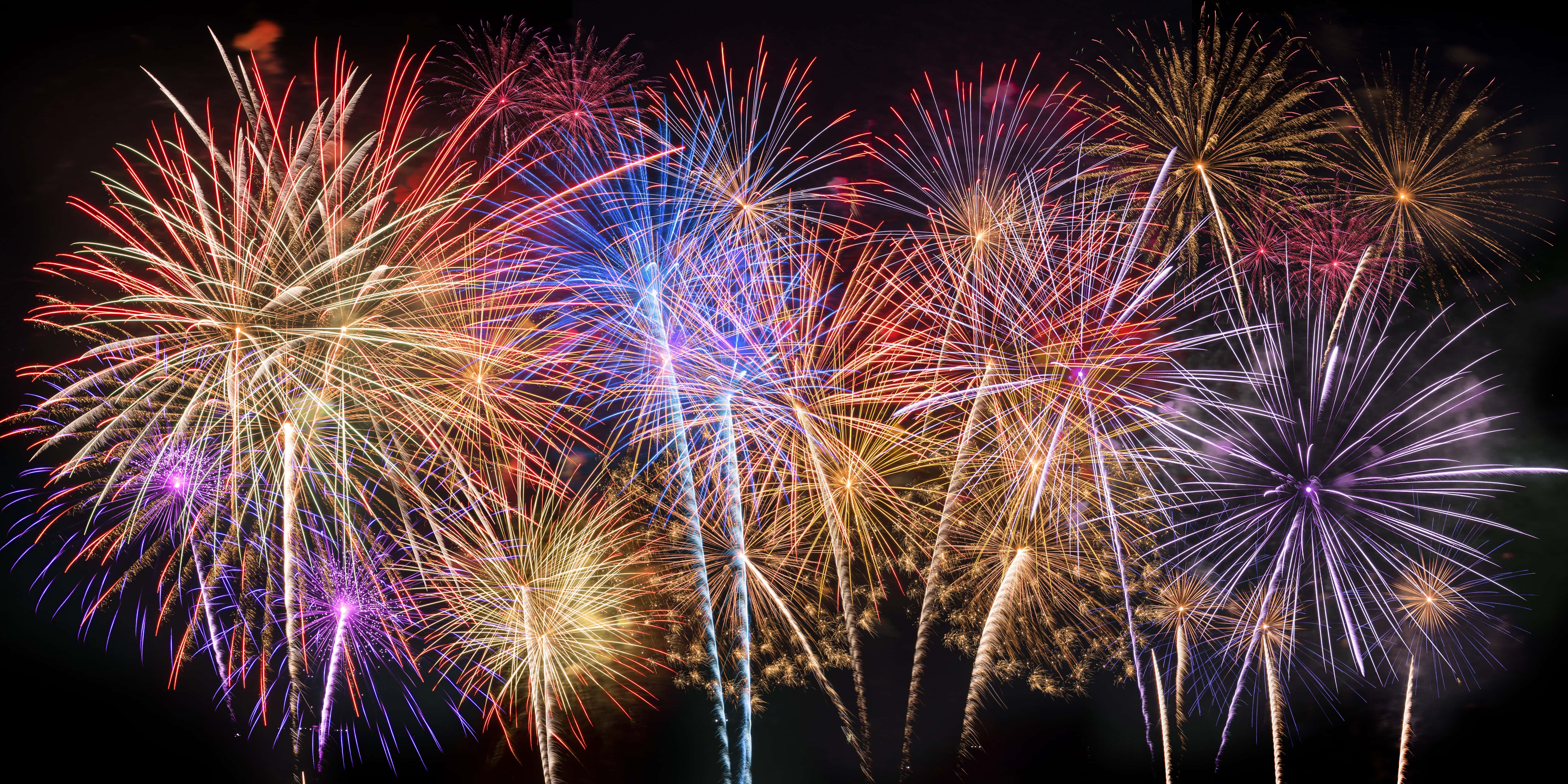 Fireworks will come back to St. Joseph for the Fourth of July next year. The St. Joseph City Commission approved holding the Independence Day fireworks on July 3, 2022 during a meeting early this week. City Manager John Hodgson told commissioners the last time the city held Fourth of July fireworks was in 2019. That show was a bit smaller than in the years before it due to there being less support from donations.
"What we're proposing is a similar show to what we had in 2019, which I felt was – you could tell the difference from what we had in previous years without those contributions," Hodgson said. "That would be about a 15% inflationary increase, about a $32,000 show."
Hodgson noted with the Fourth of July being on a Monday this coming year, holding the fireworks on Sunday, the third, would enable everyone to see the show without having to get up early for work the next day. The show was approved with a unanimous vote.