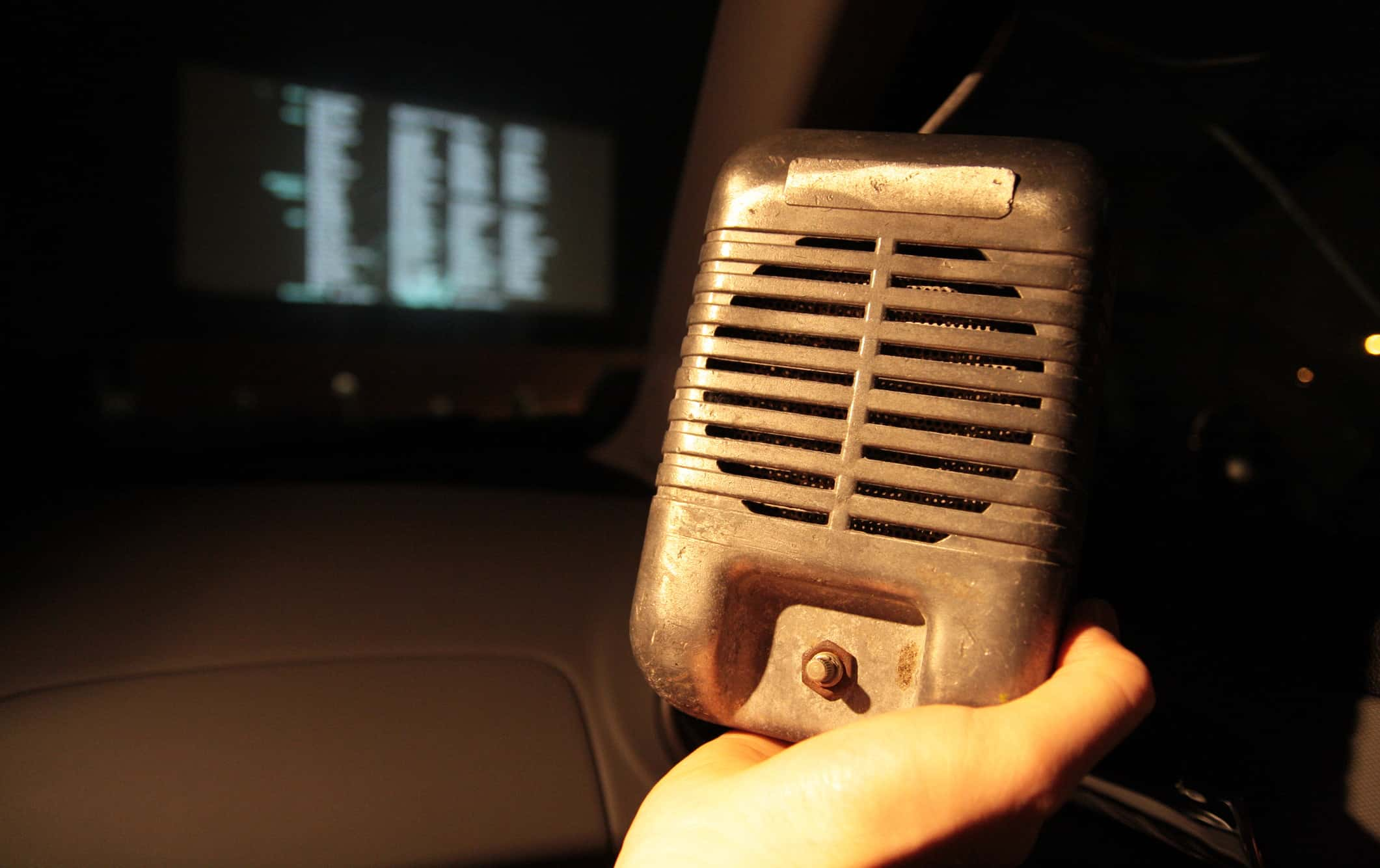 For the first time in 12-weeks, members, friends, families and beyond at First Church will conduct a physical gathering this Sunday as a congregation. Far from what you might expect, however, they're thinking way outside of the box in crafting a Drive-In Celebration on the Benton Harbor Campus of Lake Michigan College. Fortunately, you won't need one of those old fashioned speakers hanging off the edge of your window. Unfortunately, you likely don't have stained glass windows in your vehicle to add to the mood.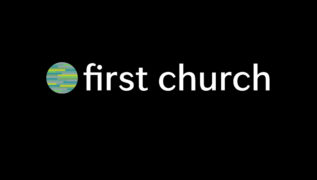 Getting you into the mood will probably not be an issue, inasmuch as the morning's festivities on the Napier Avenue Campus will be launched online at 9:30am with former State Representative and one-time State Budget Director Al Pscholka — the Voice of the Lakeshore Lancers — will host a one-hour, live-streamed, "pre-game" event, followed by a pre-show party getting underway at 10:30am.
The actual First Church Drive-In service will start at 11am, following the pre-event activities. It will mark the first "face-to-face" service for First Church in three months.
Lead Pastor David Colp explains, "Extraordinary times call for creative approaches! This difficult season has caused us to look well beyond what could be termed 'the normal' forms of ministry." First Church is preparing to pack the Student Lot at Lake Michigan College and has made arrangements to have a large concert-style stage and LED panel screens for easy viewing from anywhere on the lot.
Colp says, "I am grateful for incredible community partners like Lake Michigan College whose leadership team under Dr. Kubatzke has been so accommodating. They've helped us as we try to continue to be a beacon of hope in these uncertain times." The drive-in style event will allow participants to worship from their vehicles. In fact, to ensure safety, attendees will be required to stay inside their cars to maintain social distancing, and volunteers will be screened for COVID-19 symptoms and wear masks.
Colp notes, "If you're someone who's immunocompromised, and it's best for you to not go out into public, this is a chance for you," and adds, "If you're a little anxious about getting sick, this is a chance for you. If you're ready to move forward to see your church family again, this is a chance for you."
Addressing families with children, Colp says, "Maybe you've got some squirmy, crazy kids and you're a bit concerned about bringing them to church, well, this is the chance for you." The Drive-In Celebration will indeed be a homecoming for First Church and the community. "A first step towards a new normal." Everyone is welcome and invited to attend in person or online at this link: http://myfirstchurch.com