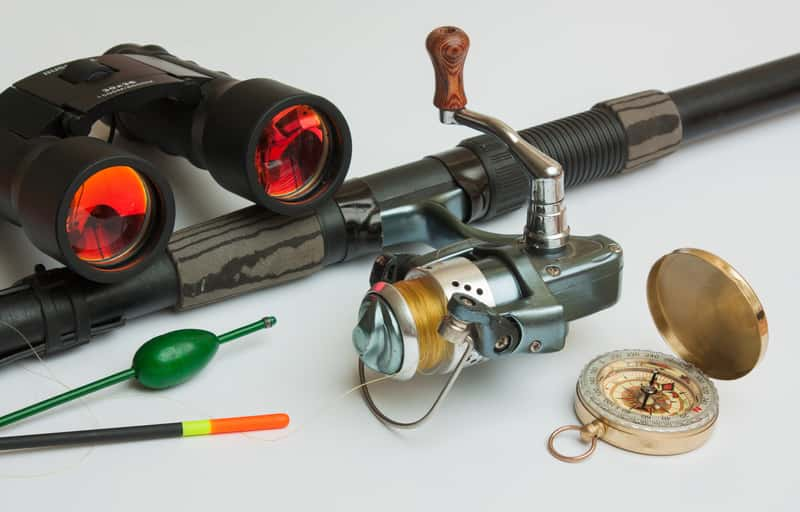 Thanks to the diligence of State Rep. Pauline Wendzel and key colleagues on both sides of the aisle in the Michigan Legislature, the State House has approved modernized commercial fishing regulations for the first time in six decades.
Initially unveiled in May, Wendzel's commercial fishing legislation gained the support of conservation and sporting clubs alike in addition to local governments all across the state of Michigan. Back in October, the St. Joseph City Commission joined the fray by passing a resolution in support of the legislative package.
Wendzel says, "For the first time in sixty years, Michigan finally has finally taken steps to update and modernize our commercial fishing regulations," and adds, "Once this legislation passes the Senate and is signed into law, our State will finally be in a good position for 2020 Consent Decree negotiations with our tribal partners."
The legislation establishes a new statue that protects game fish, regulates gear used by commercial fishers, and establishes penalties that will protect sport fisheries. Wendzel argues that the statutes currently in place are antiquated, are unenforceable, and fail to establish best practices when it comes to harvesting fish in the Great Lakes.
The Watervliet Legislator says, "Some of my favorite memories are of fishing with my Dad and Grandpa," and adds, "This package will ensure the DNR has the tools necessary to manage our fisheries so people can enjoy those same experiences I've enjoyed for decades to come."
The legislation now advances to the Senate for further consideration.