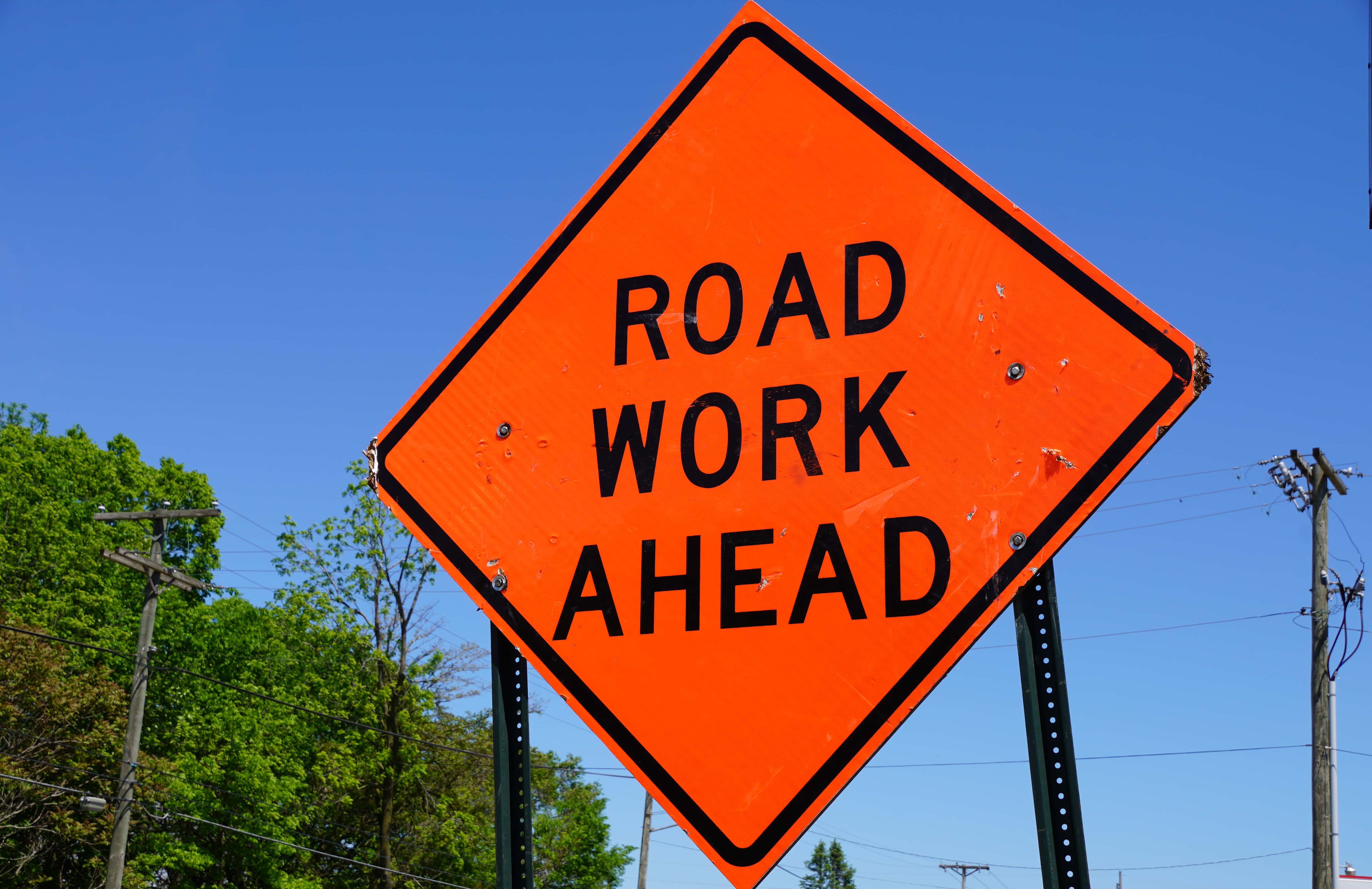 Rough riding roads in several small communities in Michigan's Great Southwest will get some tender loving care soon thanks to a new round of awards from the Community Service Infrastructure Fund program at the State of Michigan.
In fact, a total of twenty-three villages and cities across the state with populations of less than 10,000 will receive road funding grants through a second round of funding awarded through that program which was established by the state Legislature last December and is administered by the Michigan Department of Transportation (MDOT).
The program from the CSIF is designed to be a stop-gap program to help fund road projects in small communities. Successful projects were selected, in part, because they are paired with planned infrastructure work, coordinated with other road agencies, focused on extending the useful life of the road, and lacked other funding sources.
In Southwest Michigan, the Cities of Buchanan and Fennville will join the Villages of Cassopolis and Lawrence in sharing in part of the nearly $3-million granted in this round of funding.
Gov. Gretchen Whitmer says, "This grant is great news for communities across the state that need help getting their roads fixed right now," and adds, "This funding will help meet some of our most critical infrastructure needs at the community level. While this should not be viewed as a solution to our statewide road funding crisis, it will serve as a critical measure of relief for these communities until we implement a real transportation funding solution."
Grant awards range from $24,000 to $250,000 for road resurfacing, culvert replacement, pavement crack sealing and shoulder paving. The communities to receive road funding grants include the cities of Fennville, Otsego, Buchanan, Ovid, Clio, Beaverton, Caspian, Hudson, Stephenson, Onaway, and Manton; and the villages of Freeport, Tekonsha, Cassopolis, Laurium, Saranac, Grass Lake, Climax, New Haven, Chesaning, Morrice, Lawrence, and Mesick.
Here's what's flowing locally:
The City of Buchanan will see work done on Schirmer Parkway, 4th Street, 5th Street, Terre Coupe, Main Street, Lake Street, Bluff Street and Elizabeth Street. The grant provides $138,450.00 and will be matched equally by the local government for a project approaching $277,000.00
The City of Fennville will see work done on 58th Street, Reynolds Street and Landsburg Road in the amount of $171,500.00 with half of that, or $85,750.00 coming each from the grant and local sources.
The Village of Cassopolis will get work done on Park Shore Drive and South East Street in a project totaling $580,000.00 with half of that in the form of grant money totaling $250,000. The community has to post a 57-percent match of $330,000.00 for that project.
The Village of Lawrence will see repairs made to Blackman Street and South Street thanks to a $94,500.00 grant with an equal match for a $$189,000.00 project.
All totaled, grant and matching dollars will produce $6,657,833.75 in new roadwork in this phase of the program.
Enacted in 1987 and reauthorized in 1993, the Transportation Economic Development Fund (TEDF) helps finance highway, road and street projects that are critical to the movement of people and products, and for getting workers to their jobs, materials to growers and manufacturers, and finished goods to consumers.
TEDF "Category B," or the "Community Service Infrastructure Fund," grants provide $3 million per year through Fiscal Year 2023 to be allocated for road improvements in cities and villages with a population of 10,000 or fewer. More details about the individual grants and information about the program are available online at www.Michigan.gov/TEDF.