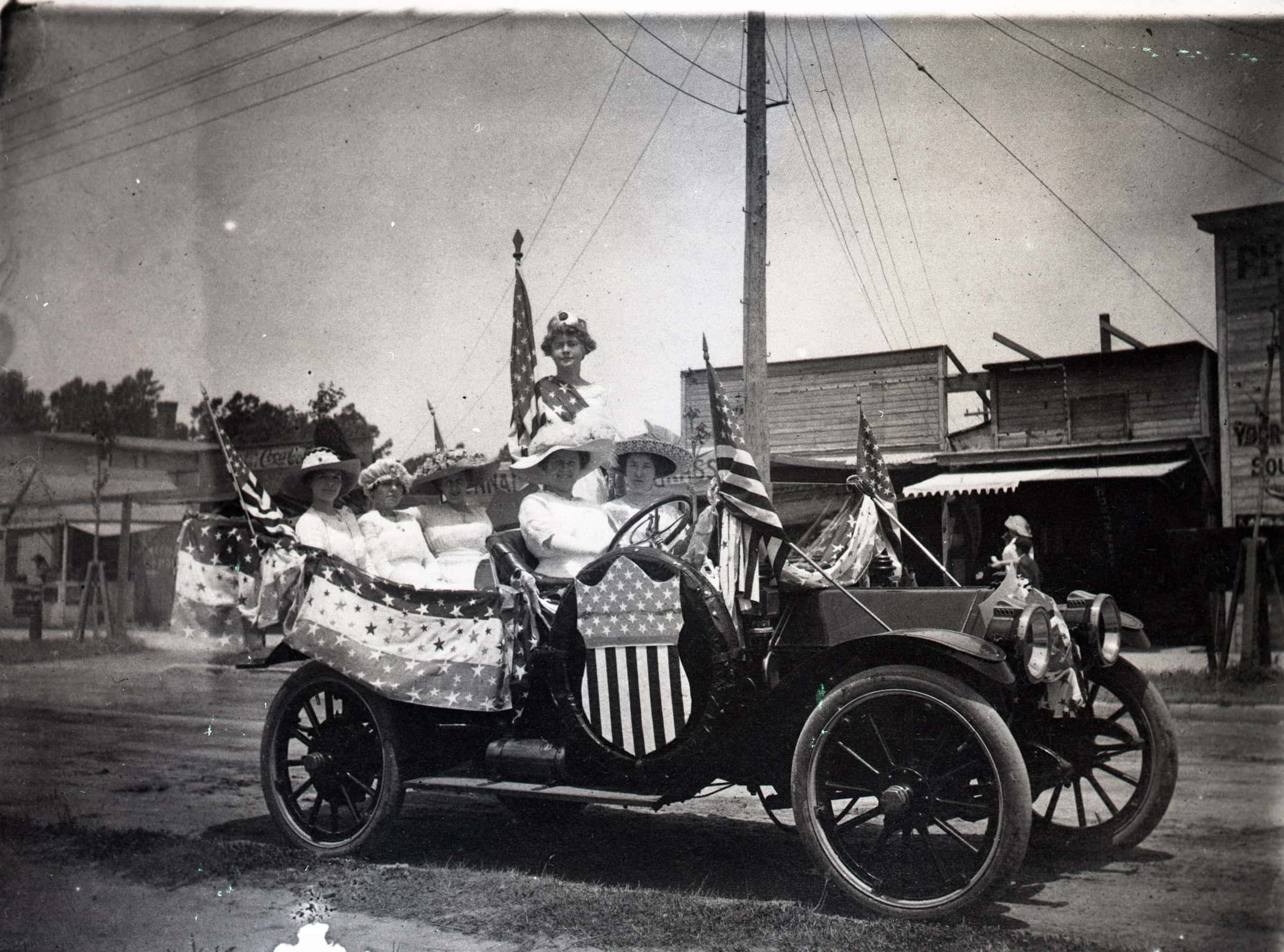 Fourth of July parades have been a South Haven tradition for more than 100 years and Thursday's march will mark another milestone as the community continues to celebrate its Sesquicentennal year.
Nearly 75 units will step off from the high school at 11 a.m. and proceed to the central business district.
The parade's grand marshal will be longtime resident Jerry Gruber. A retired downtown merchant, Gruber was a member of the organizing committee for the city's Centennial celebration in 1969.
Recently retired fire department deputy chief Tony Marsala will serve as honorary grand marshal. He will lead the fire department's units in the parade by driving its vintage 1946 American La France engine.
This year's parade will have a distinct feature with awards to parade entries that reflect the community's heritage such as best late 1800s clothing attire and best entry reflecting South Haven's past.
The parade is sponsored by the South Haven Tribune, South Haven Kiwanis club and South Haven Rotary club.
The photo accompanying the story feature image is from an early South Haven parade courtesy of the Historical Association of South Haven, and a photo of this year's parade grand marshal Jerry Gruber.