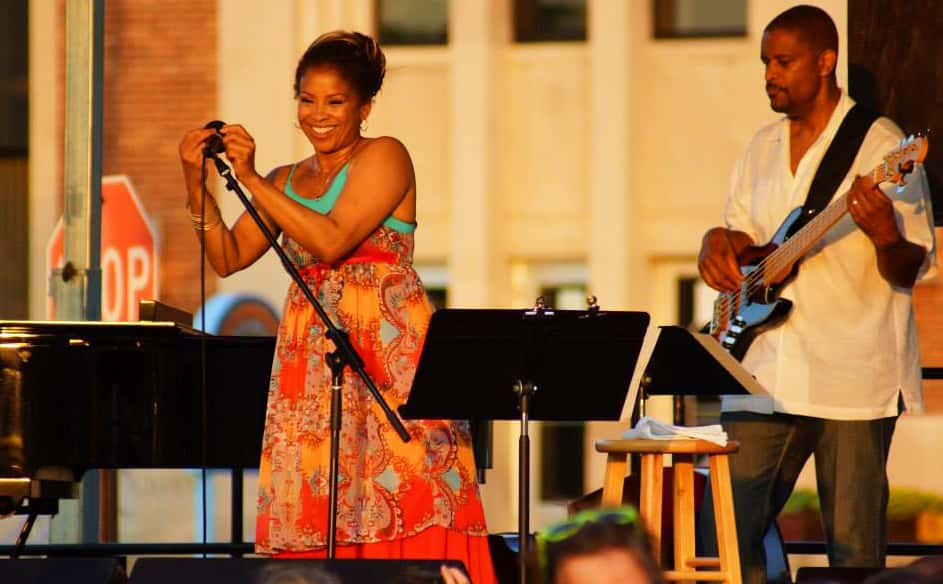 A beloved and long-running tradition in the heart of downtown Benton Harbor will take place one more time in reality before it takes its place in the annals of history. The 21st Annual Gene Harris Coming Home Coming Together Concert will apparently be the last — A Farewell Concert to the community that gave us the Gene Haire family in the first place.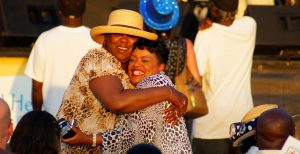 Organizers from the Coming Home Coming Together Committee made the announcement on their Facebook fan page this morning with the following event statement:
This year the Gene Harris Coming Home Coming Together Concert (CHCT) will celebrate its 21st and final concert on Sunday, June 23, 2019 in City Center Park, Benton Harbor. The CHCT concert has been an annual community event to celebrate the importance of people from all communities and walks of life coming together in downtown Benton Harbor to appreciate the arts.  The event is named in honor of Gene Haire, a hometown talent who went on to become a shining star.  Gene was pleased to return and give back to the community. The community he truly loved. A city he was proud to call home.
The CHCT committee is excited to see the vitality of the Benton Harbor Arts District and feels it is time to focus on the other dynamic events happening.  Beth Haire-Lewis, daughter of Gene Haire states, "This event supports the desire to create a life of inclusion, not exclusion, through music.  Till the launching of the concert 21 years ago, few major arts activities occurred in Benton Harbor."  The Arts District continues to grow with new opportunities embracing the community.
The final event in the long-running community series will take place on Sunday, June 23rd, 2019 at Dwight "Pete" Mitchell City Center Park, at the corner of Main and Pipestone in the heart of the city's central business district. The "doors" will open at 4:00pm, and the concert begins at 5:15pm for the last time.
Donations from generous businesses, foundations and individuals have allowed for the free event to take place each year. If you, as a business, a family, or an individual, are interested in supporting the event, you can see the options available to you by clicking the link below:
https://smso.org/Concerts/Summer/Beach_Concerts/CHCT.html