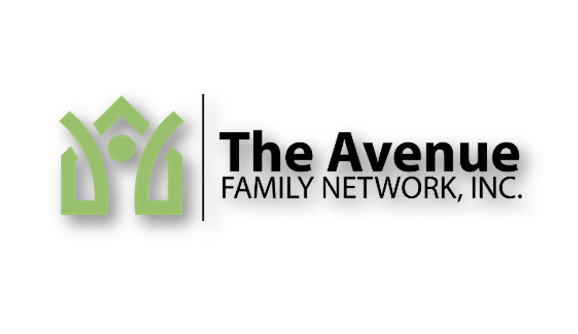 If there's one thing the vast majority of us wish for in the current pandemic its a change for the better on multiple fronts. Taking a page from everyone's personal wish list in that regard, the team at The Avenue Family Network, Inc. is hopeful that you will join in their first every virtual day of giving which they have dubbed #ContributeToChange2020: A Day of Giving. They've made the announcement on today's designation of National Non-Profit Day in America.
Put the date on your calendar right now for Monday, September 28th, when The Avenue will celebrate 129 years of service to Michigan's Great Southwest.
That virtual day of giving will be held in place of many in-person fundraising events that have been canceled or postponed due to the Covid-19 pandemic.
Joe Goepfrich, Executive Director of The Avenue Family Network, says, "Our organization has adopted a new mentality around the value of our work and found unique and different ways to accomplish our mission." He adds, "Holding a virtual day of giving is a prime example of how we are showing flexibility in our fundraising efforts."
Donations can be made through The Avenue website at the link below, through links provided via social media pages, or by sending an email for a donation request to info@theavenue.ngo. Here's the direct link to the site: http://www.TheAvenue.ngo
For more information on #ContributeToChange2020: A Day of Giving, visit that link as well.
The Avenue Family Network, Inc. is a non-profit 501c3 organization, working to empower strong families and safe homes since 1891. The organization includes five divisions, providing adult day services, adult homecare services, guardianship assistance, and services to survivors of domestic and sexual violence.