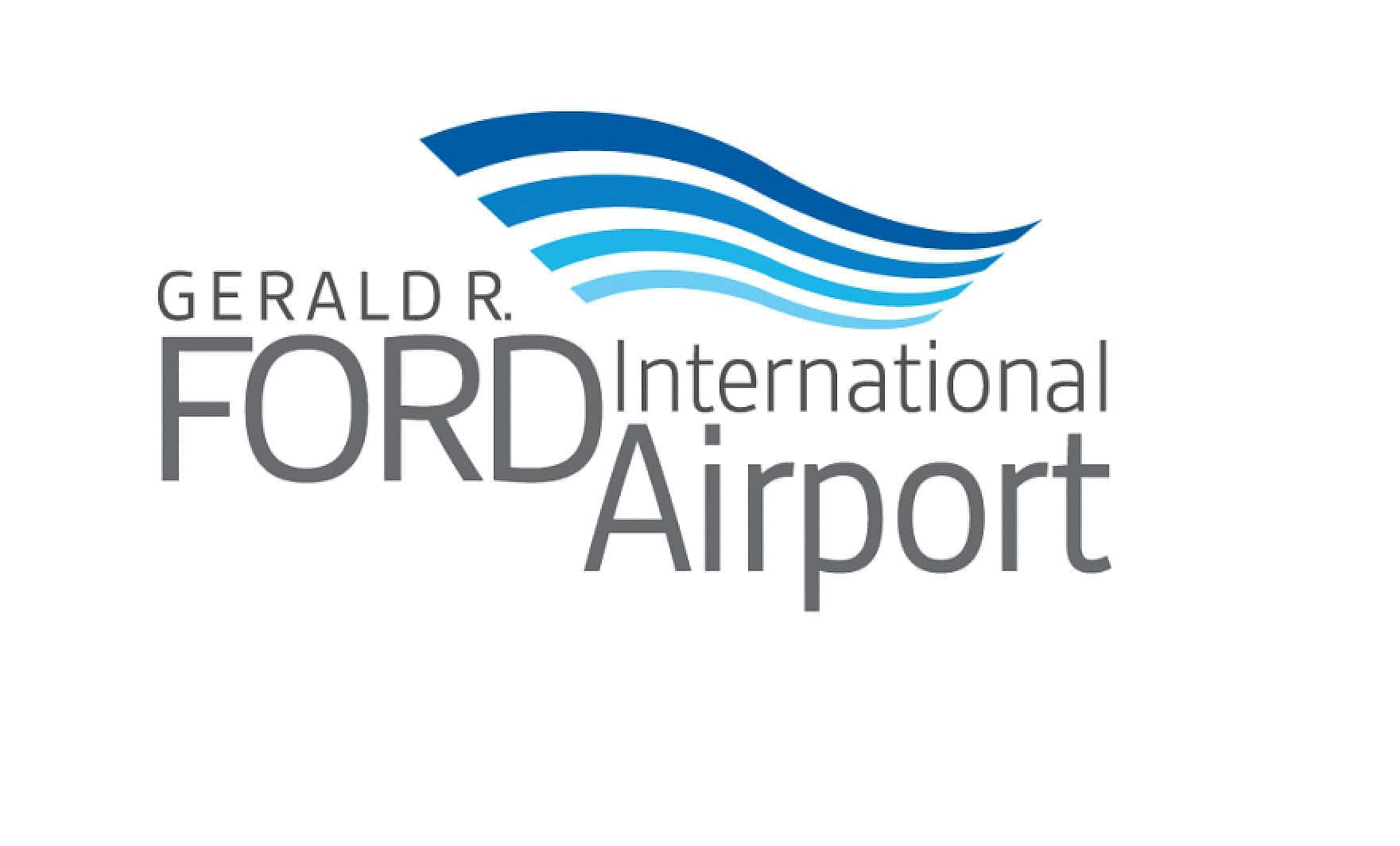 Seemingly hours after announcing their new airport executive, there's more major news from Michigan's second busiest airport including a $90-million concourse expansion and arrival of a new airline to the field.
The Gerald R. Ford International Airport Authority Board today has showcased what they are calling Project Elevate — a three development expansion of the airport beginning with a $90-million extension of the airfield's Concourse A designed to accommodate project passenger growth over the next 20 years. Building construction is slated to get underway in the spring of 2020 on that addition will will add 8 new gates and accompanying amenities.
Expansion of the terminal apron to support that state-of-the-art concourse is already underway, thanks to more than $14.4 million in federal and state commitments from the Federal Aviation Administration and the Michigan Department of Transportation.
In the meantime, Milwaukee-based Midwest Express is announcing new non-stop service from Grand Rapids to Mitchell International Airport in Milwaukee. In fact, they are one of the first three destination markets for the revitalized Midwest Express which just returned to service three weeks ago from its anchor position in Milwaukee. Service to and from Grand Rapids on Midwest Express is expected to return by the end of the year.
As an additional part of Project Elevate, Ford Airport leadership is currently seeking federal approval for the second development of that project, which proposes to add a federal inspection station, or FIS, capable of screening international commercial passenger flights. The third development will be to relocate the current air traffic control tower, to make way for diverse terminal-area developments such as additional tenant hangars and more parking, among others. No local taxpayer dollars will be used to finance Project Elevate, which will be paid for with a combination of federal and state grants, and municipal bonds issued by the airport along with user fees.
Airport Authority Board Chair Dan Koorndyk says, "The airport is the first impression many people see when they arrive in West Michigan – and the last view they will remember as they leave," and adds, "Project Elevate will change the skyline of the airport. It sets the stage for not only the airport's growth, but our region's as a whole."
GR Ford International has experienced double-digit passenger growth for the past 19 months, posting an increase of 16-percent to more than 3.26 million passengers for 2018. As an "origination and destination" airport, they now have more aircraft that end their trips and park overnight in Grand Rapids than it does gates. Forecasts show steady passenger growth averaging 3.5-percent annually through 2040, underscoring the need for the expansion.
Congressman Bill Huizenga says, "With record numbers of people traveling through GRR and West Michigan's strong economy continuing to create new opportunities, the Ford Airport is at a crucial intersection," noting, "It's critical to invest in our aviation infrastructure to ensure we can meet the needs of residents and travelers who will make West Michigan an even better place to live, work and visit."