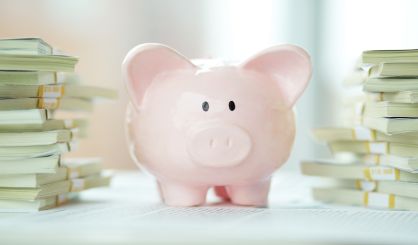 Market Van Buren has helped Paw Paw Township secure a $57,600 grant from the U.S. Department of Agriculture to do a feasibility study on a road expansion to reduce truck traffic through downtown Paw Paw. Market Van Buren Director Zachary Morris tells WSJM News growth in local business has meant more large trucks going through the downtown area each day.
"What we want to be able to do is get that truck traffic out of downtown Paw Paw, help improve the logistics and movement of freight and goods, but also be able to improve our downtown in Paw Paw so that we have more commerce, we have more people living down there, doing business, spending more time there so we can build our community," Morris said.
The idea is to expand nearby Ampey Road so it connects with 38th Street. Ampey Road parallels I-94 and Morris says expanding it into an industrial drive would reduce truck traffic downtown while cutting down the routes that some trucks have to travel by much as a quarter of a mile. The feasibility study will be done by Abonmarche and Morris hopes it's finished by the end of the year. If it finds the Ampey Road plan will work, grants would then be sought to make the project a reality. Morris says with a great deal of federal infrastructure dollars going out nationally these days, this is a good time to pursue such a project.