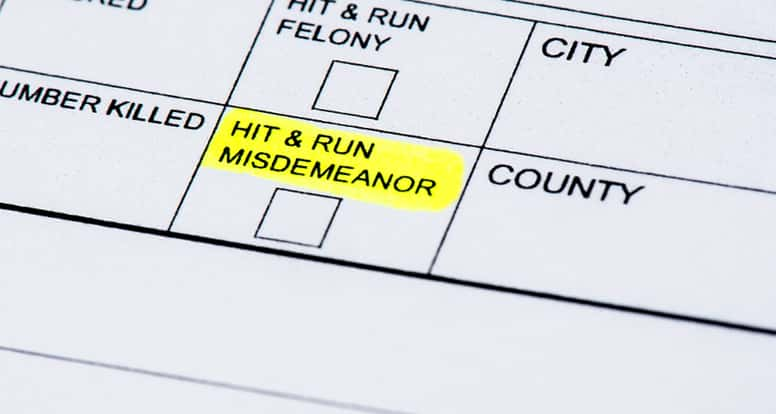 Hit and run crashes happen far too often, and the driver makes a run for it, but even the police were alarmed when everybody involved in a crash at Dussell's Farm Market near Diamond Lake in Cass County split the scene and had to be chased down by a K9 tracking dog.
Cass County Sheriff Richard Behnke says usually it's just the driver who hits the bricks after crashing, but he says everyone in the car that slammed into a greenhouse at Dussell's Farm Market Wednesday afternoon jumped ship.
Apparently the 42 year old driver, allegedly high on drugs behind the wheel, lost control of his vehicle, bounced off of a parked car and crashed into the greenhouse at Dussell's on M-60 at Shore Acres Road in Cass County's Penn Township near Diamond Lake around 1:45 in the afternoon. He and everyone in the crashed car jumped out and raced away, forcing Behnke's team to call in the State Police K9 unit. Fortunately, the tracking dog successfully cornered everyone and the driver and his friends were arrested and taken to the Cass County Jail where they were slapped with hit & run charges, and face potential drug charges once toxicology blood test results are returned to the police.
The driver was from Three Rivers, but there was no immediate indication as to the residency of his passengers. Cassopolis Village Police, the Michigan State Police, Penn Firefighters and Life Care Ambulance all assisted in the response and ongoing investigations will be covered by the Cass County Sheriff's Department.