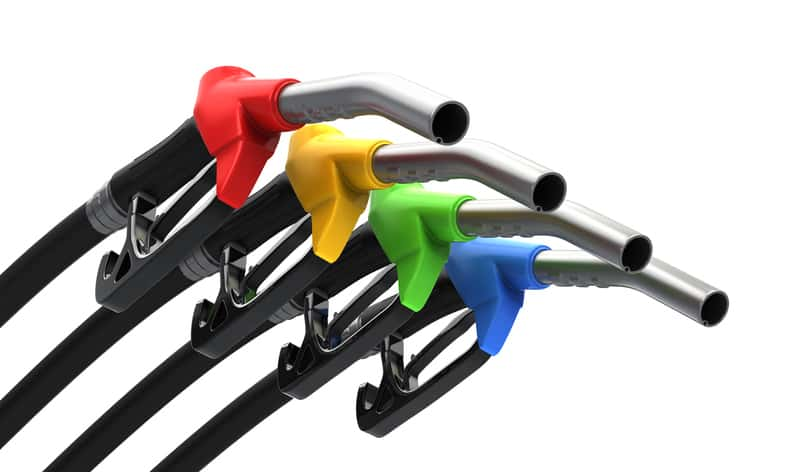 Gas prices over the 4th of July holiday weekend were more than half-a-buck cheaper than a year ago and the cheapest for that holiday in 16-years, as low volatility has kept things quiet on that front for a while.
AAA — The Auto Club Group is reporting that that national average gasoline price increased just one cent to $2.18 on the week despite a dip in U.S. demand for gasoline and with gasoline stockpiles increasing by 1 million barrels.
The slight drop in demand – 47,000 barrels per day – amid the increase in stockpiles comes as many states report increases in COVID-19 cases, potentially causing Americans to reconsider traveling nto outings. The club says for drivers who hit the road for the Independence Day holiday, gas prices were a welcome sight.
Spokesman Molly Hart says, "Independence Day weekend gas prices were nearly 60-cents cheaper than last year and on top of that, they were the most inexpensive prices seen for the holiday since 2004."
Beyond typical fluctuation at the pump, on the week a few states saw prices jump due to fuel tax increases on July 1st. Those include California, Illinois, Indiana, Iowa, Nebraska, South Carolina and Maryland.
Gas prices are fluctuating across the region with some Great Lakes and Central States seeing increases and decreases of as much as a nickel. For a second week, gasoline stocks decreased but not as dramatically as the previous week. That is contributing to dips in gas prices for many states. The latest EIA report shows stocks dipped by just 120,000 barrels to drop levels to 52.4 million barrels.
At the end of Friday's formal trading session, WTI increased by 83-cents to settle at $40.65 per barrel. Domestic crude prices increased after EIA's weekly report revealed that total domestic crude inventories fell by 7.2 million barrels to 533.5 million. Decreasing crude stocks could mean that crude production is meeting demand as it continues to recover amid new coronavirus outbreaks around the world, which could suppress global crude demand during the second half of 2020.
You can find current gas prices along your route with the free AAA Mobile app for iPhone, iPad and Android. The app can also be used to map a route, find discounts, book a hotel and access AAA roadside assistance. Learn more at AAA.com/mobile.
The Auto Club Group is the second largest AAA club in North America. The club and its affiliates provide membership, insurance, banking, financial services, and travel offerings to over 13.5 million members across 13 U.S. states, the province of Quebec and two U.S. territories including Florida, Georgia, Iowa, Michigan, Nebraska, North Carolina, North Dakota, Tennessee, Wisconsin, Puerto Rico, South Carolina and the U.S. Virgin Islands; most of Illinois and Minnesota; and a portion of Indiana.