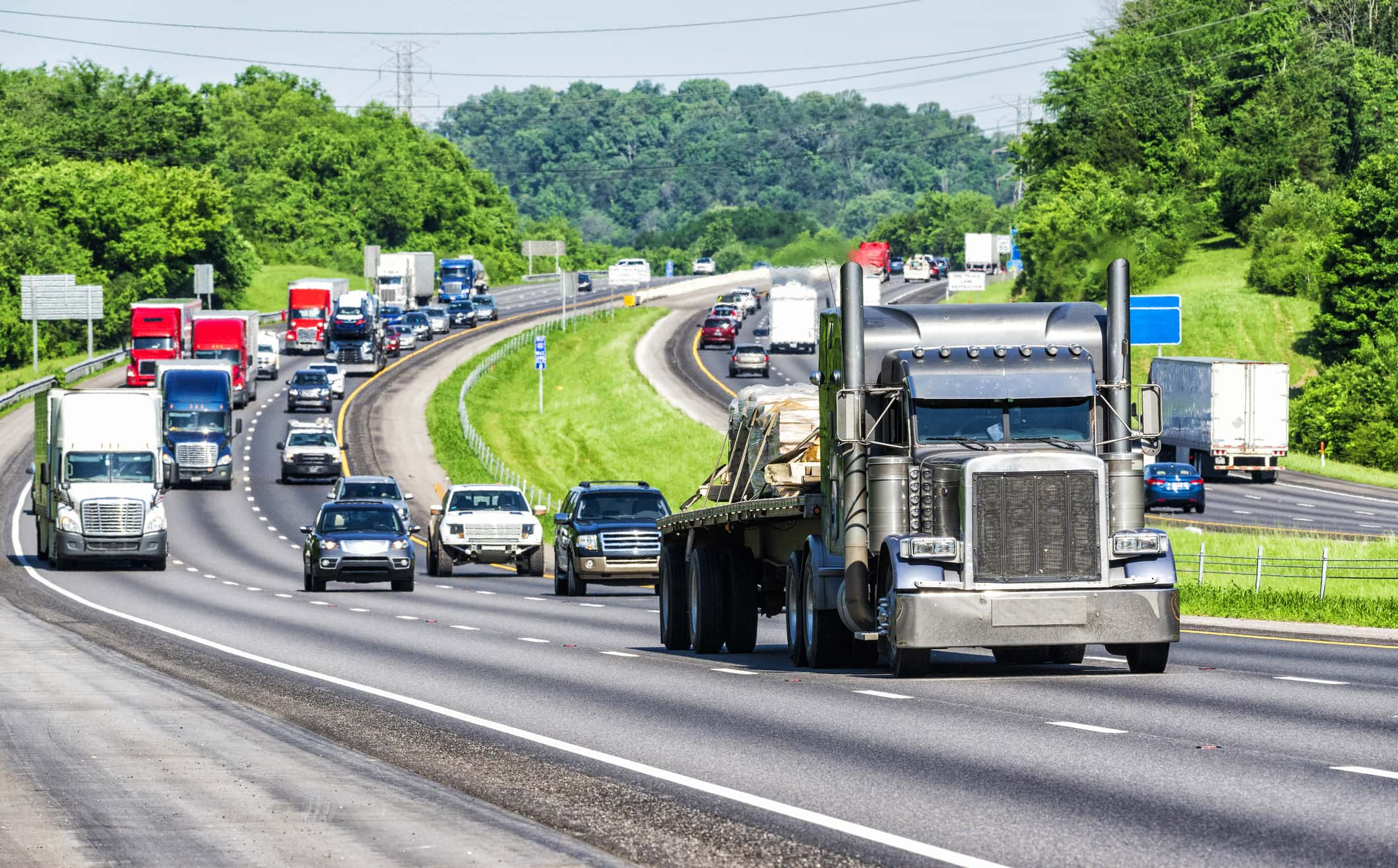 Michigan auto insurance reforms haven't been a hit with everyone. Sarah Rhein is a nurse care manager with Private Duty Home Healthcare in St. Joseph. She tells WSJM News since changes that eliminated automatic catastrophic injury coverage, people who suffered lifelong injuries and need day to day care haven't been covered.
"Every single one of our five patients has basically had their care either threatened or taken away from them by auto insurance since the auto reform went into effect in July," Rhein said. "So for example, not a single one of our patients had any of their bills for home care paid from July until October."
Rhein says that changed a bit after her company complained to the Michigan Department of Insurance and Financial Services, and now health insurance will only pay 55% of the cost of care for those with auto crash injuries.
"Because we have chosen to stick by our auto patients despite non-payment, we're not in a financial situation where we can do that forever."
Rhein says she has one patient who needs regular care and will lose her coverage soon. That patient has a January 25 hearing on an injunction to give her temporary relief. Rhein has reached out to local state lawmakers, but that has not resulted in any help.