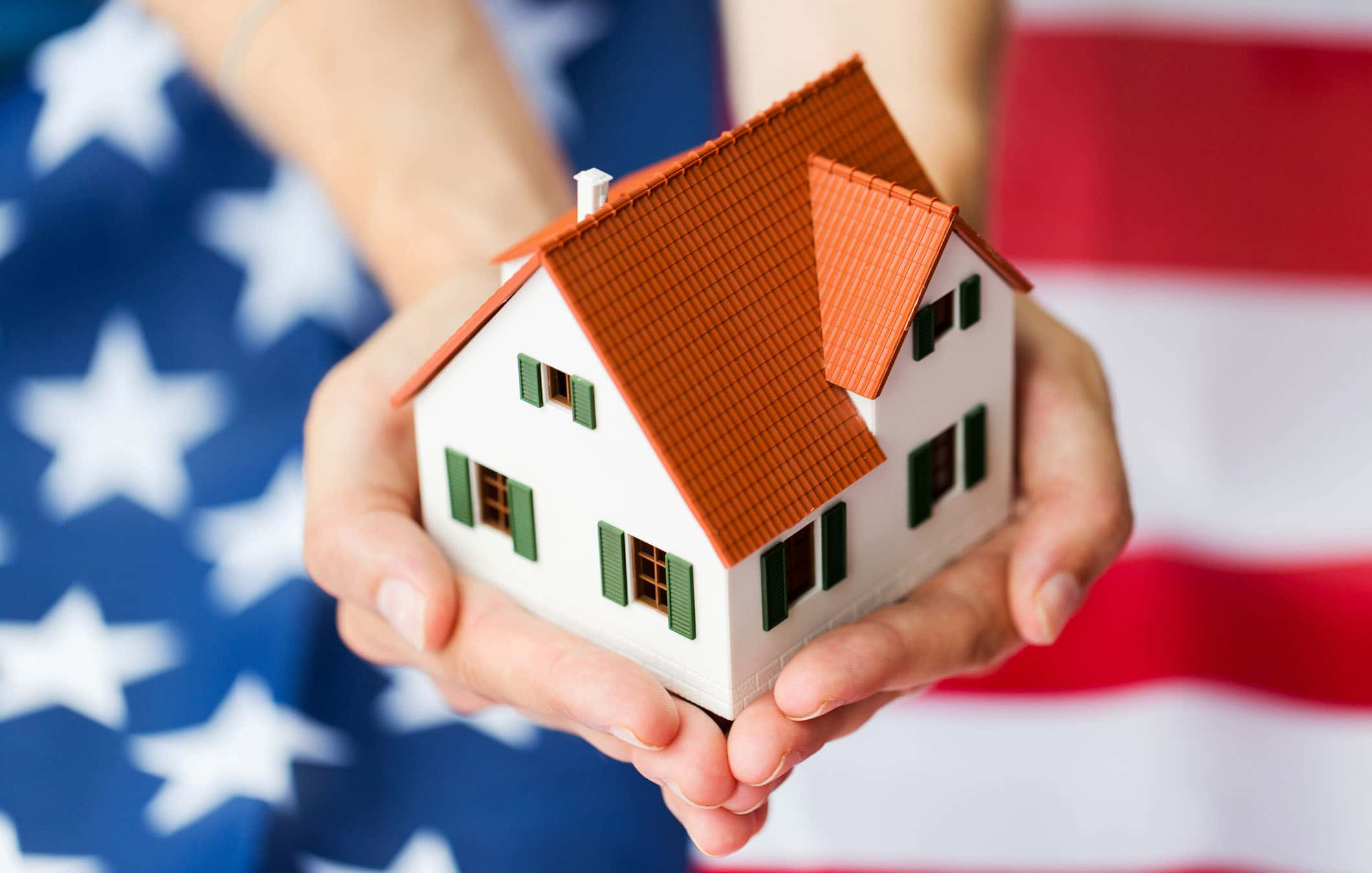 In a virtual about face from a month earlier, the housing market in Michigan's Great Southwest saw sales rebound and prices drop. That's in sharp contrast to July's plunging sales and soaring prices.
Alan Jeffries, Association Executive for the Southwestern Michigan Association of Realtors says, "Home sales in August rebounded 25-percent from July sales (going up to 397 homes sold versus the 317 a month earlier). The number of completed home sales in August was the highest per month this year."
While that was certainly welcome news for the market, the recent rise in prices abated in August as compared to July with both the average and median selling prices dropping by 5-percent month over month. That follows peak selling prices in both May and June, according to Jeffries.
He adds, "Comparing August 2019 to August 2018, the number of houses sold varied by 10 houses (397 vs. 387) for a 3-percent increase in August 2019. Year-to-date home sales in August were up by just 11 houses (2,383 vs. 2,372)."
The average selling price in August 2019 for houses sold in Southwest Michigan was $239,639 compared to $238,886 in August 2018, for just $753 difference in price. Year-to-date, the average selling price increased by 4-percent ($236,722 vs. $228,285).
The median selling price jumped 12-percent to $189,900 in August 2019 from $170,000 in August 2018. Year-to-date, the median selling price rose 9-percent ($175,000 vs. $160,850).
The median price is the price at which 50% of the homes sold were above that price, and 50% were below.
The total dollar volume in August 2019 increased slightly due to the higher selling prices ($95,136,922 vs. $92,449,229). Year-to-date, the total dollar volume rose 4-percent over August 2018 ($564,229,898 vs. $541,493,551).
The inventory of houses for sale dropped 4-percent below that in August 2018 (1,864 vs. 1,949). At 1,864 houses, the market had a 7.5-months supply of homes for sale. By way of comparision, nine years ago in August 2010, the market had 17.8-month's supply with 3,757 house for sale.
The number of bank-owned or foreclosed homes as a percentage of all transactions stayed at 3-percent in August.  This marks the third month at the lowest percentage recorded since 2009. The percentage also was 3-percent in April and July 2019. The previous lowest percentage in August was 4-percent in 2018.  The highest percentage in August was 36-percent in 2009.
Locally, the mortgage rate decreased to 3.692 from 3.961 in July. Last year in August, the rate was 4.681.  Nationally, the Freddie Mac mortgage rate in August declined to 3.58 from 3.75 in July for a 30-year conventional mortgage.
Nationally according to the National Association of Realtors, existing-home sales inched up in August, marking two consecutive months of growth. Three of the four major regions reported a rise in sales, while the West recorded a decline last month.
Total existing-home sales, which were completed transactions that include single-family homes, townhomes, condominiums, and co-ops, rose 1.3-percent from July to a seasonally adjusted annual rate of 5.49 million in August. Overall sales are up 2.6-percent from a year ago (5.35 million in August 2018).
Lawrence Yun, who serves as the National Association of Realtor's Chief Economist, attributes the increase in sales to falling mortgage rates, saying, "As expected, buyers are finding it hard to resist the current rates," adding, "The desire to take advantage of these promising conditions is leading more buyers to the market."
The median existing-home price for all housing types in August was $278,200, up 4.7-percent from August 2018 ($265,600). August's price increase marks the 90th straight month of year-over-year gains.
Yun tells us, "Sales are up, but inventory numbers remain low and are thereby pushing up home prices," and noting, "Homebuilders need to ramp up new housing, as the failure to increase construction will put home prices in danger of increasing at a faster pace than income."
Regionally, existing-home sales in the Midwest grew 3.1-percent to an annual rate of 1.31 million, which is a 2.3-percent increase from August 2018. The median price in the Midwest was $220,000, a 6.6-percent jump from a year ago.
First-time buyers were responsible for 31-percent of sales in August, down from 32-percent in July and equal to the 31-percent recorded in August of 2018. The National Association of Realtor's 2018 Profile of Home Buyers and Sellers revealed that the annual share of first-time buyers was 33-percent.
As the share of first-time buyers rose, individual investors or second-home buyers, who account for many cash sales, purchased 14-percent of homes in August 2019, up from 11-percent recorded in July and from 13-percent recorded in August a year ago. All-cash sales accounted for 19-percent of transactions in August, about equal to July's percentage and moderately down from August 2018 (19-percent and 20-percent, respectively).
Nationally, the total housing inventory at the end of August decreased to 1.86 million, down from 1.90 million existing-homes available for sale in July, and marking a 2.6-percent decrease from 1.91 million one year ago. Unsold inventory is at a 4.1-month supply at the current sales pace, down from 4.2 months in July and from the 4.3-month figure recorded in August 2018.
John Smaby, a second-generation Realtor from Edina, Minnesota, and broker at Edina Realty serves as President of the National Association of Realtors. He says, "Rates continue to be historically low, which is extremely beneficial for everyone buying or selling a home," and adds, "The new condominium loan policies, as well as other reforms we are pursuing within our housing finance system, will allow even more families and individuals in this country to reach the American Dream of homeownership."
The numbers reported for local sales include residential property in Berrien, Cass and the westerly 2/3rds of Van Buren counties and should not be used to determine the market value of any individual property.  If you want to know the market value of your property, you should contact your local Realtor.
The Southwestern Michigan Association of Realtors, Inc. is a professional trade association for real estate licensees who are members of the National Association of Realtors and ancillary service providers for the real estate industry in Berrien, Cass and Van Buren Counties.  The Association can be contacted at 269-983-6375 or through their website at www.swmar.com.