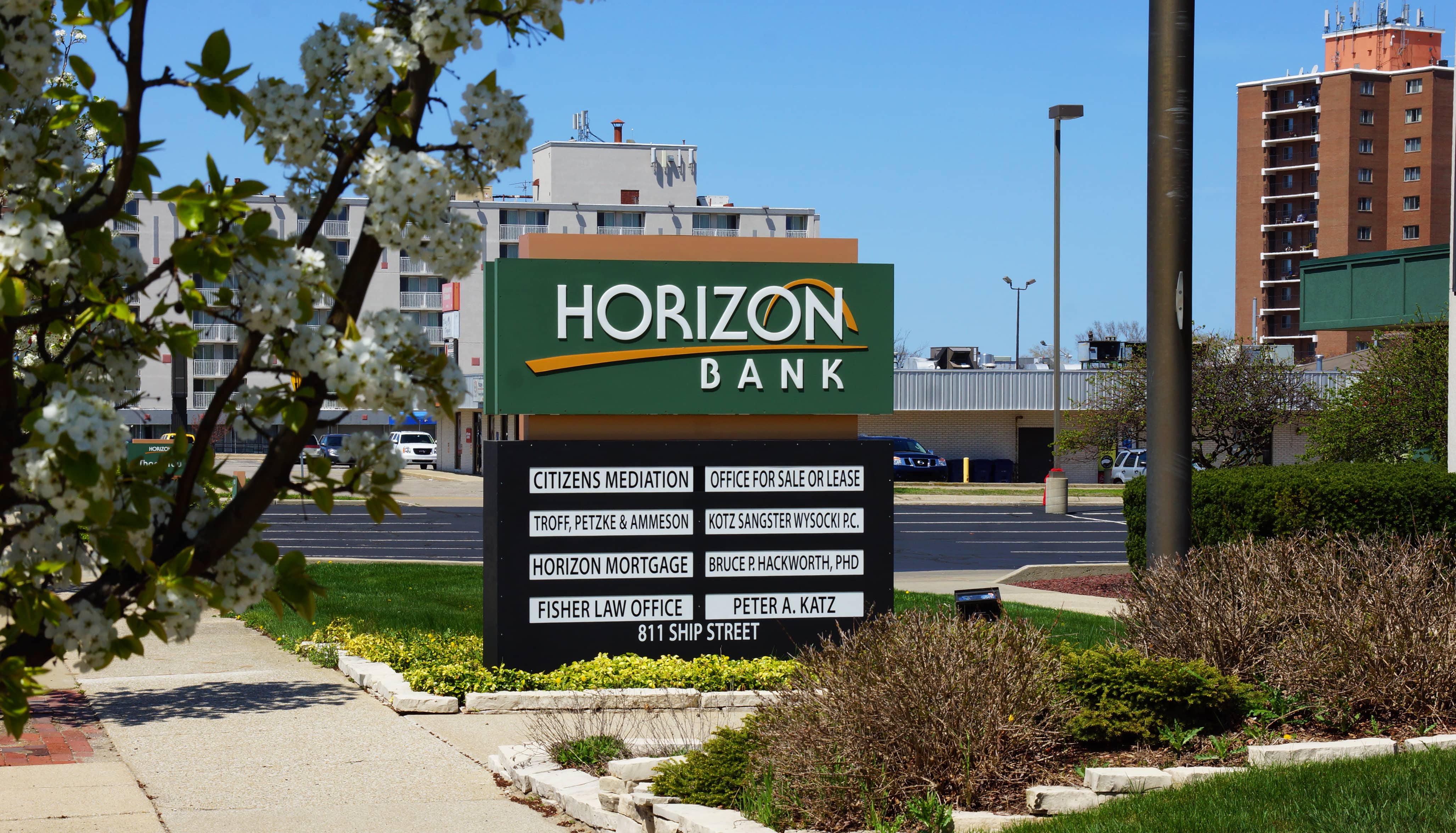 Good news for investors in Horizon Bancorp as the company has announced it's increasing its quarterly cash dividend. Horizon Bancorp has released the following:
Horizon Bancorp, Inc. (NASDAQ GS: HBNC) announced that its Board of Directors approved a 15.4% increase in its quarterly cash dividend from $0.13 to $0.15 per share.
Horizon's quarterly dividend will next be payable on October 22, 2021 to common stockholders of record as of October 8, 2021.
"This will be the company's second dividend increase of 2021 and its ninth over the last 10 years, reflecting the strength and profitability of our business, and further enhancing what we believe is the compelling value proposition presented by Horizon's recent share price," Chairman and CEO Craig M. Dwight said. "Horizon's balance sheet, efficient operations, asset quality and commercial and consumer relationships have allowed us to continue generating meaningful retained earnings, building cash, and enhancing capital, all of which enable us to continue our uninterrupted 30–year record of paying quarterly cash dividends while maintaining a payout ratio aligned with profitability."
With the increase, annual dividends of $0.60 represent a payout ratio of 31.3% of the last 12 months' diluted earnings per share, as well as a dividend yield of 3.61%, based on the September 21 closing share price for Horizon common stock. Horizon has approximately 15 future quarters of cash on hand at the holding company level to cover the $0.15 dividend and interest on all debt.