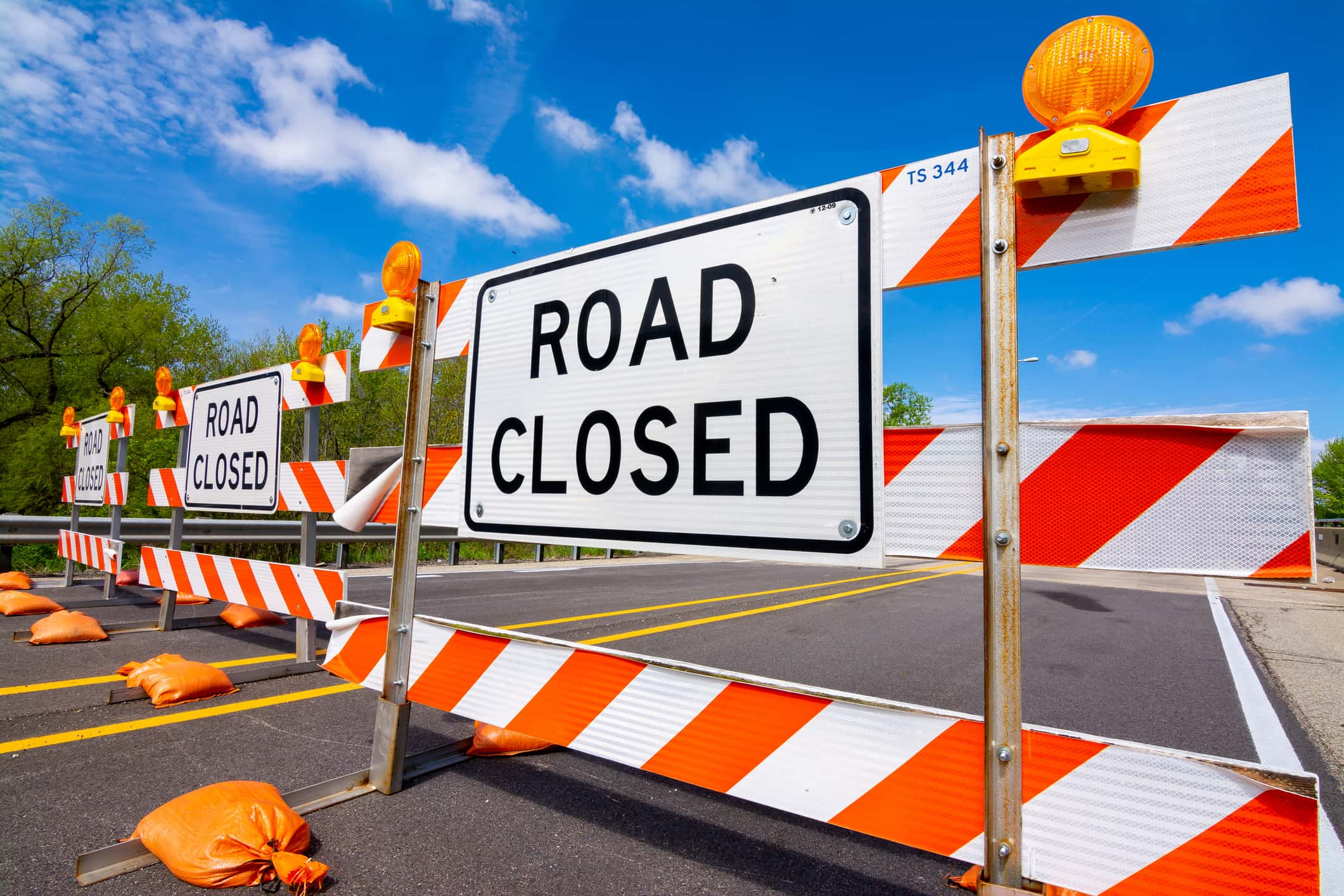 The Michigan Department of Transportation will begin the partial demolition of the eastbound I-94 bridge over Pipestone Road in Benton Township next week. MDOT spokesperson Nick Schirripa tells WSJM News the work starting Wednesday is intended to prepare for the major highway reconstruction slated for next year.
"It's not a full bridge demo, it's kind of a partial bridge demolition," Schirripa said. "We are actually widening that bridge just a touch, the eastbound I-94 bridge over Pipestone Road, we're widening it temporarily this year because next year for the big project, we're going to have all the traffic from westbound I-94 shifted on to the eastbound while we rebuild westbound."
Pipestone Road near the bridge will be closed for the duration of the work. Schirripa says there will be detours posted. The project on the bridge is scheduled to wrap up August 24. I-94 work in the area this year is ahead of major work to rebuild I-94 between Red Arrow Highway and Britain Avenue in 2023 and 2024.