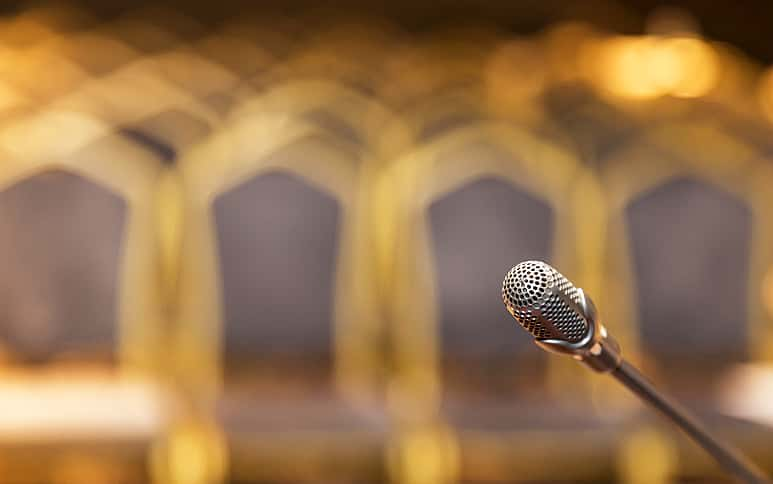 Before the state determines whether or not more dollars can head to Indiana Michigan Power Company, you can at least get your chance to provide your two cents, suggestions and opinions next Monday before the Michigan Public Service Commission when they come to town to hear the court of public opinion on the company's proposed rate hike.
The Michigan Public Service Commission announced last month that they had scheduled an October community forum in Benton Harbor for customers of Indiana Michigan Power Co. to comment on the utility's long-term plans for meeting residential and business customer needs, and the proposed rate hike they have asked for to achieve those plans.
As a result, Southwest Michigan customers of the utility have the opportunity on Monday to comment on those long-term plans and the request for higher rates.
The MPSC is holding the community forum next Monday, October 7th from 5 to 7 pm at the Blue Lecture Hall at Lake Michigan College located at 2755 E. Napier Ave. in Benton Harbor. Commissioners and MPSC staff will be on hand to take public input on I&M's integrated resource plan, which was filed in August and is pending before the Commission.
Utility-developed integrated resource plans, which are required under the state's energy laws, map out how companies will meet the future electric needs of their customers.
Formal comments by attendees will become part of the public record, and a transcript of the meeting will be filed in the case docket. Comments also can be mailed to Executive Secretary, Michigan Public Service Commission, P.O. Box 30221, Lansing, MI 48909, or emailed to mpscedockets@michigan.gov. You are asked to include the case number (U-20591) in any correspondence.
People who have mobility, visual, hearing, or other disabilities should contact the MPSC's Executive Secretary at 517-284-8090 in advance of the forum to request assistance.