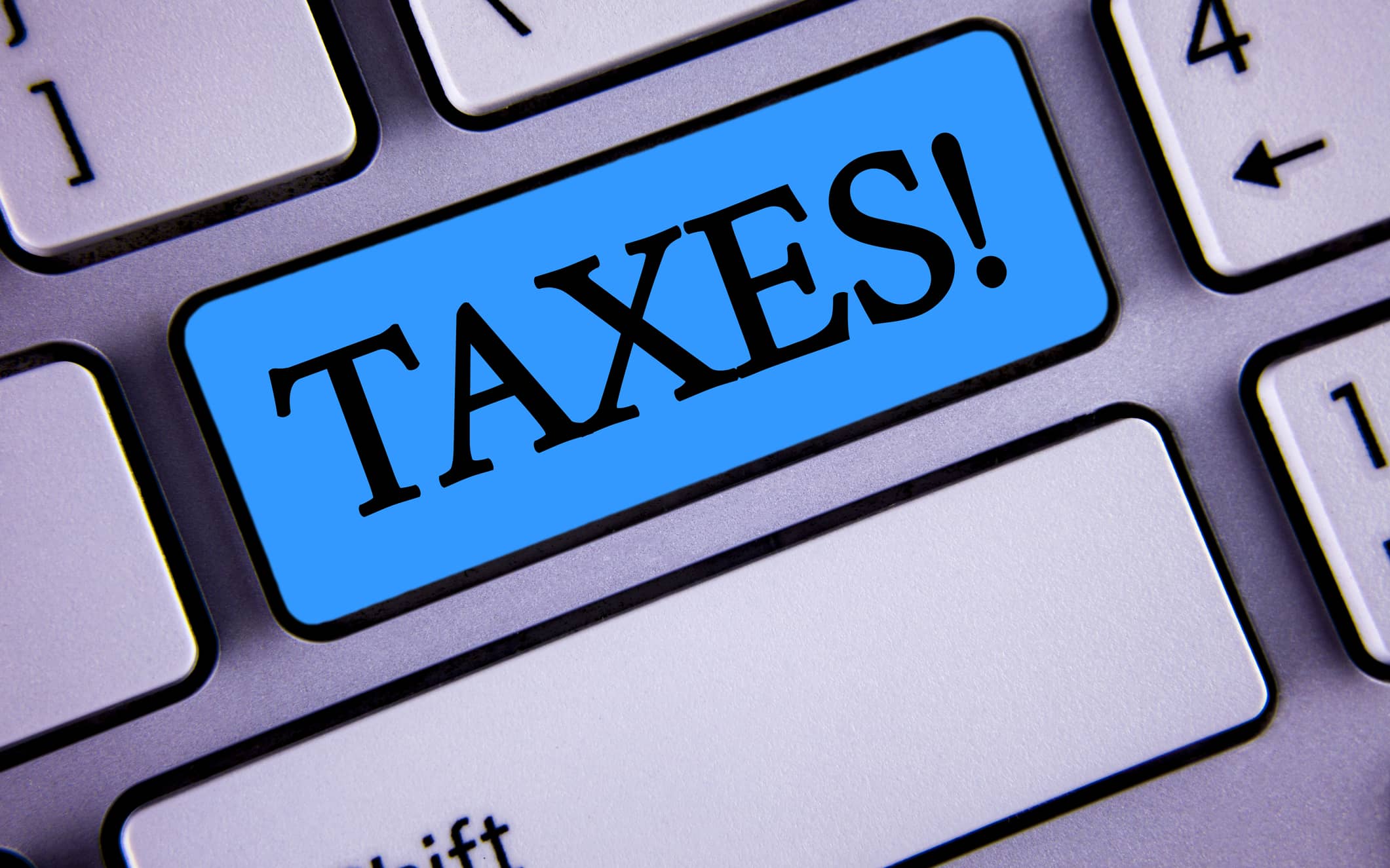 Taxpayers can start filing their returns as early as today, but some experts are expecting smaller refunds compared with the past few years. Pattie Hudson, the president of the accounting firm Jenkins and Company, says the child tax credit, earned income tax credit and others have been reduced.
"We expect to see much lower refunds," says Hudson. "A lot of our clients expect to see some tax liabilities because the environment is different than it has been for the last three years now."
Hudson says if you had state or federal taxes withheld, you need to file so you can get the money back. The filing deadline is April 18th.