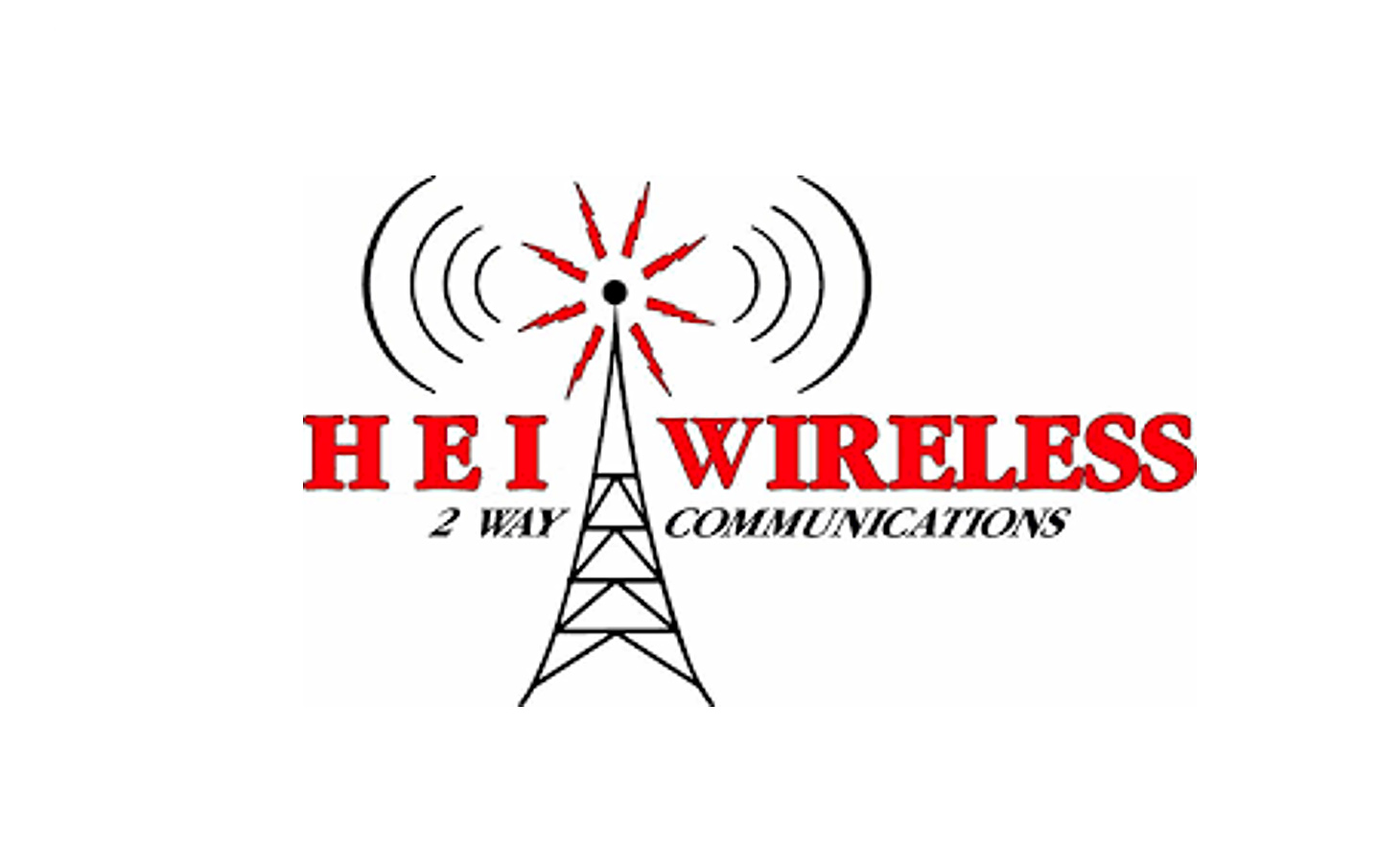 Don Scharnowske started his wireless radio career in Benton Harbor more than 30 years ago while working for the man whose company he would eventually buy and turn into his own. Now, he has in turn sold that business and, while he'll stick around for the transition period to assure a smooth hand off, he is hopeful of traveling the country with his wife and spending more time with his daughters before they head off to college.
Scharnowske recently completed a deal through Calder Capital of Grand Rapids to sell HEI Wireless on Plaza Drive in Benton Harbor to an individual investor, Jasen Drenth, who is taking the reins of the more than 80-year old company, ready to take it to the next level.
Scharnowske says he greatly enjoyed owning and operating HEI Wireless for more than two decades, and he fostered a great work environment for his staff, as well as exceptional customer satisfaction. He has spent the past few years strategically positioning the company for a smooth succession, but he'll still be around for a while to help long time customers and the new owner.
Scharnowske says, "I have been with HEI Wireless for 33 years both as employee and then owner. Now that Jasen is taking over I plan on being in the background teaching, training and still working with the customers. I have a lot of knowledge that I need to pass along and that may take quite a while, but I don't mind because I enjoy the interaction with our customers that I have gotten to know very well over the years. I want to make sure that the customers of HEI Wireless will continue to receive the level of service they have been accustomed to. When my knowledge has been passed along to others I will then step aside to pursue other interests."
HEI Wireless, located at 2203 Plaza Drive in Benton Harbor, is a full-service two-way radio and communication equipment company. They specialize in engineering, building, operating, installing, and maintaining two-way radio systems, including public safety, private, commercial, and public access networks. HEI had been in operation for over 60 years when Scharnowske acquired it back in 1998. He was the sole owner of the company up until now, and he has worked tirelessly to grow it to what it is today.
Scharnowske was assisted by the mergers & acquisitions team at Calder Capital, and says, "I believe Calder Capital has found an excellent fit with the current buyer to continue the story of HEI Wireless and its growth trajectory." He adds, "Jasen is qualified, energized, and ready to grow HEI Wireless. I appreciate the effort Calder put forth in qualifying a buyer that would fit HEI Wireless' standards, and I am glad I chose Calder Capital to represent the sale of my business. The Calder team proved themselves to be collaborative partners every step of the way."
Drenth brings a vast background in engineering, sales, and marketing, to the table, as well as his experience as an Adjunct Professor of Finance and Accounting at Davenport University. Drenth has been Director for North America – Sales and Marketing & Program Management at Federal-Mogul Motorparts in Plymouth, Michigan since June of 2012, but also has years of experience with what was originally Allied Signal Automotive Braking Systems in South Bend and its successor Robert Bosch. He spent about 20 years in various roles there. His combined engineering and business savvy make him a natural successor to take on the continued growth of HEI Wireless, and he says he is eager to get to work.
The acquisition of HEI Wireless marks 31 closed deals for the Calder Capital/SBDA team in its already record-breaking year of 2020. Max Friar, Managing Partner at Calder Capital, says, "This acquisition is a great example of why we do what we do," and adds, "A business owner like Don isn't going to sleep well at night until he knows that the company he invested decades of his life into will continue to thrive after he retires, just as he helped it thrive when he acquired it from the previous owner." Friar concludes, "Jasen is the ideal business owner to take the company beyond what the original founder could've envisioned."
Garrett Monroe, Mergers and Acquisitions Advisor at Calder Capital, worked closely with HEI Wireless to find the right buyer and facilitate the acquisition. Of Monroe, Scharnowske says,  "Garrett really helped me along this process of selling the business, and I appreciate his hard work every step of the way. I hope he and Calder Capital continue to have success."
Drenth also expressed enjoyment regarding his experience with Calder, saying, "The professionalism and personal touch displayed by Calder Capital allowed the transaction to happen on a short timeline and gave both myself and Don great confidence in the sale," and adds, "I appreciate the efforts Garrett put into ensuring that the needs of both sides were satisfied."