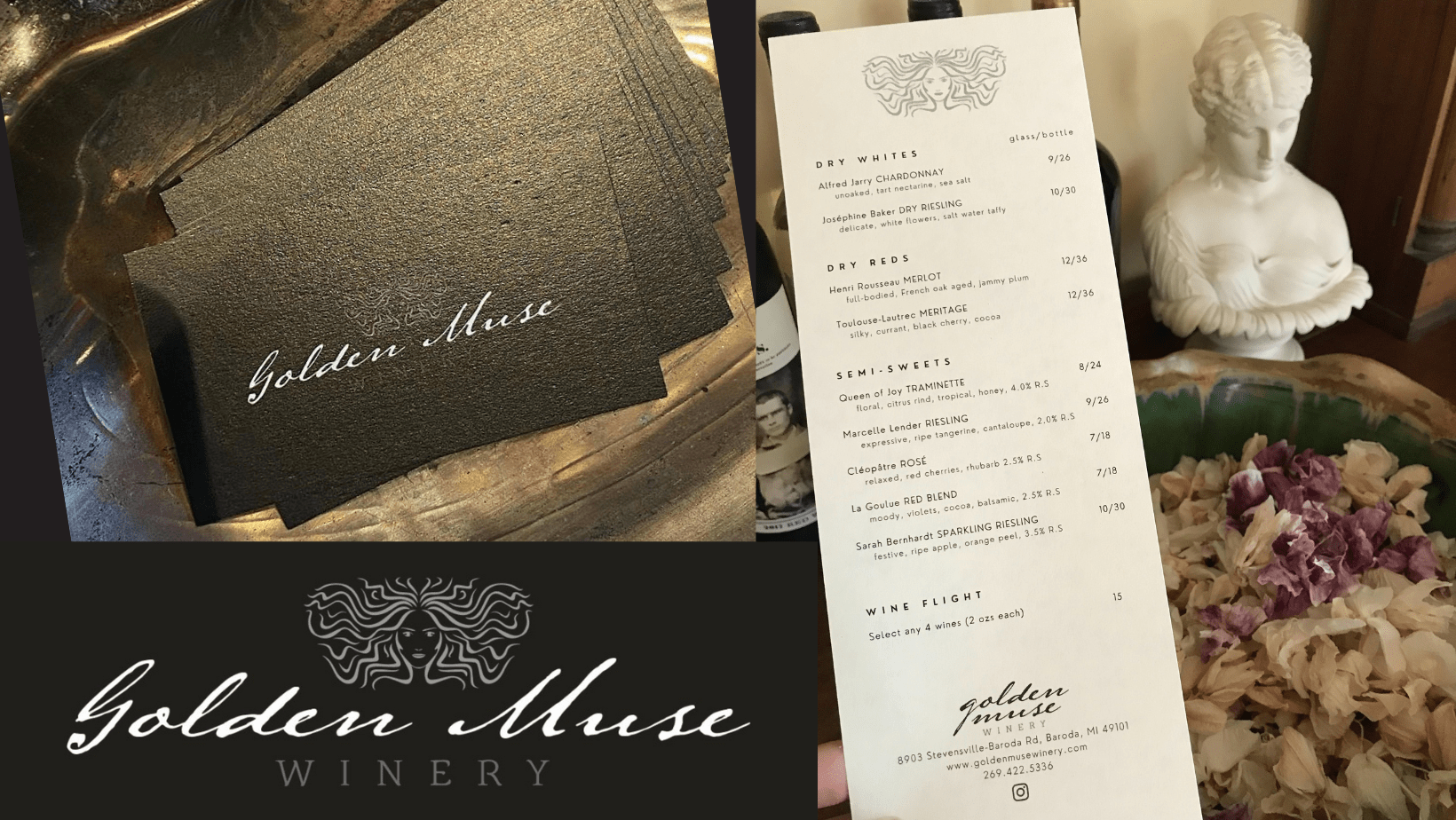 "After three long years of a grueling renovation and business start-up, we have finally opened our doors to the public," says Golden Muse Winery owner, Analisa Leppanen. "Seeing our customers loving the wine, the art, and the decor—  it's all come together."
We introduced Analisa and her concept of Golden Muse Winery to readers in April of this year, and are excited to announce her grand opening. Golden Muse Winery is located at 8903 Stevensville-Baroda Road in Baroda, and welcomes art lovers, collectors, and thirsty patrons alike. She officially opened her doors last weekend.
The winery offers a taste of a time that focused on the eccentricities of artists, writers, and performers of the Beautiful Age, and an experience that is unique and new. The tasting room will have a patio that overlooks picturesque Lemon Creek, which will add an air of relaxation as well as a sense of adventure.
"I feel very blessed and grateful to everyone that has worked on this project, especially my amazing mom Marianne," says Analisa. "Our patio will have to wait until the Spring, but everything else has come together."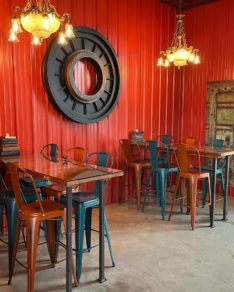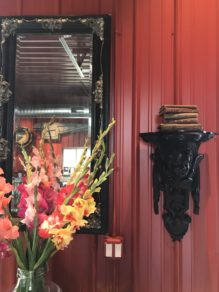 The atmosphere welcomes each customer into the Golden Age of Paris, with a steampunk aesthetic and bold colors that immerse you in its beauty, exciting your senses and pleasing your palate. The adjoining art gallery is ready for onlookers, and the furniture is cozy and inviting. "It's a truly joyful experience," Analisa says.
Golden Muse Winery is open Thursday – Sunday at 1 p.m, and offers many tantalizing tastes by the glass or by the bottle. The wine list is seductive: a perfect blend of whites, reds, sweet, and dry, and certainly ensures the customer will be back for more.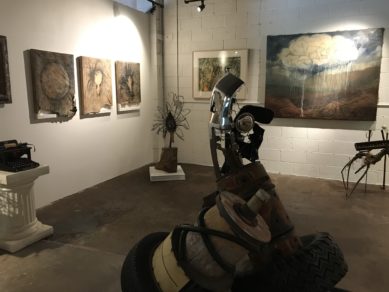 Watch as Golden Muse Winery grows through the seasons, and be sure to stop in with a 'Bonjour!' to the staff and art. Visit goldenmusewinery.com and follow their journey on social media. Congratulations, Analisa!
By Jocelyne Tuszynski, MOTM Contributor