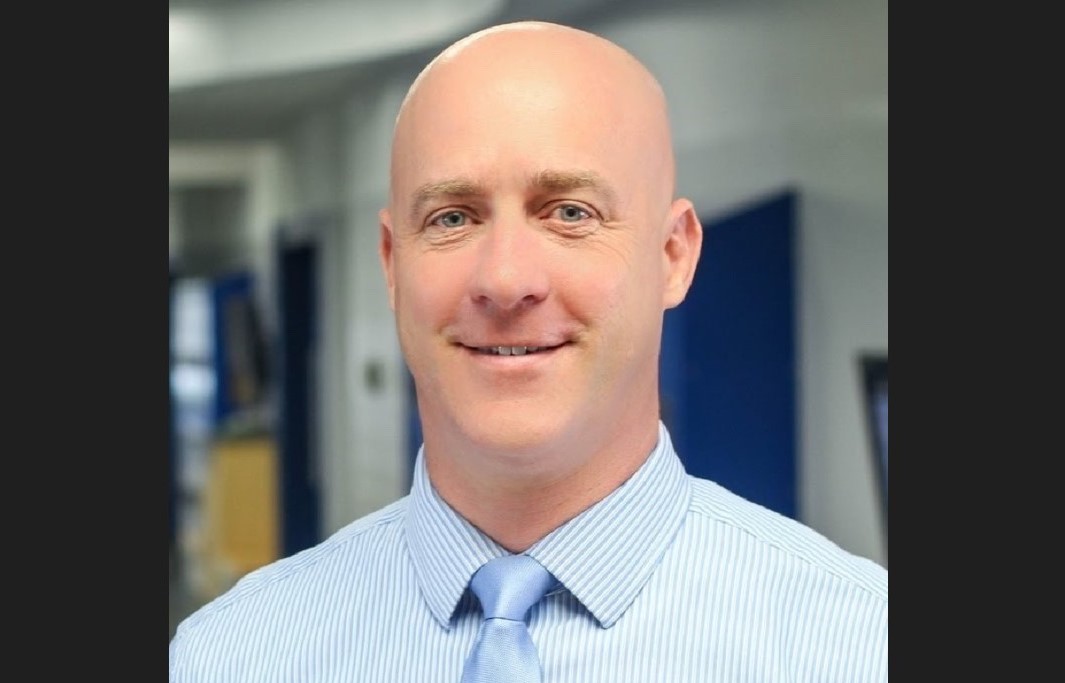 Lakeshore Public Schools has found a replacement for outgoing High School Principal Jeff Yauchstetter.
Jerald Holtgren, former Director and Principal of Niles New Tech Entrepreneurial Academy in the Niles school district, has been named the new High School Principal at Lakeshore High School.
"We are very excited for the experience and leadership that Mr. Holtgren will provide our high school," said Superintendent Greg Eding, in a release. "Mr. Holtgren is taking over one of the best schools in Southwest Michigan. This is a great opportunity for our district and I am excited for our staff and students."
Holtgren earned a bachelor's degree from Bethel College and his master's from Grand Valley State University. He has been a committee member for the Michigan STEM network, and has led district-level training on Professional Learning Communities and STEM education.
"It is an honor to be a part of the Lakeshore school community and to have the opportunity to work with such a fine group of educators and students," Holtgren said in the release. "Lakeshore is known for its educational excellence in preparing students and I look forward to being a part of continuing the tradition."
Yauchstetter had been with the district in both teaching and administrative roles since 2005, and will begin a new role as assistant superintendent of innovation and personalized learning at Berrien Springs Schools next year.