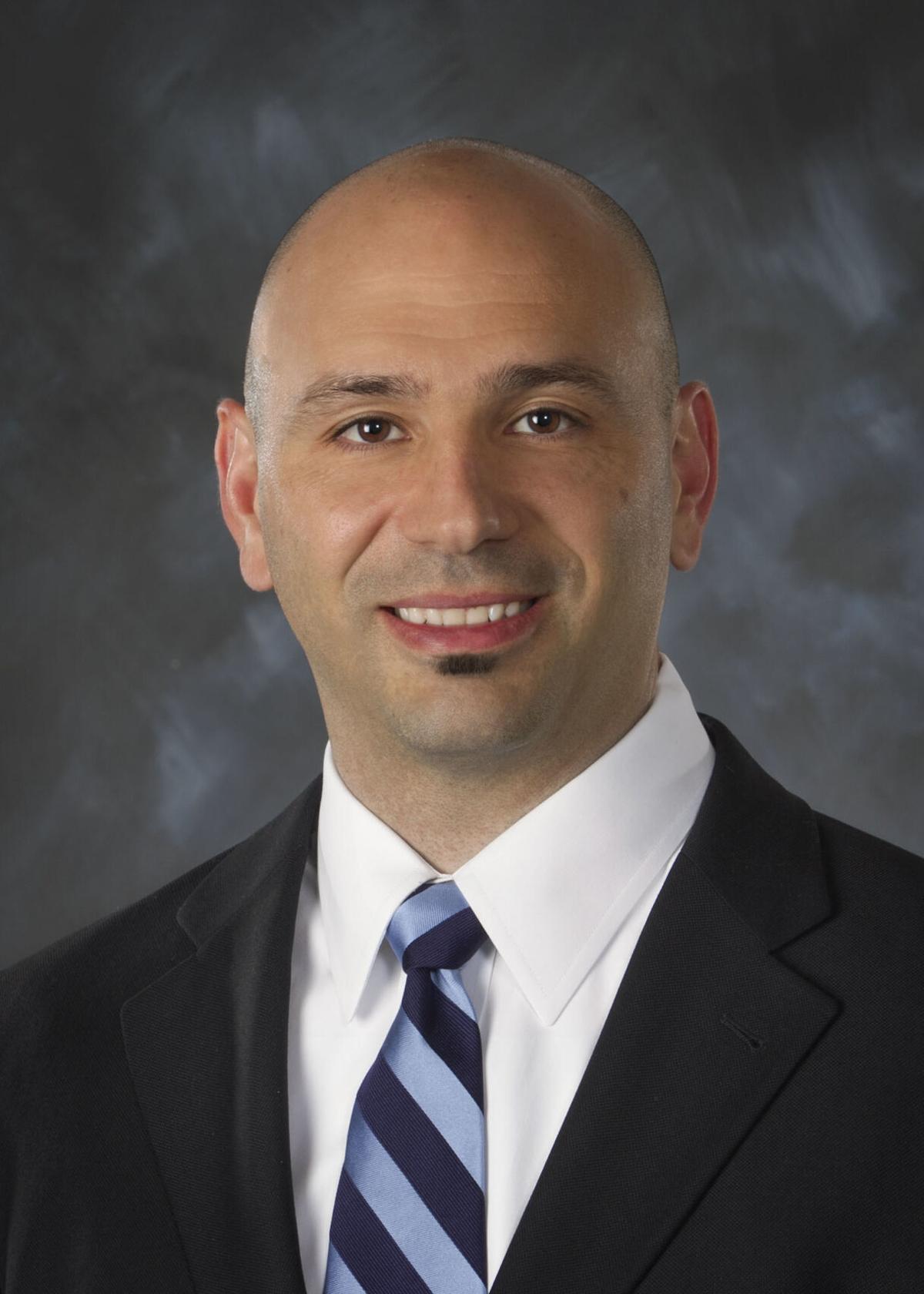 2:30 PM UPDATE
Whirlpool Corporation is not saying much about the decision for President & COO  Joseph Liotine to exit the company over the next two months.  We asked Whirlpool for more explanation but received only this statement:
On January 30, 2023, Whirlpool Corporation announced that Joe Liotine, President and Chief Operating Officer, will transition to an advisory role. Liotine will serve in this role through March 31, 2023, and then depart the company. Marc Bitzer, Chairman and CEO, will immediately assume direct responsibility for global operations. We thank Joe for his tremendous impact on Whirlpool Corporation during his 18 years of service. Joe's leadership enabled the company to succeed during especially challenging times of significant global disruption and economic instability. We are grateful to Joe for his relentless dedication to the company and his deep passion for our consumers.
Whirlpool releases its 4th Quarter Operating Results after he  Wall Street close today at 4 pm.  Tomorrow morning, Chairman Marc Bitzer meets with financial reporters who cover Whirlpool for national business publications like Bloomberg and the Wall Street Journal.  There are certain to be questions about the apparent shakeup in the executive suite of the appliance maker.
Liotine has been with Whirlpool for at least 18 years, rising through executive ranks to President & COO in 2021.
EARLIER STORY–MONDAY AM
There's unexpected major change in the executive suite at Whirlpool Corporation.
Joe Liotine is out as Whirlpool President and Chief Operating Officer.   Chairman and  CEO Marc Bitzer is taking over direct responsibility for all global operations.  Liotine remains an advisor to the company until March 31.
That's according to a short post on a Wall Street headline site called Briefing.com.
More details as they become available.
Photo:   Joe Liotine