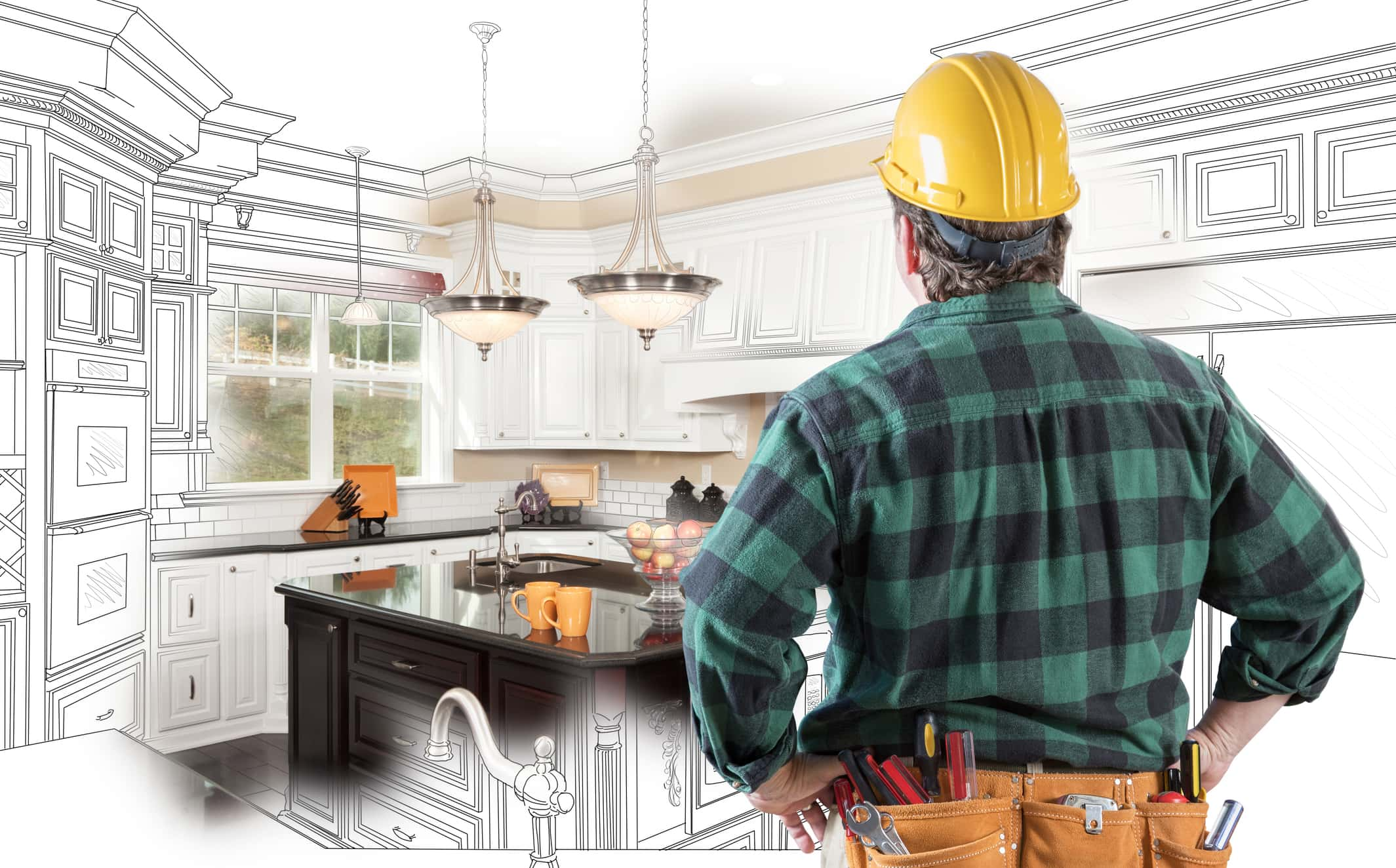 When you watch shows on HGTV about people flipping houses or performing extreme makeovers and think to yourself, "I could do that," maybe you're right, and a local Casting Call could potentially open the door wide enough to get you started through a photo shoot at the JohnsonRauhoff Studio in Benton Harbor paying as much as $400 per day.
JR Producer Tracy Hamann has issued a Casting Call for next Saturday, January 25th from 9am until 3pm at the Studio on W. Britain Avenue. While the Casting Call seeks all ages and all genders, Tracy is especially focused on adult men with Do-It-Yourself skills. However, even kids are welcome as JohnsonRauhoff works to beef up its local street talent modeling database for current and future photo shoots for their myriad clients across the country.
While no experience is necessary, if you are called to an active photo shoot you could earn up to $400 a day and gain valuable modeling experience along the way. Can your tool belt rival Tim "The Tool Man" Taylor's?
Several years ago JR told us about several casting calls including one in search of babies and toddlers and another seeking folks eager to learn how to cook or improve their culinary skills. This particular Casting Call is a more generalized open call for a broad array of looks and styles from kids through adults for multiple future projects at the Studio.
If you are interested in being a part of the JohnsonRauhoff Casting Call this time out, simply make your way to 300 W. Britain Avenue in Benton Harbor to the Studio and find the Casting Entrance at the back of the building under the hanging bicycle sign. The call runs from 9am until 3pm, and again you do not have to have previous modeling experience.
JohnsonRauhoff, a company born and raised in Michigan's Great Southwest dating back to 1969, continues to impress major league clients with the skill base and talent of their army of people on staff. They have been crafting smaller scale short-form videos and top-flight still photography for clients nationwide for years, but in recent years upped their game dramatically with a new 3,000 square foot soundstage inside their Benton Harbor photo studio, with professional sets for video products, "live-to-tape," and beyond.