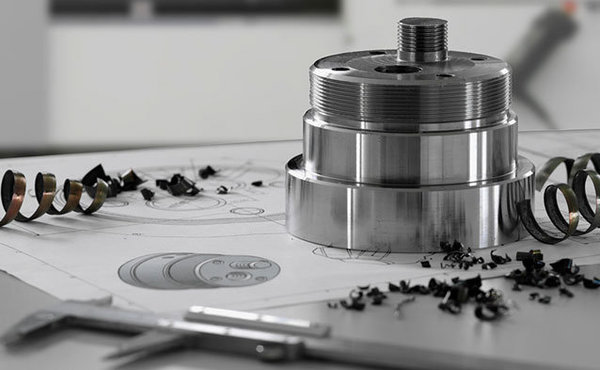 Three dozen local employers across Michigan's Great Southwest will be able to train, cross-train and upgrade the skills of machinists, mold makers, computer programmers, welders, and even healthcare related workers thanks to a major grant secured by Kinexus from the Michigan Skilled Trades Training Fund.
Those 36 local employers will be able to enhance their workforce thanks to these vital training grants which will supplement the costs for incumbent and new workers looking to upgrade their skills in multiple disciplines.
Todd Gustafson is CEO at Kinexus of Benton Harbor. He says, "The Michigan Skilled Trade Training grant is a critical tool for building a skilled workforce in industries that drive our state and local economy. This grant will help 36 local employers up-skill 1,061 people, helping businesses grow and prosper in Southwest Michigan."
The manufacturing sector drives the regional economy of Michigan's Great Southwest. In fact, 17,929 jobs or 17-percent of all the jobs in Southwest Michigan are engaged in manufacturing. Additionally, there are 10,741 jobs in the healthcare industry, representing another 10-percent of all jobs in the tri-county area of Berrien, Cass and Van Buren Counties.
Dorothy Bild is Human Resource Manager at Eagle Technologies in Shoreham and Bridgman. She tells us, "The funds received from the Skilled Trades Training Fund will greatly increase our ability to achieve several goals for our company; to hire additional apprentices, increase the skill and capacity of our current apprentices and train both new and incumbent workers. This will increase revenue and production without sacrificing quality."
Kinexus has additional resources to help existing companies develop trainings, support growth and retain employees. Additional grants may become available throughout the year. For more information, contact Jeff Hannan, Director of Business Solutions at 269-927-1064, ext. 1171 or via email at hannanj@kinexus.org. For more information regarding the STTF grant, you can visit the link below:
Kinexus is an organization that invests its time and resources into creating integrated solutions for business, workforce, and community challenges to promote economic vitality in the Southwest Michigan region. For more information, you can visit www.Kinexus.org, follow them on Twitter @KinexusGroup or "like" them on Facebook @KinexusGroup.