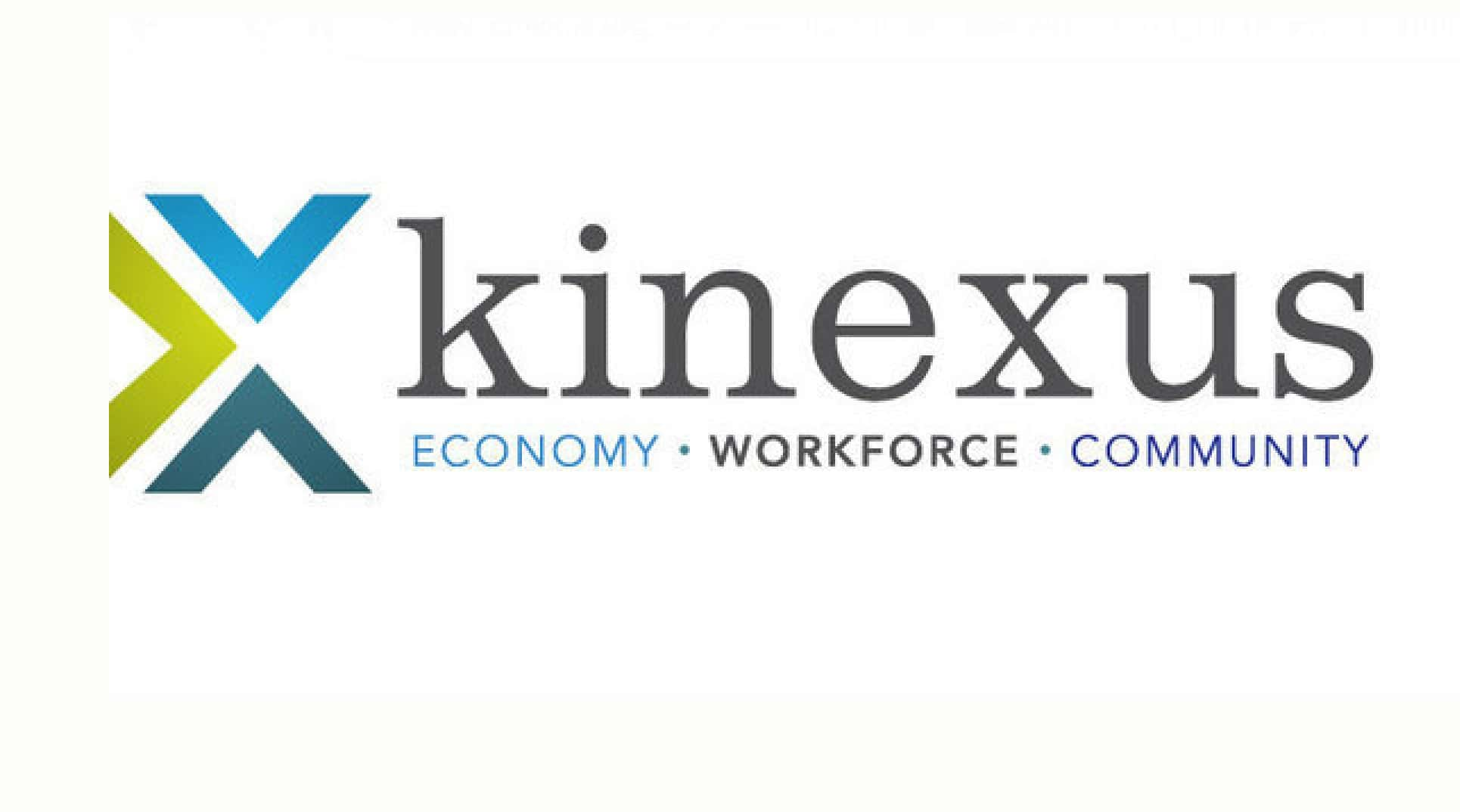 Manufacturing continues to shine on the local job front in Michigan's Great Southwest and the most recent data shows that more people were on the job than in the prior year, however several serious challenges remain for both employers and those in search of a job in the region as the New Year gets underway.
That's the snapshot analysis from Team Kinexus of Benton Harbor when looking at the jobs report from the Niles-Benton Harbor MSA which is actually all of Berrien County.
The Michigan Bureau of Labor Market Information's November report (the most recent data available) shows employment was up by 800 jobs over 12 months, and the unemployment rate in the Niles-Benton Harbor market was 3.6-percent, which is below the state average of 3.9-percent, and a tick below the national average of 3.7-percent. A total of 70,400 people were working in November of 2018, compared with an estimated 69,600 in the same month a year earlier in 2017.
Kinexus Group President & CEO Todd Gustafson tells us, "Manufacturing continues to lead the way in our region, with 500 jobs added comparing November 2017 to November 2018." Gustafson adds, "Short-term measurements are certainly important, but the long-term trends show some troubling issues remain and much work needs to be done to attract, retain, and build a talented workforce." It's all critical inasmuch as, "Economic growth is dependent on workforce growth and development, " according to Gustafson.
The report from the State's Department of Technology, Management and Budget showed total private employment in the Niles-Benton Harbor MSA expanded by less than half the statewide growth rate since 2009, 8.4-percent versus 19.5-percent statewide.  November 2018 was the second consecutive month that the statewide unemployment rate was below 4.0-percent, which last occurred in October of 2000.  However, the state's current employment count remains 253,000 below October 2000 levels.
Barriers for Job Creators and Job Seekers
Kinexus established a business resource network in 2016 to work with area employers in identifying issues impacting the workforce.  In partnership with the Michigan Department of Health and Human Services, success coaches are on site helping employees work thorough issues to keep them on the job and growing their careers.
Gustafson says, "We have worked with over 500 employees at these firms, and the number one barrier by far is a lack of dependable transportation." His team at Kinexus has helped establish ride sharing programs, partnered with organizations like First Church of God in St. Joseph in their Cars Ministry, and have attempted to use the public transportation system.
Essentially, he says, "We are using every creative means that we can to get people to and from the workplace, but the lack of reliable public transportation continues to be a challenge for both employers and employees."
Transportation was cited as the number one issue by more than 50-percent of the 500 employees that Kinexus works with in their business resource network.
Economic development groups across the country cite the fact that 80-percent of job creation will come from existing companies.  Gustafson concurs, noting, "No question, we have companies that are not growing as fast as they could, not adding jobs and holding off on expansion plans due to the inability for people to get to the work site.  This is especially true in rural areas." He warns, "If these companies hold off now with the economy expanding, any kind of downturn will have even greater implications in the future."  Other barriers identified include daycare, general financial literacy, and food insecurity.
Long Term Prospects
Gustafson says three long term trends continue to be of concern to Kinexus and area employers. While the area saw a slight uptick in population recently, the long-term trend has been to the downside. He notes, "The big three issues facing the region are population growth, the aging population, and overall academic achievement."
In the tri-county area of Berrien, Cass, and Van Buren counties, roughly 4,000 people have left the workforce in the last four years, leaving the region's median age of 43 at two years older than the state average, and three years older than the national average. Additionally, 12-percent of the residents of the region do not have a high school diploma or equivalent, which is two-percent higher than the state average.
Gustafson tells us, "Another area identified by employers is a more seamless and coordinated career and technical education system." It's estimated seven in ten jobs over the next five years will not require a four-year degree, but will require training beyond high school.  Gustafson suggests, "Career readiness is very important, technical skills will be vital, and the ability to adapt and learn new skills will all be part of the economy going forward."
Opportunities for the Future
Over the past several months, employers and area schools have been meeting and identifying strategies with an eye to the future. While these meetings have happened in the past, Gustafson said he sees a sense of urgency that was not there before, saying, "I see a real recognition that we are all in this together, whether it's coming together for an event like Manufacturing Week or working on more substantive issues like career-technical education and transportation."
He contends, "To grow our school enrollment, we need a growing economy, and workforce development is economic development."
Gustafson says he sees lots of opportunities for collaboration in 2019, and that breaking down silos and the old way of doing things will be key going forward, pointing out, "With unemployment low, we really need everyone to be successful. We have adopted the purpose at Kinexus of inspiring positive economic change one person, one business, and one community at a time.  And we realize, it will take a team effort to make that happen."
Kinexus is an organization that invests its time and resources into creating integrated solutions for business, workforce, and community challenges to promote economic vitality in Michigan's Great Southwest. For more information, you can visit online at www.Kinexus.org, follow along on Twitter @KinexusGroup or "like" them on Facebook @KinexusGroup.