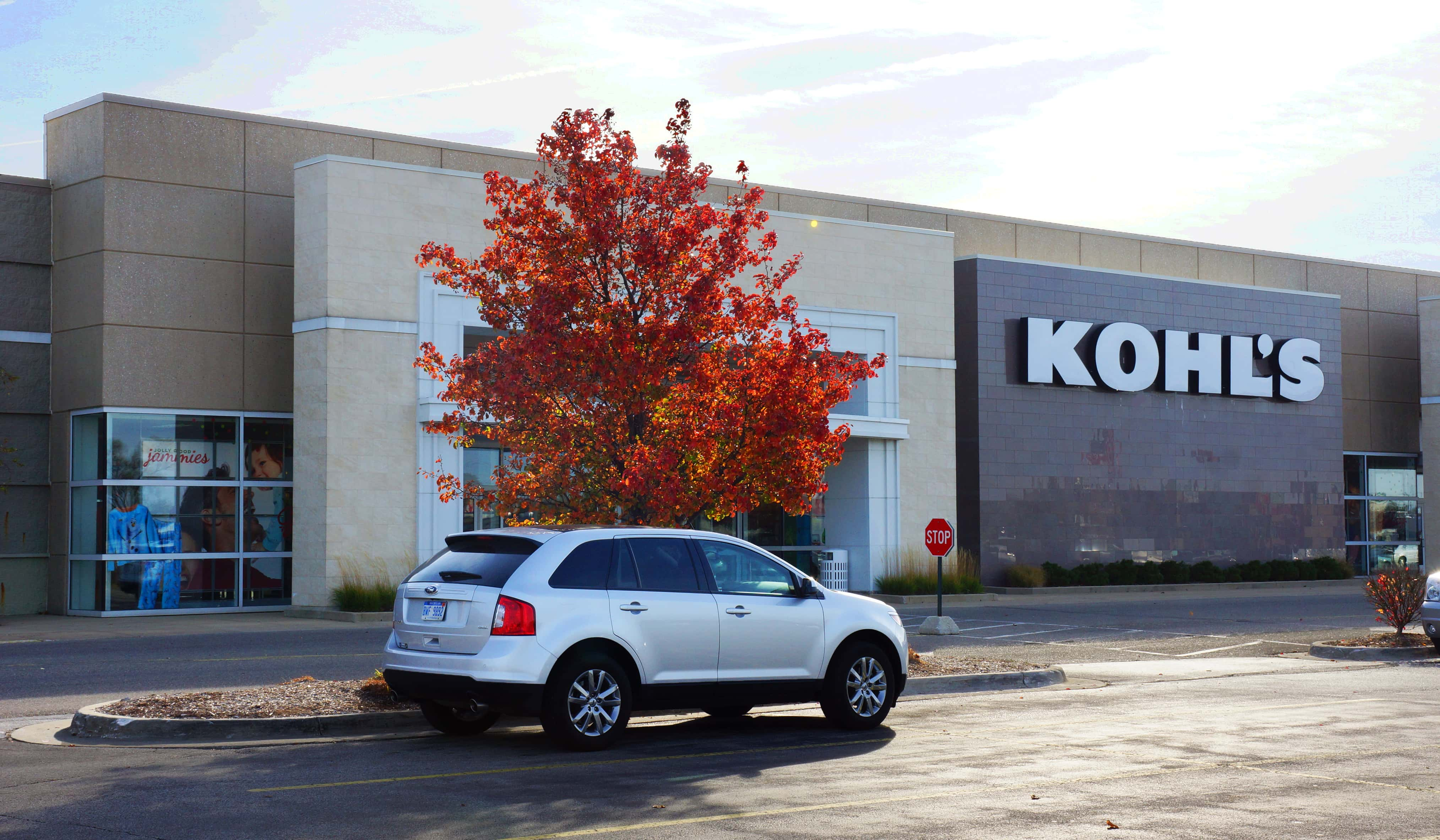 Yes, Virginia, Santa Claus is still three months out, but he's going to need a lot of retail helpers this year as companies begin ramping up seasonal hiring. Among them you will find Kohl's who announced this week plans to hire 90,000 seasonal associates in the days ahead to handle the holiday crush.
With the holiday season just around the corner, Kohl's has provided updates on seasonal hiring efforts for the back half of the year, in addition to announcing plans to hire 90,000 seasonal associates.
As part of its hiring total, Kohl's plans to hire 7,000 associates to staff up a 135-store omni power center pilot supporting increased digital demand fulfilled by stores during the season. Omni power centers within store locations enhance Kohl's fulfillment capabilities during peak periods by equipping them with more inventory, technology and process enhancements to allow associates to be more efficient in fulfilling digital orders.
New this year, Kohl's will host its first-ever national hiring event on Saturday, October 5th, at all stores including the Fairplain Plaza store in Benton Harbor, as well as at e-commerce fulfillment centers nationwide with the intent to hire 5,000 seasonal associates in one day.
Interested candidates can visit the link below to explore and apply for open positions now and all season long. Here's the link: http://KohlsCareers.com/OurJobs
Marc Chini is Senior Executive Vice President at Kohl's. Chini says, "Our early hiring strategy continues to work well for us – with thousands of seasonal associates already hired and beginning their seasonal positions at Kohl's."  Chini, who also serves as Kohl's Chief People Officer, notes, "We continue to see tremendous interest from talented candidates ready to join our results-oriented team across our entire network of stores, e-commerce fulfillment and distribution centers nationwide. We are confident our strategy will once again position Kohl's to meet holiday demand and provide the incredible service our customers know and expect from Kohl's."
Kohl's began early seasonal hiring at 500 Kohl's stores in July, with seasonal positions now available at more than 1,100 stores, distribution and e-commerce fulfillment centers nationwide. Hiring needs are determined on an individual store basis and may vary by location.
Kohl's will host their national hiring day on Saturday, October 5th, at its more than 1,100 Kohl's stores nationwide with the intent to hire approximately 5,000 seasonal associates in one day for the holiday season. Candidates can visit their local Kohl's store during the national hiring event to interview for available positions with the possibility to receive a verbal offer on the spot. Kohl's provides interested candidates a quick and easy application process across desktop, mobile and in-store platforms.
Whether individuals are looking to begin a career in retail, earn additional money for the holidays, or maximize their savings with great discounts this holiday season, Kohl's has a variety of positions available for interested candidates.
Company officials say, "In addition to an exciting, supportive work environment rooted in a culture of appreciation and opportunity, Kohl's offers competitive wages, a weekly pay schedule, an immediate 15-percent Kohl's associate discount – which can be stacked with other applicable Kohl's coupons – and special associate shop days with no brand exclusions for even more savings."
For more information on all available positions visit KohlsCareers.com/OurJobs.