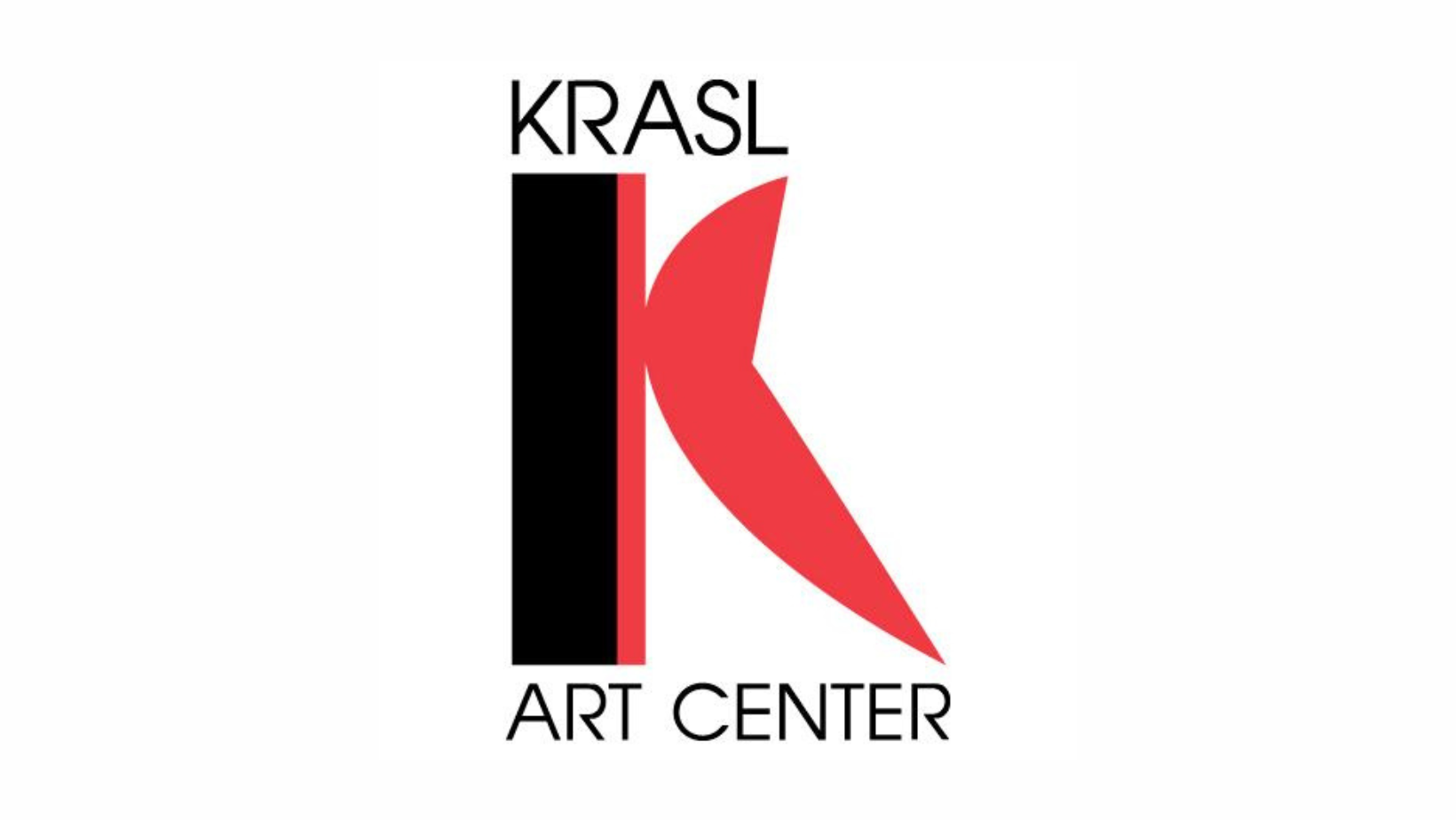 With the grand exit of October, we eagerly, and quickly, switch to holiday mode. Winter gatherings are just around the corner, and there's no better time to get a move on that holiday shopping – Krasl Art Center in St. Joseph can help!
On Saturday, November 5th, the Fall Art Market will take place from 10 a.m to 3 p.m, and features local, talented artisans with wares for purchase. Shop paintings, jewelry, woven wearables, clay and mixed media art, and more. The KAC Clay Artist Guild will also be showcasing handmade bowls, ranging from $10 – $15, and one hundred percent of the sales support Krasl's clay studio programs for all ages. The Fall Art Market, formerly known as Soup's On, gives the community a chance to shop small, while meeting local artists and supporting the mission of the art center.
This annual fundraiser, sponsored in 2022 by Sturgis Bank & Trust Company and AEP,  is an entertaining, special, and fantastic time, and offers a way to support local businesses while supporting local businesses. Water Street Glassworks will also be present for the Fall Art Market, and you can shop their table filled with fall-themed glassware and know you'll find that perfect gift.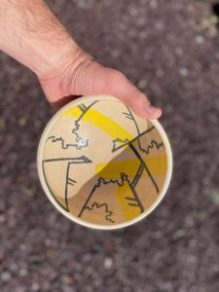 This season, multiple local restaurants have collaborated with KAC, offering $10 gift certificates that serve as great gifts and stocking stuffers. On sale (and only redeemable) from November 1st – January 8th, 2023, participating restaurants will split the sales with the KAC, and these restaurants include: Bistro on the Boulevard, The Buck Burger and Brews, Cafe Tosi, Mason Jar Cafe, The Livery, Round Barn Public House, Tabor Hill Winery & Restaurant, and Zoup!
You can find the 2022 Krasl Art Center Fall Art Market at 707 Lake Boulevard in St. Joseph, and see for yourself how Krasl has been changing the community for decades. The market offers a five-hour window for shopping on Saturday, November 5th,  but frequenting the KAC, becoming a member, taking classes, and donating to their cause helps "to inspire meaningful change and strengthen the community through the visual arts." Learn more about how you can get involved at krasl.org.
By Jocelyne Tuszynski, MOTM Contributor