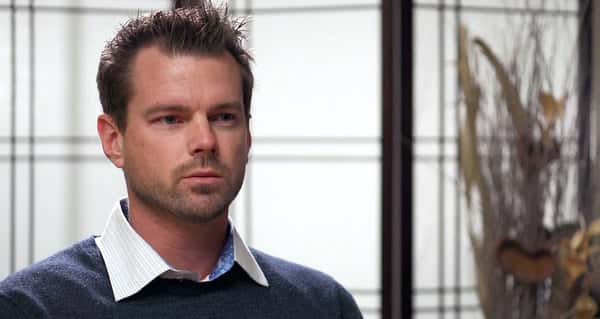 Excellent news at the heart of Breast Cancer Awareness Month from the team at Lakeland Health in St. Joseph. Women with certain types of early-stage breast cancer now have a new treatment option available to them at Lakeland Health. The hospital recently became the first in the region of West Michigan and Northern Indiana to begin providing radiotherapy using the Zeiss Intrabeam intraoperative radiotherapy, or IORT, system. Up until now, the treatment has only been offered primarily at large university medical centers and research hospitals.
This may be an excellent therapy option for women having breast-conserving surgery, also known as a lumpectomy, according to Radiation Oncologist, Benjamin Gielda, MD, at Lakeland Health. Lakeland surgeons Elizabeth Jeffers, MD, and James Clancy, MD, recently traveled to Germany to become trained on the surgical technique.
Dr. Gielda says, "Radiation has always been an essential part of breast preservation for many patients." He notes, "Traditionally, after undergoing a lumpectomy to remove cancer or other abnormal tissue from the breast, women would require five weeks of daily radiation treatment to the whole breast and one week of more focal radiation to the lumpectomy bed, known as a boost. With this new treatment option, a single dose of radiation is delivered directly to the lumpectomy cavity while the patient is still asleep from the procedure. In some patients this single treatment may replace weeks of radiation, in others it may replace the boost. In either case, it improves the accuracy of therapy and can help patients get back to their lives more quickly."
Jann Tozke is Executive Director of the Marie Yeager Cancer Center where she says, "I wish we had this treatment option available when my mother was going through breast cancer."
Localizing the radiation to the tumor bed is effective because this is where cancer is most likely to recur. The international TARGIT research group has been investigating this new method of delivering radiotherapy for breast cancer at the time of surgical lumpectomy since 1988. The results of the trial show the overall number of recurrences of the cancer was very low.
Dr. Michael Alvarado is a member of the TARGIT-A International Steering Committee and one of the principle investigators at the University of California, San Francisco. Dr. Alvarado says, "Radiotherapy delivered at the time of surgery is an exciting advancement." He reports, "By delivering radiation intraoperatively, primarily the tumor bed is targeted, therefore patients benefit from less 'scatter radiation' to the lungs and heart, and fewer cosmetic problems with the breast."
According to the recent Cancer Care Report, female breast cancer is the most common cancer cited at Lakeland Health with 155 treated cases in 2014. Women who have been diagnosed with early stage breast cancer should talk with their physician about whether this treatment is right for them.
See more of what Dr. Benjamin Gielda has to say about the treatment in a short video produced by Lakeland. You can view it right now by clicking the link: