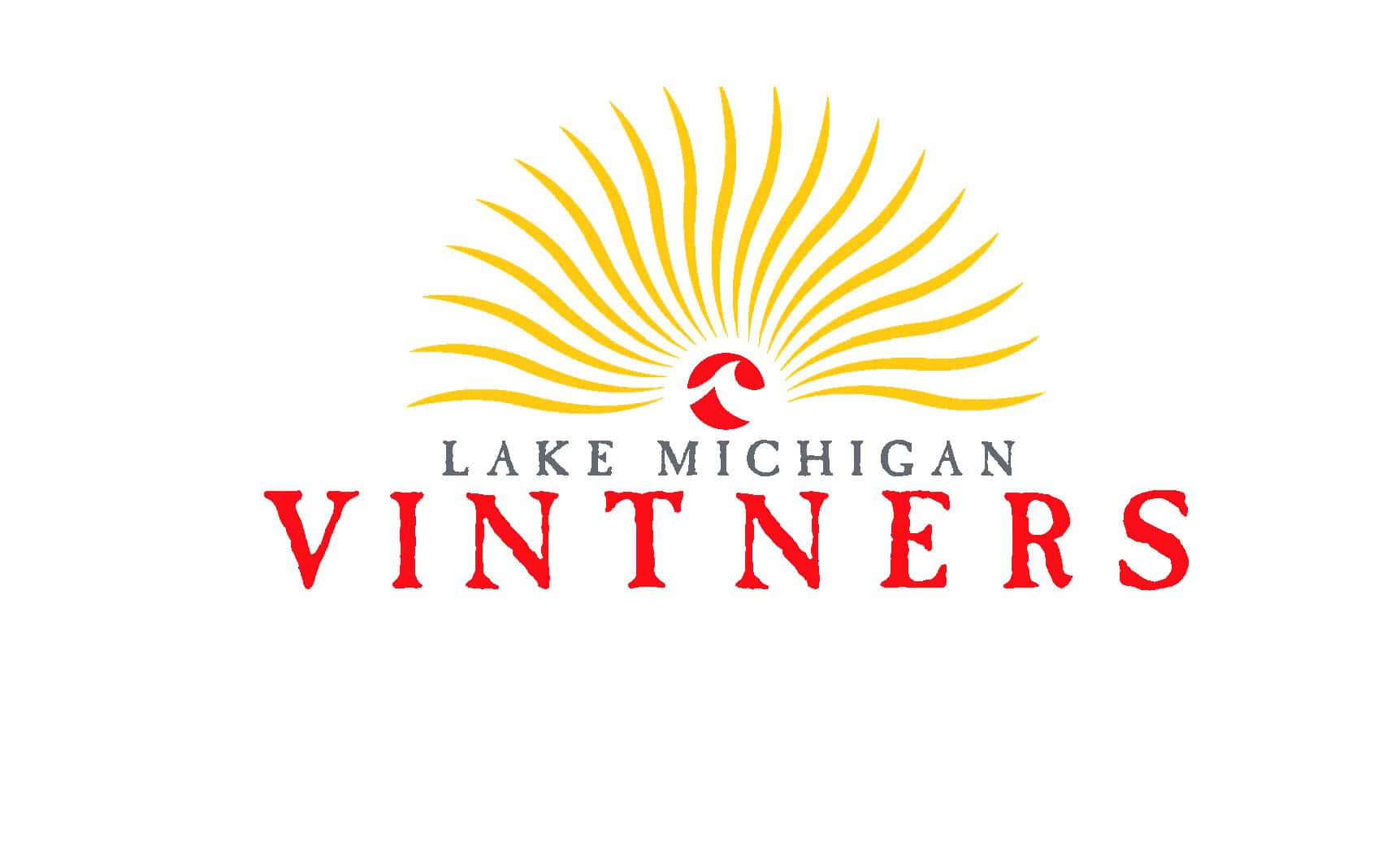 Coming on the heels of a rousing sendoff by their inaugural speaker, Jeff Noel from Whirlpool Corporation, the Lakeshore Chamber of Commerce is more than doubling down on their next entry — they're triple-teaming the audience with a trio of people making a huge difference on the culinary scene in Michigan's Great Southwest.
Lakeshore Chamber officials say that the next event in the ​Leadership Connections​​ series will take place on Tuesday, October 30th, in collaboration with and co-sponsored by Lake Michigan College. The ​Leadership  Connections​​ series continues this time at the Lake Michigan Vintners tasting room in downtown Baroda with special guest speakers Mike Moyer — who serves as Director of  Wine & Viticulture Technology, Chris Woodruff — who serves as Hospitality Management Faculty Member, and Chef Luis Amado — who serves as a Culinary Faculty  Member for Lake Michigan College.
Interim Lakeshore Chamber President Ashlie Guyberson says, "We were thrilled with the response to our inaugural event back in August and the connections we saw happening that evening."  She adds, "The goal of these events is to bring people together to learn, to share, and to better know our community. The work that Lake Michigan College is doing to elevate the hospitality industry in our community is invaluable  and will be a phenomenal topic for our second event…and a great opportunity to taste the 'fruits of their labor' with a selection of wine created by the LMC Viticulture program."
Michael Moyer is the Director of the Wine and Viticulture program at Lake Michigan College, currently in its fourth year. He has 18 years of commercial winemaking experience, and holds a Master of Science in Viticulture and Enology from the University of California, Davis. He comes to Michigan most recently from Figgins Family Wine Estates in Walla Walla, Washington. Prior to that, Moyer worked as Instructor of Wine Science and Winemaker for College Cellars of Walla Walla. His early industry experience was gained in Amador, Napa and Sonoma counties, as well as in the Willamette Valley.
Chris Woodruff serves as a Hospitality Management Faculty Member at Lake Michigan College. In that role Chris is responsible for cultivating meaningful relationships with community, industry and students to strengthen and grow the Hospitality industry in in the region. His responsibilities include developing and implementing community outreach programs with Hospitality Management students, recruiting students from local high schools and industry businesses, administering all aspects of the program, as well as teaching all classes. Chris is also an established author, presenter, and researcher. He has presented his guest service presentation all over North America, and has written many textbook chapters and presentations on Guest Service.
Chris also taught the American Hotel & Lodging Association Guest Service Gold and Tourism Gold certification classes to attendees at the MHLA Annual Conference earlier this year. Chris also serves on the Educational Board of Directors for Check-In Michigan! and is also involved in the Council of Hotel and Restaurant Educators and serves as Vice-President for their Central Federation, having previously served as Central Federation President for two terms. Locally Chris serves on the Board of the Benton Harbor Soup Kitchen, Niles, and St. Joseph High School Hospitality boards, and attends the Southwest Michigan Tourist Council Hotel Owner's meetings. He also served on the GVSU Alumni Board for the full 6 years allowable, and has been involved in the HTM program since graduation. He received his Bachelor of Science in Hospitality and Tourism Management from Grand Valley, his Master of Science in Hotel and Restaurant Management from EMU, as well as work on his Ph.D. from Oklahoma State University's Hospitality & Tourism Administration program.
Luis Amado, CEPC, is a native of Guadalajara, Mexico with a Palestinian and Spanish Background. Chef Amado began his career at the age of 14 as a pastry cook at his family locally owned Pastry Shop in Guadalajara, Mexico. He moved to the US to Study culinary arts and Graduated from Grand Rapids Community College in 1992, after which he traveled to Europe and worked in Spain and Belgium to develop his knowledge of classical European Pastry. He returned to the US in 1994 and worked as Executive Pastry Chef and Executive chef of private country clubs and fine dining restaurants throughout California, Indiana and Michigan. From 1988 to 2016 he served as director for the Baking and Pastry Arts Program at Baker College of Muskegon, where he developed the curriculum, taught classes and coached students for national and international competitions. He is currently the Culinary Management Chair at Lake Michigan College where he developed the curriculum and teaches a variety of classes.
Chef Amado is very passionate about competitions, with more than 17 gold medals and 6 best of show awards from highly  recognized  competitions including the "1996 culinary Olympics " in Berlin Germany, The 2000 National Dessert Competition, Numerous ACF Approved Culinary Arts Salons, The Great Lakes Regional 1999-2003, and the Puerto Vallarta Chefs Festival 2003.
In the summer months, he travels to Latin American and European countries to teach workshops and seminars to professional chefs and conducts consultant work to universities and Latin American Hotels.
This Leadership Connections event is​ free of charge for Lakeshore Chamber of Commerce members and $10 per person for non-members​​. Light appetizers and wine will be served. ​Space is limited and RSVP is required​​. You can RSVP via the Lakeshore Chamber website at www.lakeshorechamber.org​.
In 1966, the Lakeshore Chamber was organized for the purpose of uniting as a group for the promotion of the Lakeshore area and to tell the "Lakeshore Story" for the advancement of commercial, industrial, civic, cultural, and general interests of Lakeshore, and its trade area.
You will find the Lake Michigan Vintners Tasting Room at 8972 First Street in Baroda.